Cash Management
Looking to maximize cash flow?
Our Cash Management tools deliver solutions tailored to meet your unique financial needs. Proactive and experienced, we will ensure you are utilizing the appropriate products and services to create efficiency and maximize your cash flow.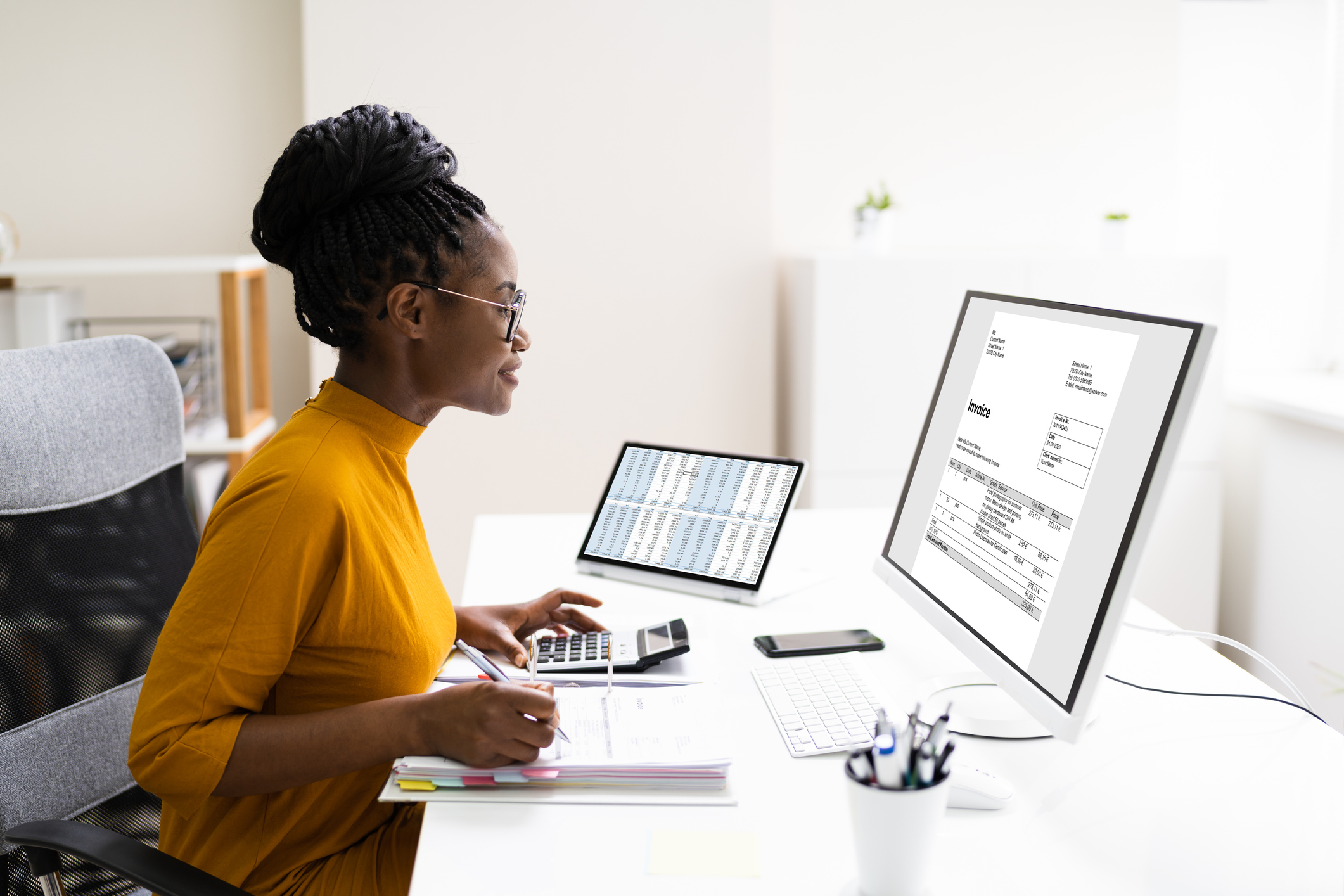 Payables
Leverage the speed and convenience of technology to maximize efficiency of your payables, and ensure bills are paid securely. Our robust set of products make it easy, whether you want to: 
Process payments via online wires or ACH 
Pay bills online 
Establish automatic transfers or recurring bank transfers to manage balances to cover bill payments,
Make on-site payments quickly with a debit card or earn points with a credit card, 
Add a layer of security to ensure checks you write are deposited accurately with positive pay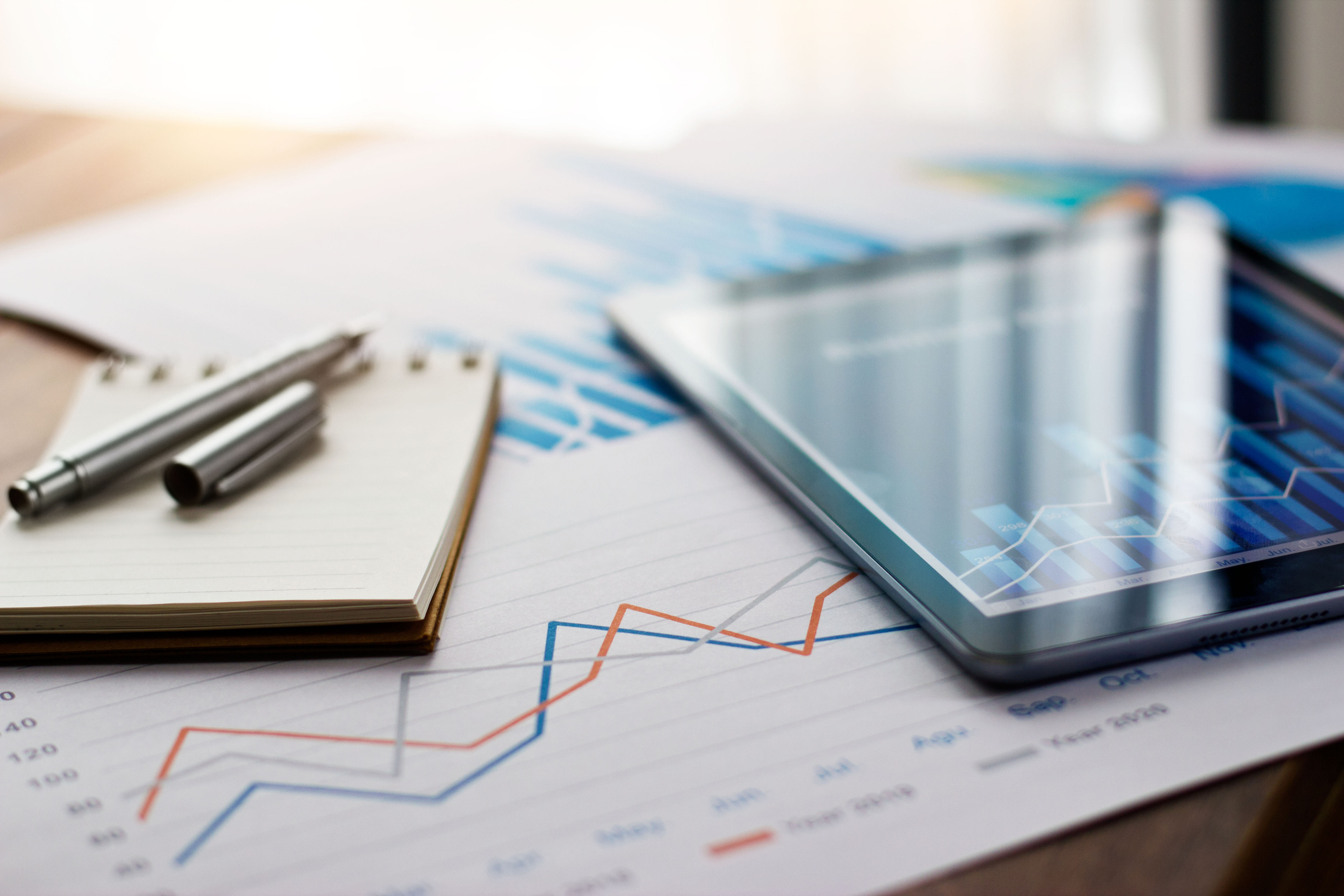 Receivables
Efficiently receiving and managing account receivables is critical to any business's bottom line. At Northeast Bank we provide a range of cash management solutions designed to help capture customer payments quickly. Our team is here to help, whether you need to:
Set up merchant services to receive customer payments 
Collect funds via ACH with next-day settlement
Deposit checks remotely with Remote Deposit Capture scanners or via mobile check deposit
Direct payments to lockbox service to process payments for you
Leverage cash collection via an armored car that will pick up your prepared deposits and deliver them to the bank to deposit for you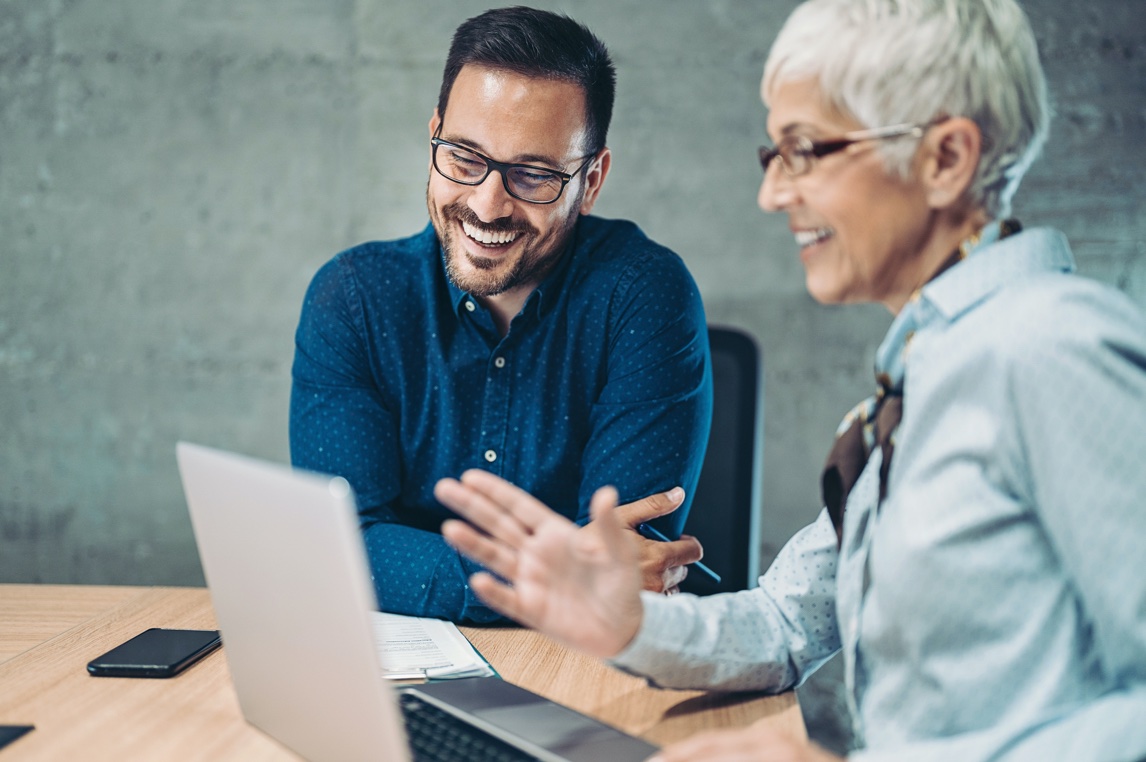 Escrow Manager
Northeast Bank's Escrow Manager platform is an online sub-accounting system that allows for easy accounting and management of escrow funds. With Escrow Manager you can do the following without contacting the Bank:
Open, manage, and close an unlimited number of escrow accounts under one Master Account
Search and view escrow account history
Retrieve mid-cycle balance reports and historical statements for the Master account and sub-accounts 
Extract your escrow data for further analysis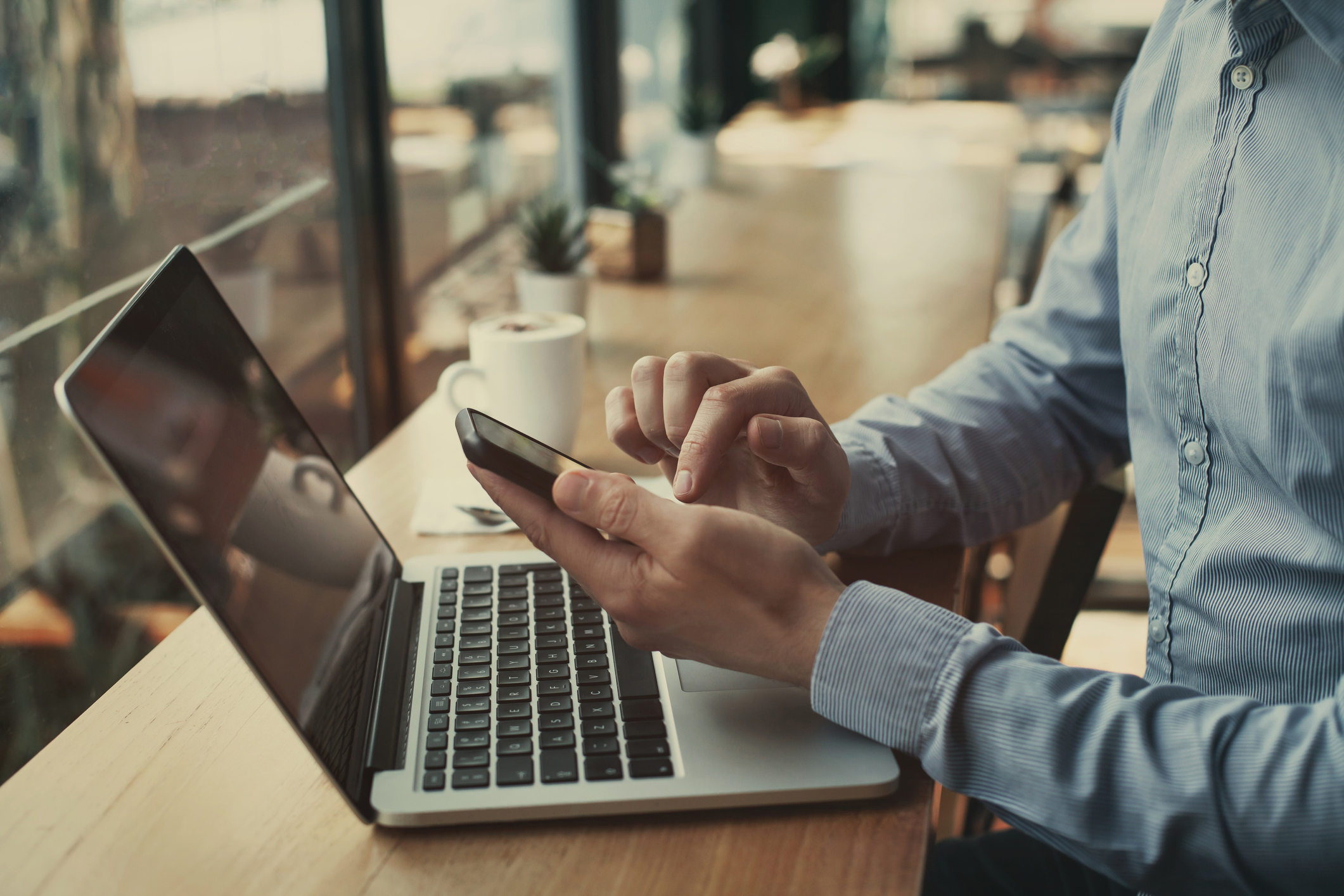 Online & Mobile Banking
Manage your accounts easily with Northeast Bank's online and mobile banking platform where you can conduct day-to-day transactions like ACH, wires, bill pays, transfers and download your information into your financial management software.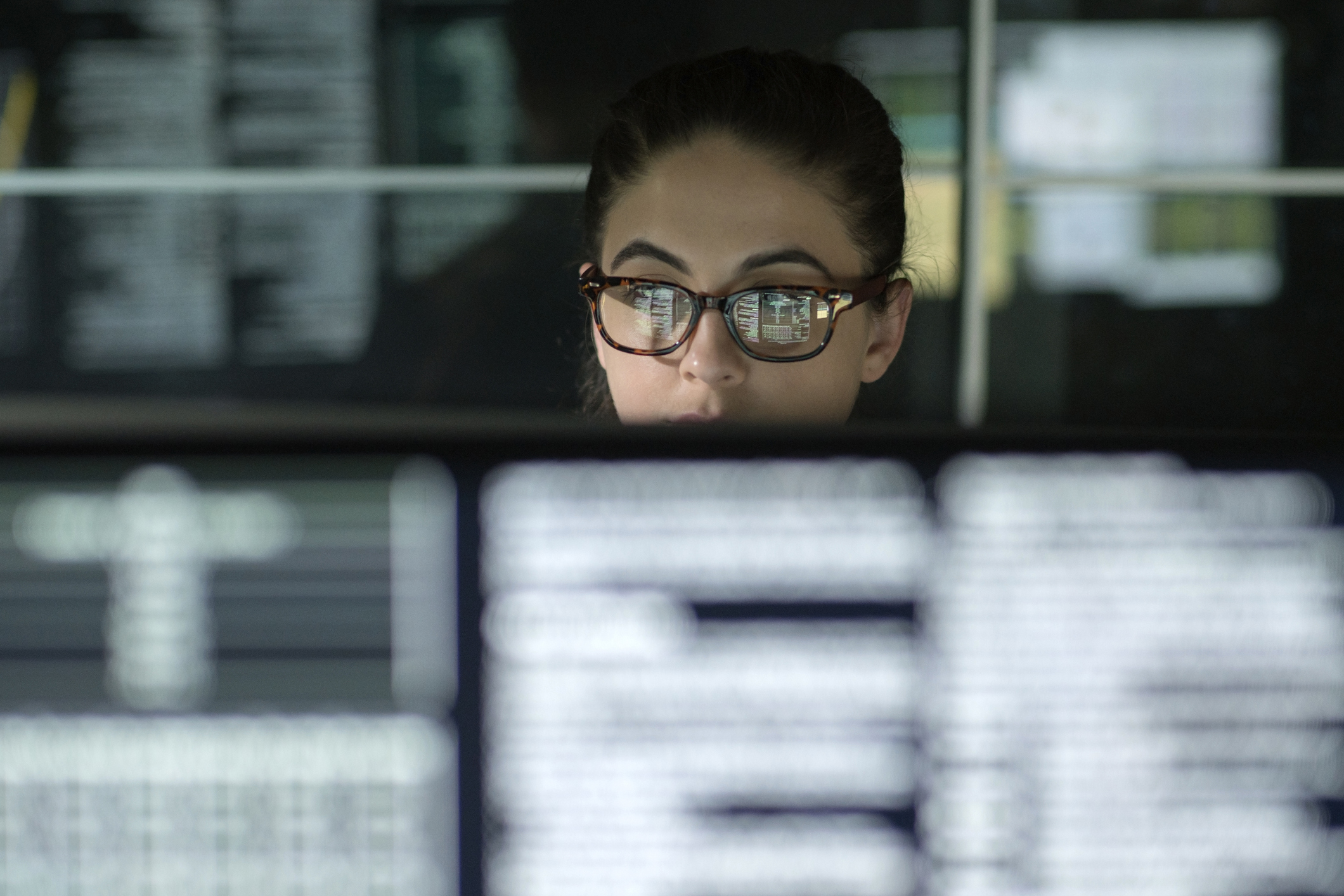 Safety & Security
Security is of utmost importance to Northeast Bank. We offer multiple layers of protection from access to expanded deposit insurance, account alerts, positive pay, ACH blocks and filter, dual-control capabilities, and account reconciliation services to secure access to online and mobile banking. Nothing is more important to us than protecting your money.
Contact Us
If you are not sure which product is best for you, our banking specialists are ready to answer your questions. 
Fill out this simple form or call 800.284.5989 and someone from our Cash Management Team will reach out within 24 hours to set up a meeting.