Cash Management
Looking to maximize cash flow?
Our Cash Management tools deliver solutions tailored to meet your unique financial needs. Proactive and experienced, we will ensure you are utilizing the appropriate products and services to create efficiency and maximize your cash flow.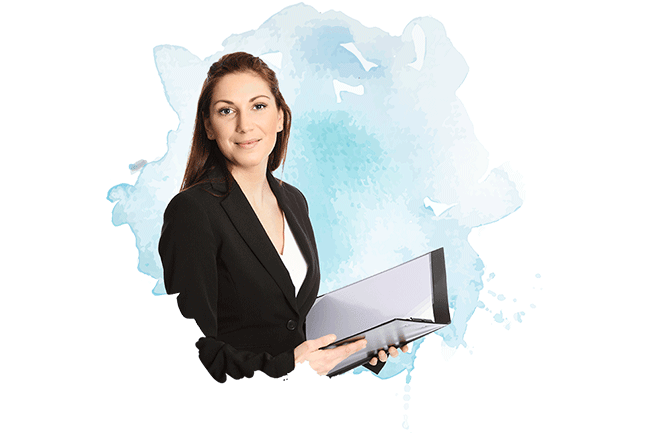 Payables
Leverage the speed and convenience of technology to maximize efficiency of your payables, and ensure bills are paid securely. Whether you want to process online wires via our ACH network, manage payments via Business Debit Cards, or electronically pay vendors via Online Bill Pay, our robust suite of products can help.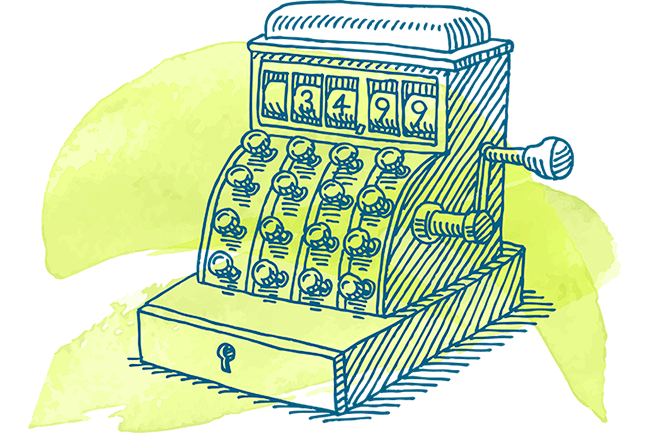 Receivables
Efficiently receiving and managing account receivables is critical to any business's bottom line. At Northeast Bank we provide a range of cash management solutions designed to help capture customer payments quickly. Whether you need to set up merchant services to receive customer payments or want to process incoming cash via ACH, Remote-Deposit-Capture, or mobile check deposit our Cash Management team can help.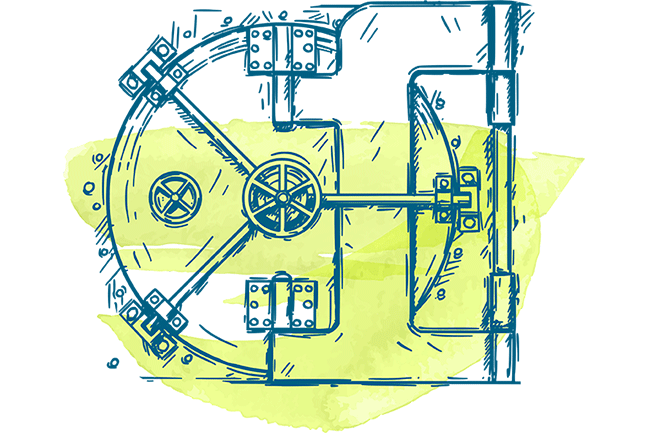 Safety & Security
Security is of utmost importance to Northeast Bank. Your choice of physical or virtual Secure Tokens ensures that any payments released are appropriately authenticated. Use our Online Banking "Alerts" feature to inform you by text or email when certain pre-set activities occur, such as a balance falling below a certain threshold or a specific transaction clears.
Contact Us
If you are not sure which product is best for you, our banking specialists are ready to answer your questions. 
Fill out this simple form or call 800.284.5989 and someone from our Cash Management Team will reach out within 24 hours to set up a meeting.