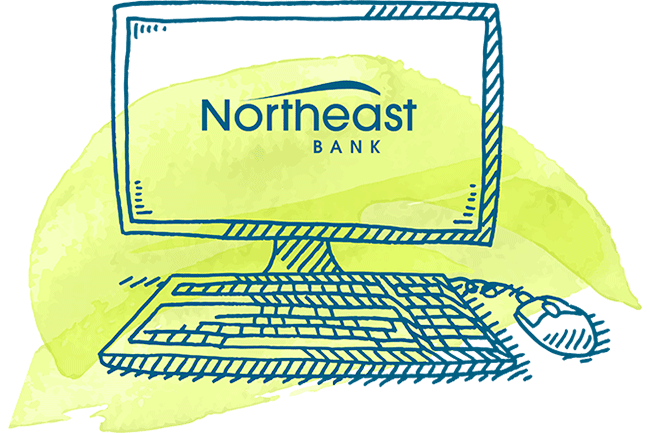 Business Online Banking
With Northeast Business Online Banking, it's FREE to review your account and stay current with the latest transactions. You can also pay bills, process payroll through ACH, transfer between accounts and banks, and even download account information into personal financial software like Quickbooks® and Quicken®.

To enroll in Online Banking, speak with your local banking center representative or call our Contact Center at 1.800.284.5989, option 1.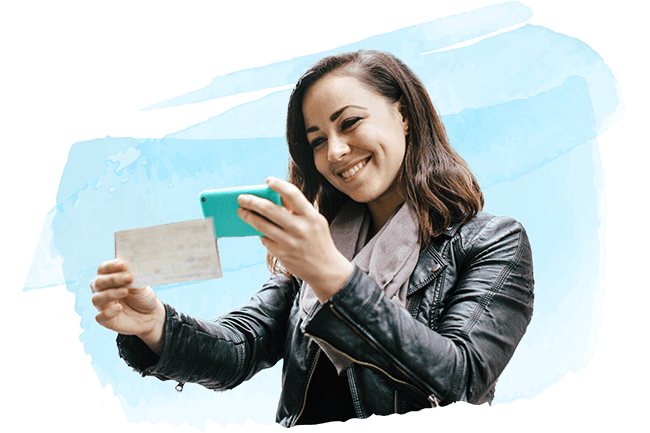 Mobile Banking with Mobile Check Deposit
Northeast Bank Mobile Banking is an easy-to-use solution that delivers the ability to check account balances, transfer funds, and pay bills right from your mobile device. Stay connected and keep moving - with Mobile Banking you can:

• Deposit checks via your smartphone
• Manage your accounts
• Check your balance, make transfers, & receive account alerts
• Pay bills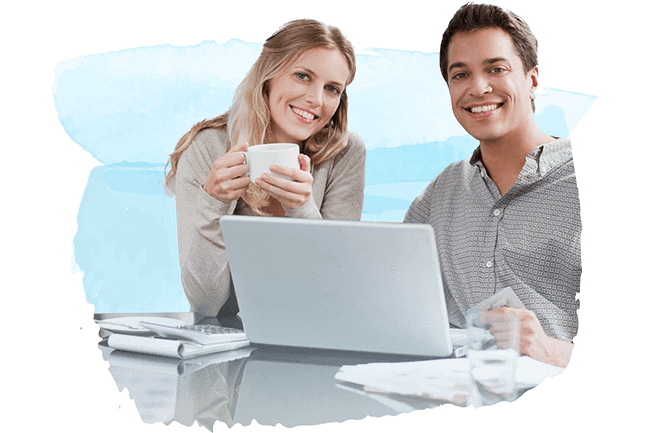 Business Online Bill Pay
No more checks, envelopes or stamps - regardless of the number of bill payments made. Enjoy the following benefits:

• Review history and view, modify, or cancel pending payments
• Schedule single or recurring payments
• Sign up and receive e-bills
• Pay multiple invoices from a single vendor with one payment
• Include invoice and credit memo details to ensure proper crediting of accounts
• Maintain internal control over creation, approval, and viewing of payments
• Pay bills from multiple checking accounts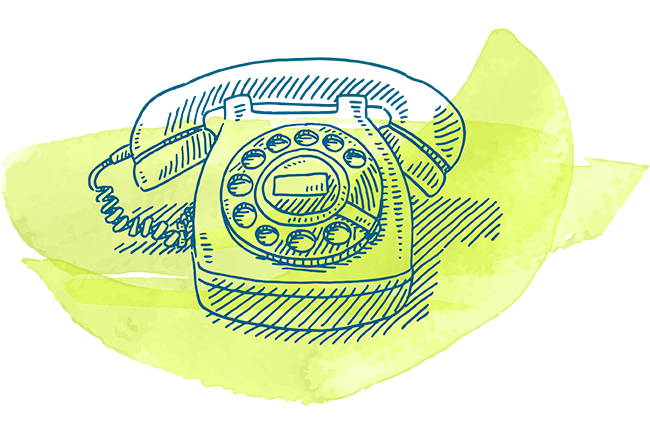 Northeast Telebank
Northeast Telebank gives you the convenience of banking anytime - anywhere. To access your accounts 24 hours a day, seven days a week, simply call our automated telephone system. Check balances, transfer funds, and more. Just call 1.800.284.5989, option 2. To get started and establish a confidential PIN, simply enter your checking account number and the last four digits of your Social Security Number.