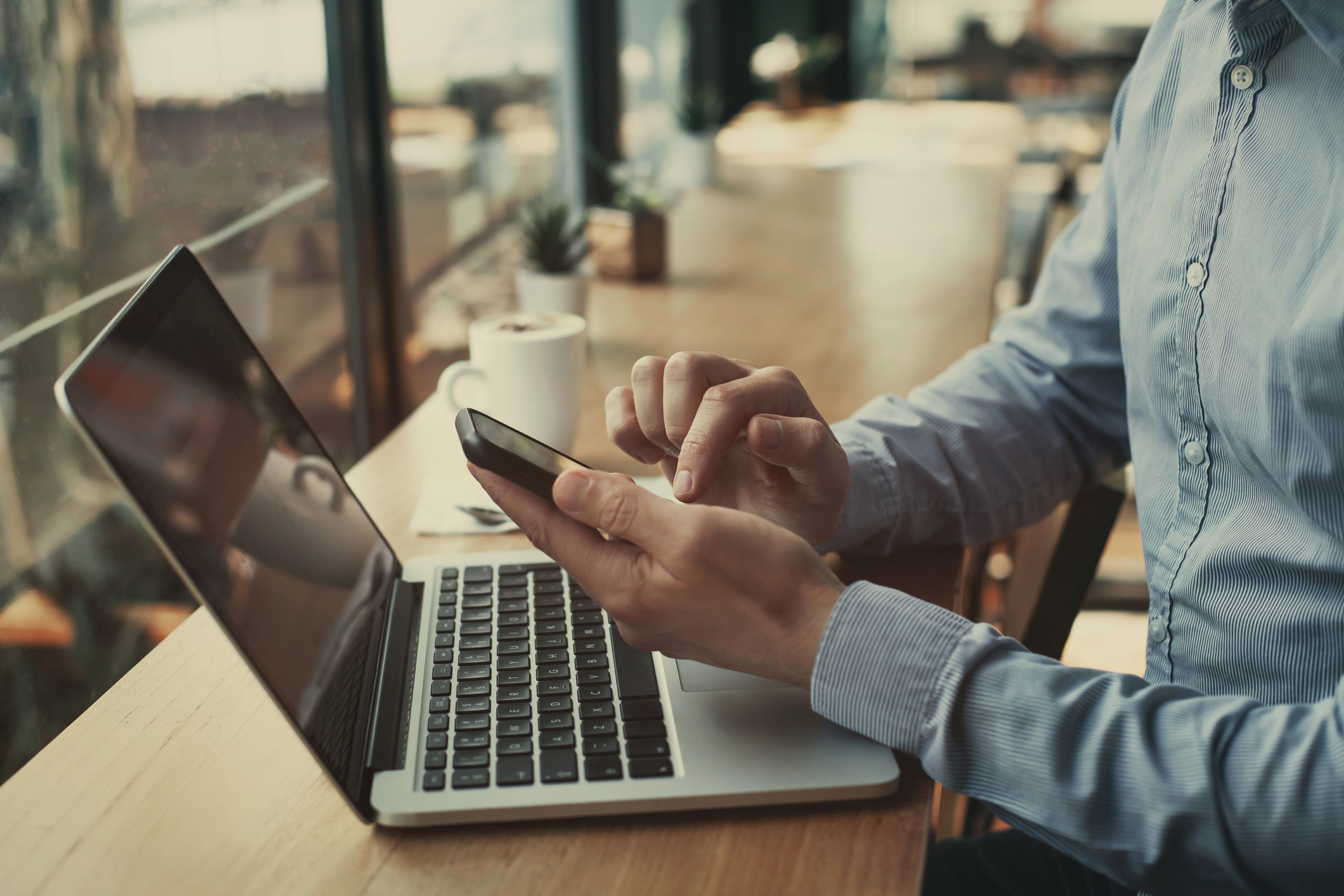 Business Online Banking
With Northeast Business Online Banking, you can review your account and stay current with the latest transactions. You can also send and receive payments through ACH and wires, process payroll through ACH, pay bills, transfer between accounts and banks, and even download account information into financial software like Quickbooks® and Quicken®.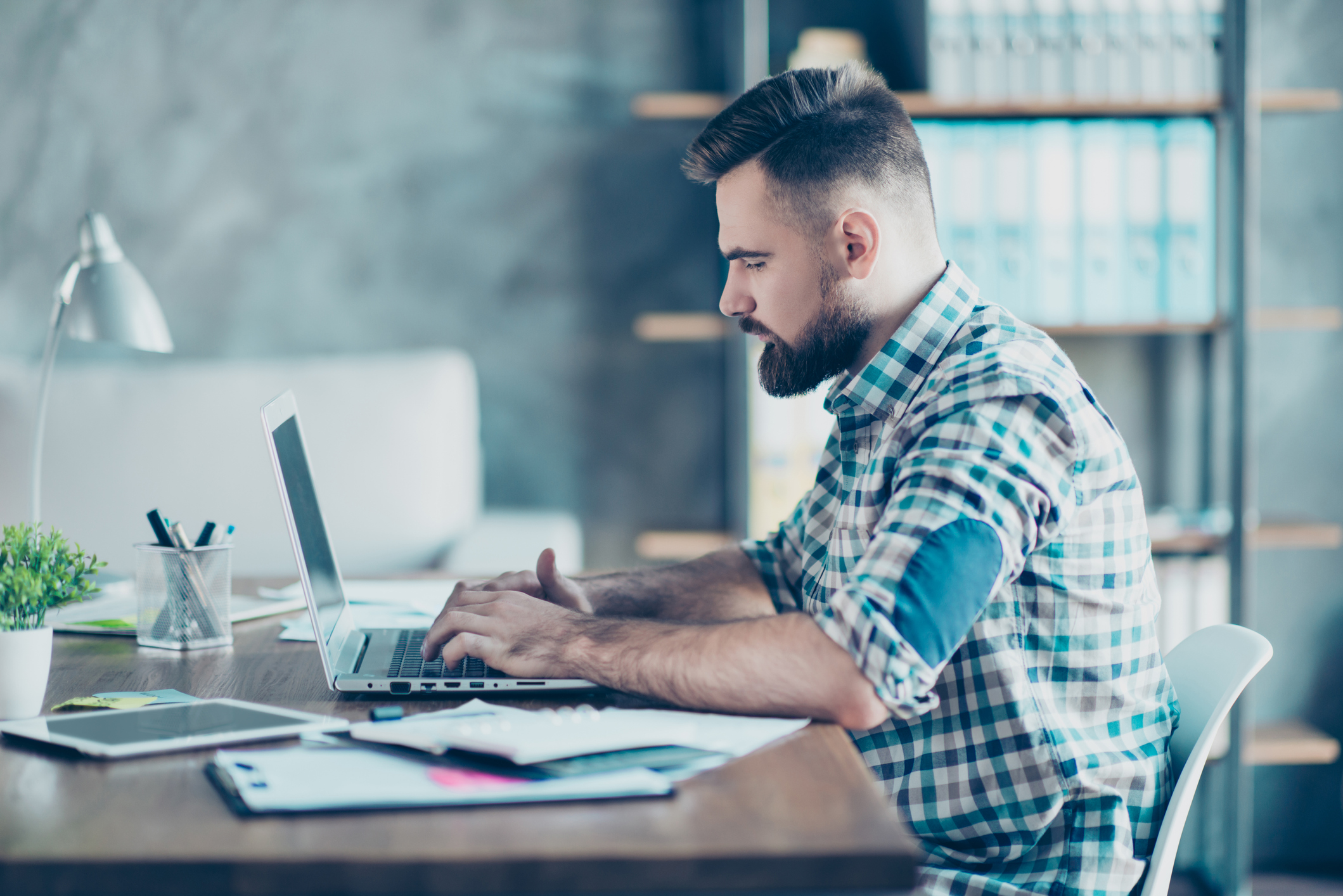 Cash Management
At Northeast, we are here to help tailor a suite of cash management solutions for your business' banking needs accessible right within Online and Mobile Banking:
Conduct day-to-day transactions like ACH, wires, bill pay, remote capture, and transfers  
Download your information into your financial management software.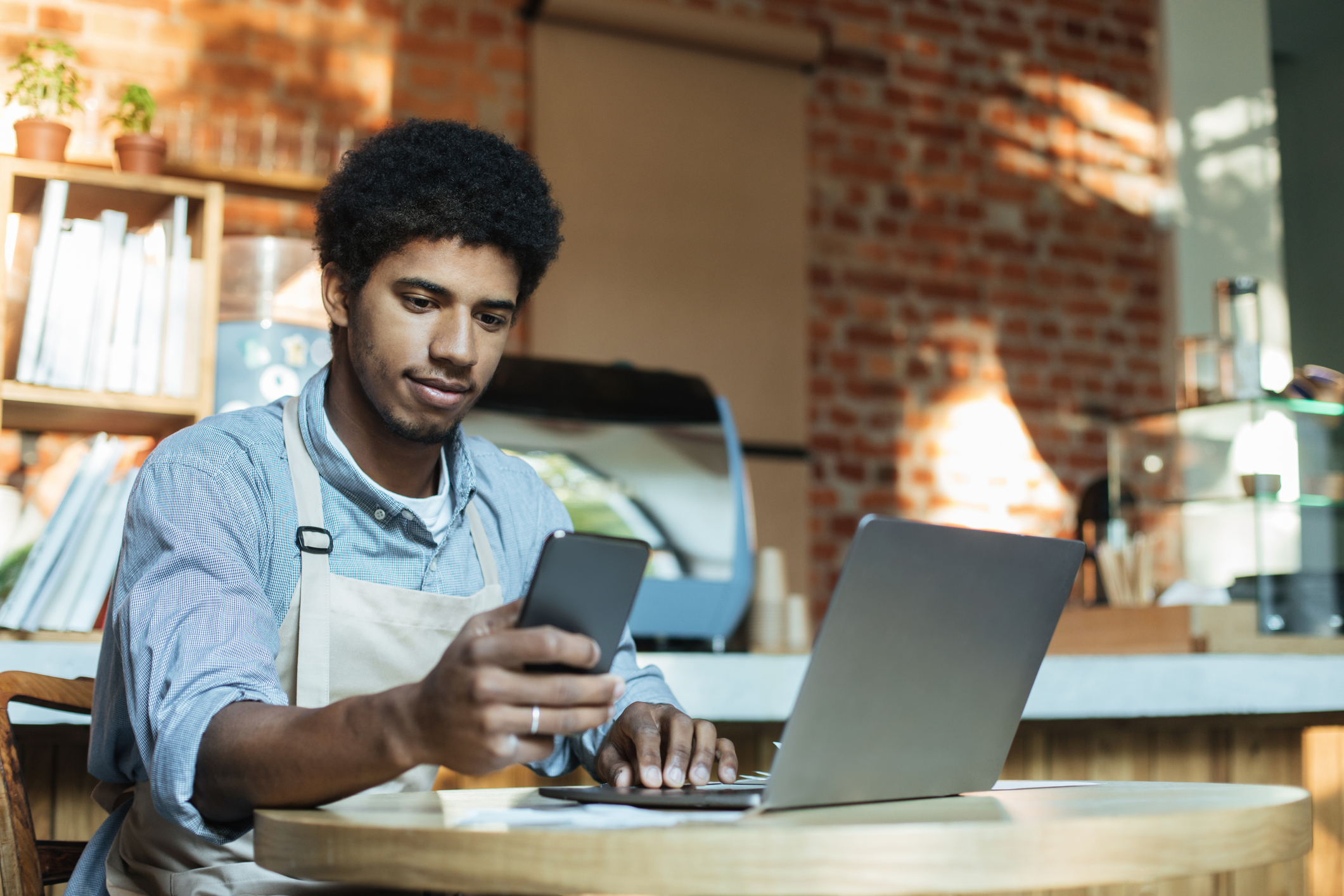 Business Online Bill Pay
No more checks, envelopes or stamps - regardless of the number of bill payments made.  Enjoy the following benefits:
Review history and view, modify, or cancel pending payments
Schedule single or recurring payments
Sign up and receive e-bills
Pay multiple invoices from a single vendor with one payment
Include invoice and credit memo details to ensure proper crediting of accounts
Maintain internal control over creation, approval, and viewing of payments
Pay bills from multiple checking accounts