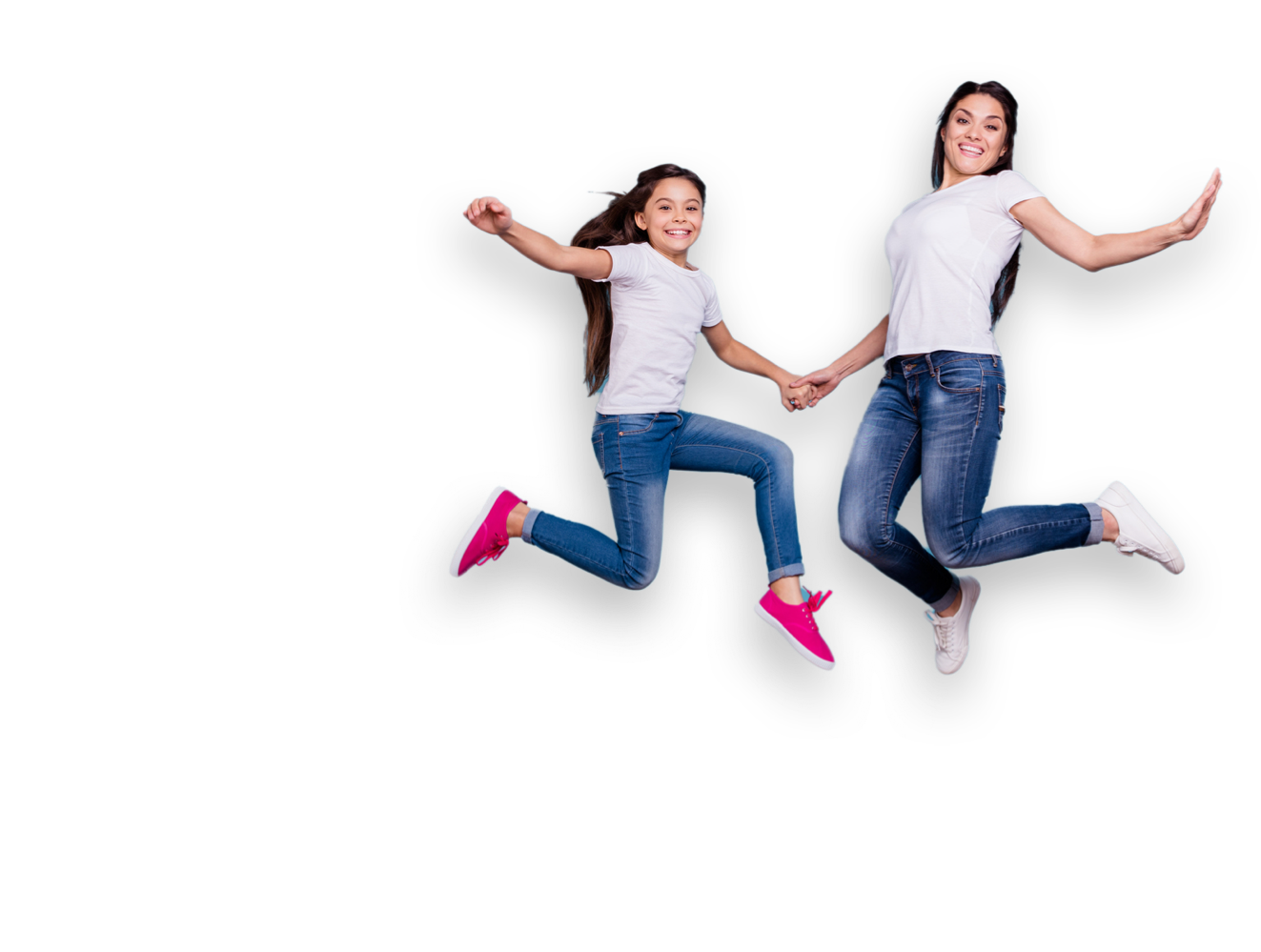 Here to help.
Welcome to a fresh banking experience.
At Northeast Bank, our banking professionals deliver innovative solutions designed with your needs in mind.
From basic checking to high-interest money markets to credit cards, our deposit and loan products were developed
to support your everyday financial needs.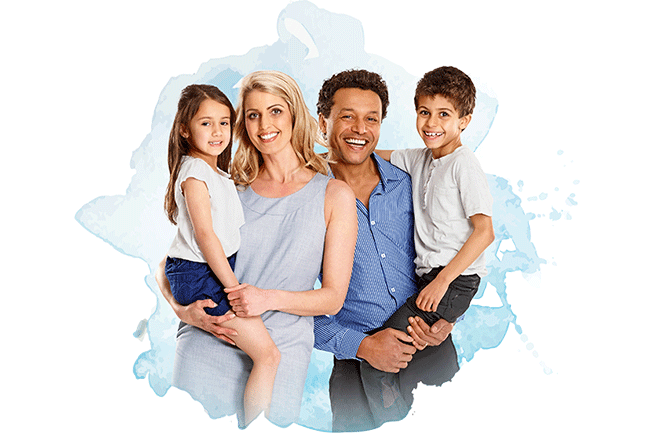 Personal Banking Accounts
Looking to save money on fees or earn more with competitive rates? Whatever your needs, you'll find your ideal checking or savings account at Northeast Bank, where you can access your funds when and where you want.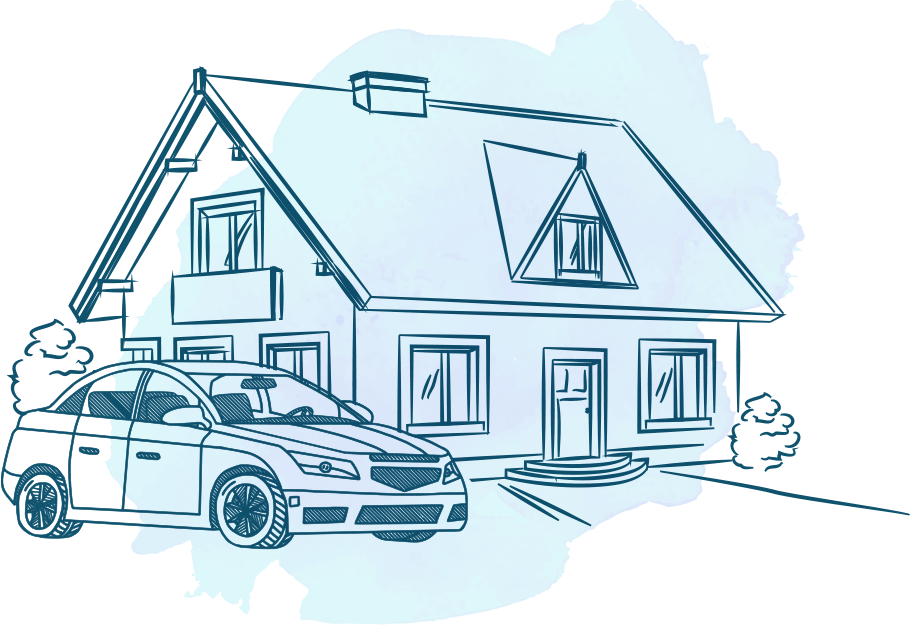 Mortgage and Consumer Lending Solutions
From mortgages and refinances to auto, home improvement and debt consolidation, Northeast Bank is here to help you with your personal lending needs.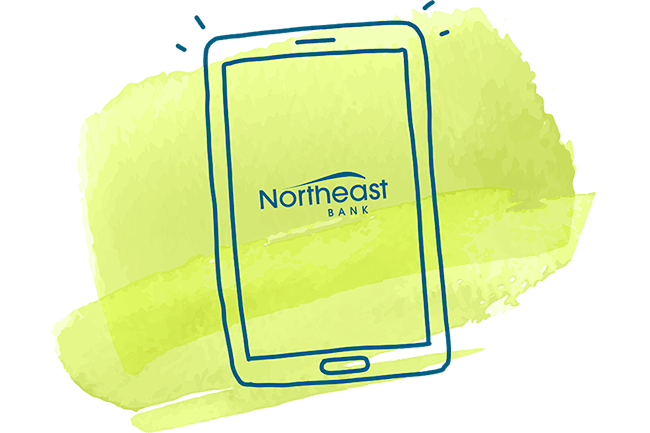 Online & Mobile Banking
Banking electronically is the easiest and most convenient way to bank; whether you prefer a debit / ATM card, your computer or smartphone.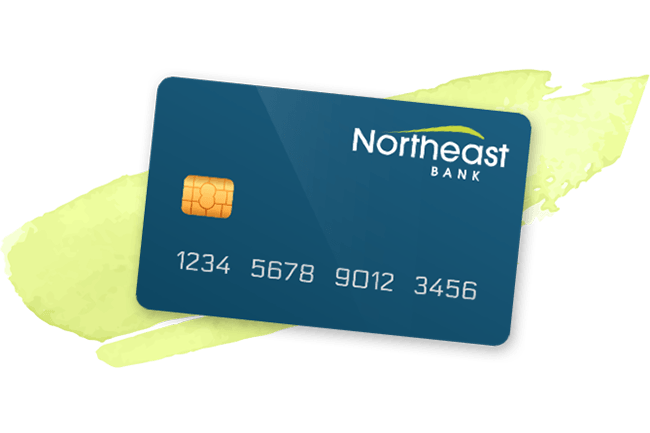 Credit Cards
We've partnered with Elan Financial Services to offer a variety of personal and business credit cards to meet your needs - including competitive introductory rates and multiple rewards programs.
Contact Us
If you are not sure which product is best for you, our banking specialists are ready to answer your questions. Fill out this form and a member of our team will be in touch shortly!