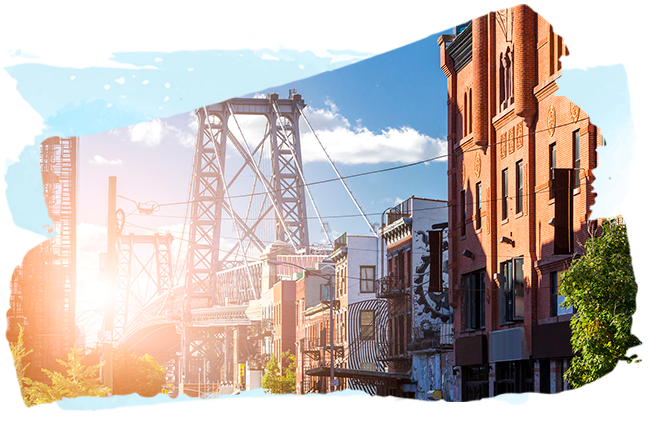 Featured Deal
$7,000,000
Warehouse | New York City
Northeast Bank provided 70% leverage to a New York-based debt fund, secured by their $10 million loan on a warehouse in Brooklyn, NY. The debt fund was seeking to enhance their return and sought out Northeast Bank's expertise to finance their loan. The underlying borrower needed financing to satisfy their maturing debt and fund various reserves for leasing costs and updates to the property.
Contact
Let's Get Started
Our team of real estate lending experts partner with borrowers and brokers nationwide, providing personal service with fast and efficient financing. Northeast Bank is dedicated to helping you navigate the loan process from start to finish. 
Please call 833.249.9198 or inquire here and someone from our CRE Lending Team will contact you shortly.