Who is Northeast Bank?
We are an innovative company that challenges the idea that all banks are alike. 
We are a leading commercial real estate lender that originates and acquires loans throughout the country. Backed by an entrepreneurial culture, our team of professionals work together to deliver creative financing solutions for even the most complex deals. That means we act with agility, think differently to create financing solutions that meet the unique needs of our customers and clients, and bring passion to our work while holding ourselves accountable in all that we do.
We are a full-service bank that provides a broad range of financial services and products to our customers – whether they be consumers, small businesses, corporations, governments, or institutions – to help them achieve their financial goals. Supported by a team of relationship bankers and customer success professionals, who strive to understand each customer's needs, we offer advice and strategies to improve our customers' overall financial health.
We are committed to fostering a workplace where everyone feels they belong and constantly seeking to attract highly motivated, passionate, and forward-thinking individuals who want to make an impact.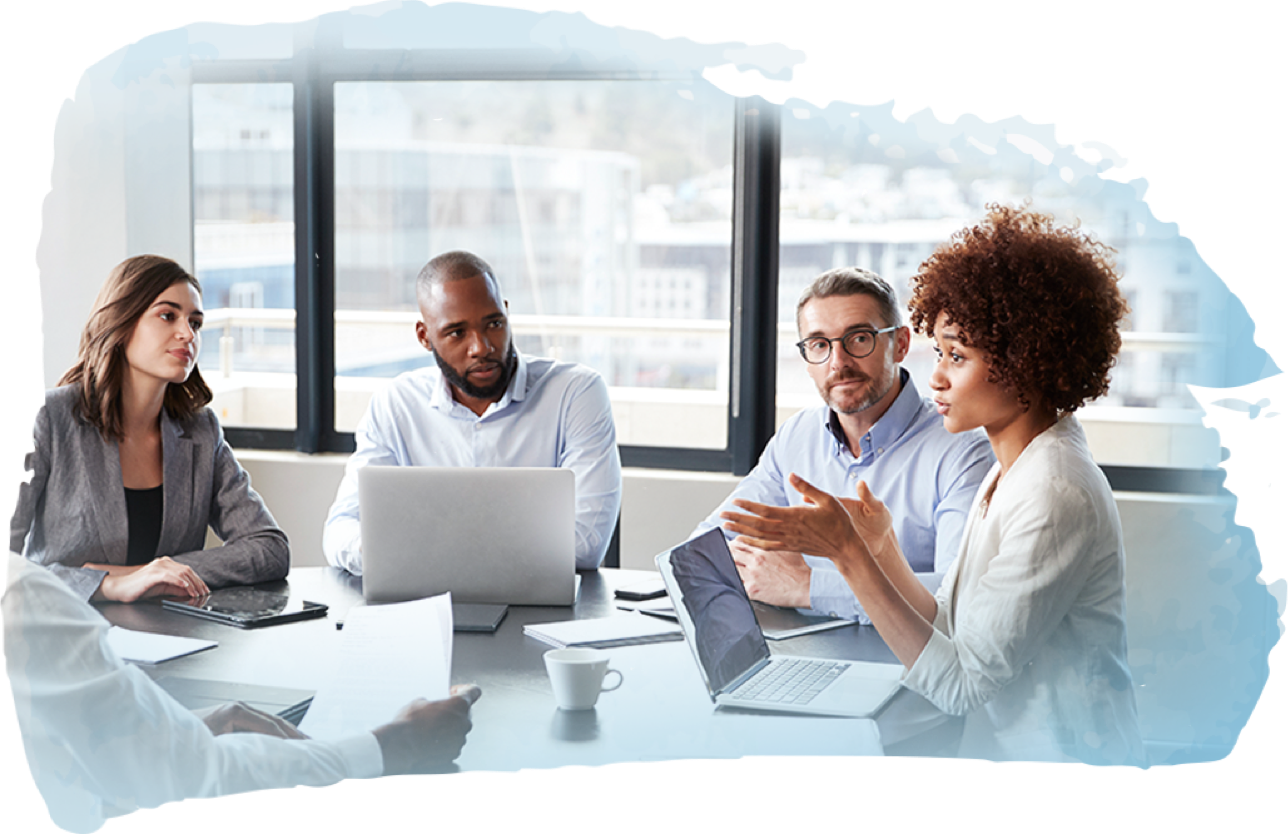 Whether you are ready to apply for a position or join our talent community, Northeast Bank is here to help you take your career to the next level.
Imagine The Future That Awaits You.
Become a part of a team that strives to foster a culture of inclusion, growth, and originality, supported by smart, motivated, and accessible colleagues who care about helping you succeed.
We are backed by 150 years of experience and being named a top performing bank.
2021 Best Performing U.S. Community Bank
Northeast Bank rose to 18th place in 2021 for Community Banks with assets under $3B – according to the S&P Global Market Intelligence annual ranking.
$1.7 Billion Loans Originated and Purchased in FY '23
Our national lending team is creative and flexible, capable of reacting quickly and solving even the most complex CRE financing transactions.
2021 Best Performing, Publicly Traded Community Bank
Northeast Bank rose to 10th place in 2021 on American Banker's list of best Community Banks under $2B in assets.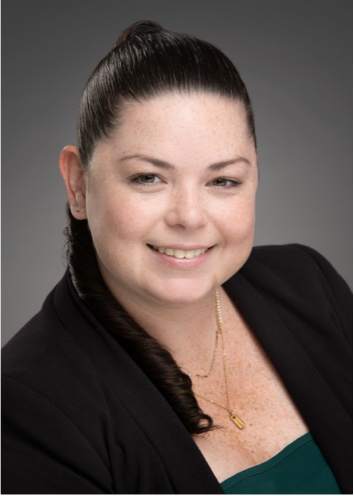 "Northeast Bank strives to provide the best customer and employee experience. During COVID they went above and beyond. Allowing for flexibility, job security and no decline in pay whatsoever! One of the best banks in Maine."
Megan Bruce
Banking Center Manager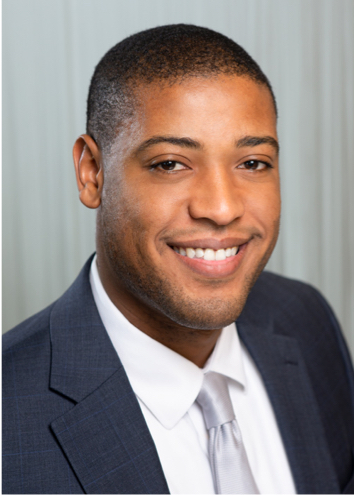 "Northeast Bank is a great place for someone who values the opportunity to grow and learn from the wealth of experience the team has. Since coming to the bank, I've found that leadership has actively helped me move toward my professional goals."
Nolen Davis
Vice President, Loan Underwriting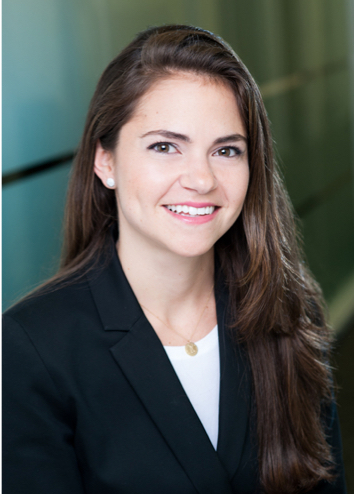 "Once I joined Northeast Bank, I realized I was in the right place. The people here are team-oriented and easy to work with and the company cares about its employees. I get exposed to much more than I expected which means I'm always learning."
Lindsay Guttell
Senior Vice President, Asset Management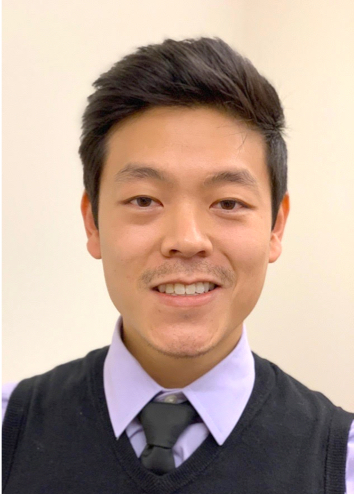 "When I started at Northeast Bank, I was impressed by the corporate culture, access to senior leadership, and the ability to make decisions. I quickly felt that I had become a valuable member and contributor in many aspects."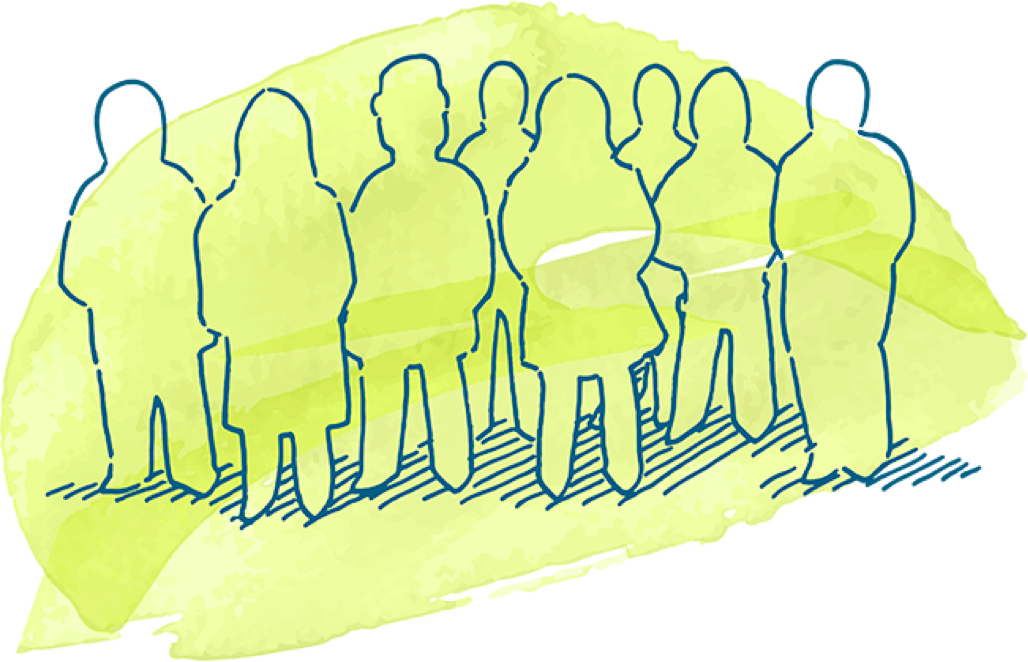 Our Culture
People are at the heart of our company. Here, you will join an inclusive team of individuals who possess many different and specialized skills, meaning you have an opportunity to learn something new every day.
We nurture a culture of community and welcome individuals with different backgrounds, experiences, and perspectives to do work that will have a positive impact on helping customers and clients achieve their commercial real estate financing goals or exceed their everyday banking needs.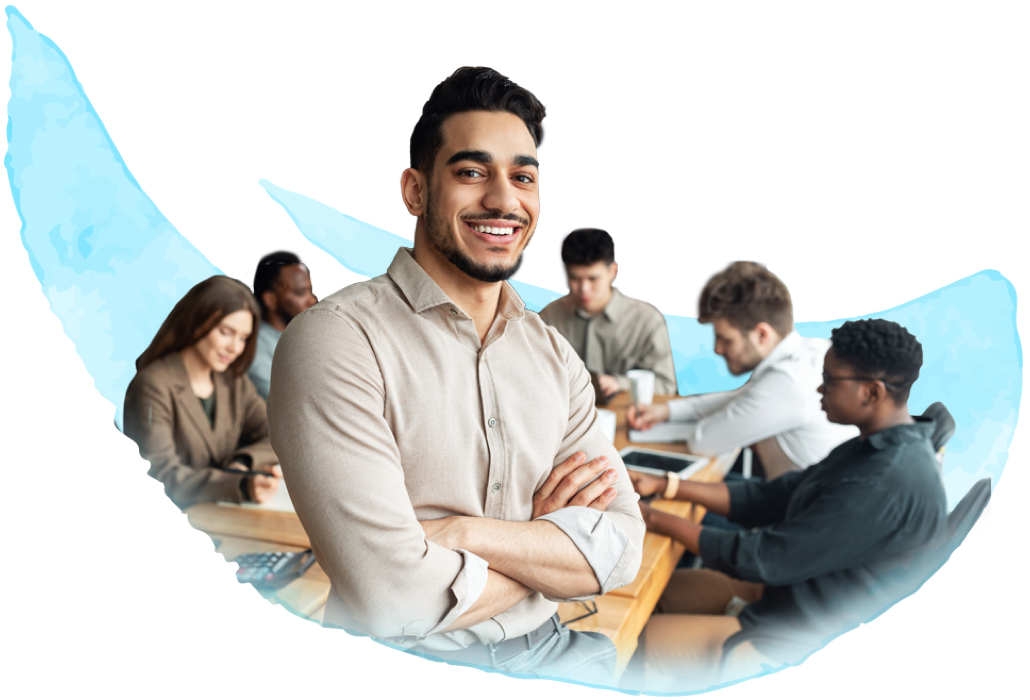 Competitive Compensation and Benefits
Along with competitive compensation, we provide our colleagues with comprehensive benefit choices designed to support health and well-being, retirement, financial security, and work-life needs including:
Health, Dental, & Vision Insurance
Life Insurance
401K Matching Program
Tuition Reimbursement
Generous Paid Time Off
Parental Leave
Short- & Long-Term Disability Plans
Pre-Tax Commuter Benefits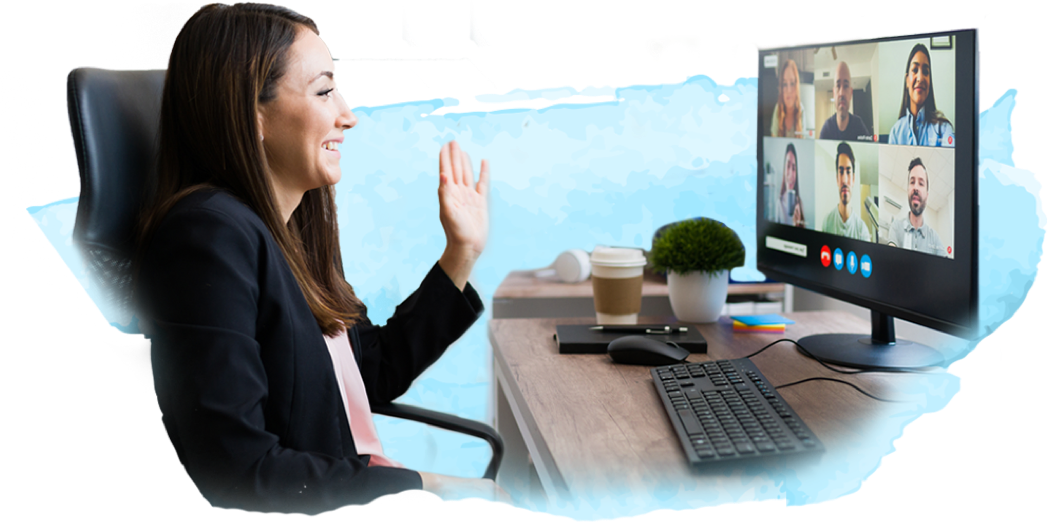 Work-From-Home Flexibility
We support work-life balance and understand that healthy working relationships can be accomplished by offering flexibility to work-from-home. For many positions that are non-customer interfacing, we offer the ability to work-from-home 2 days a week.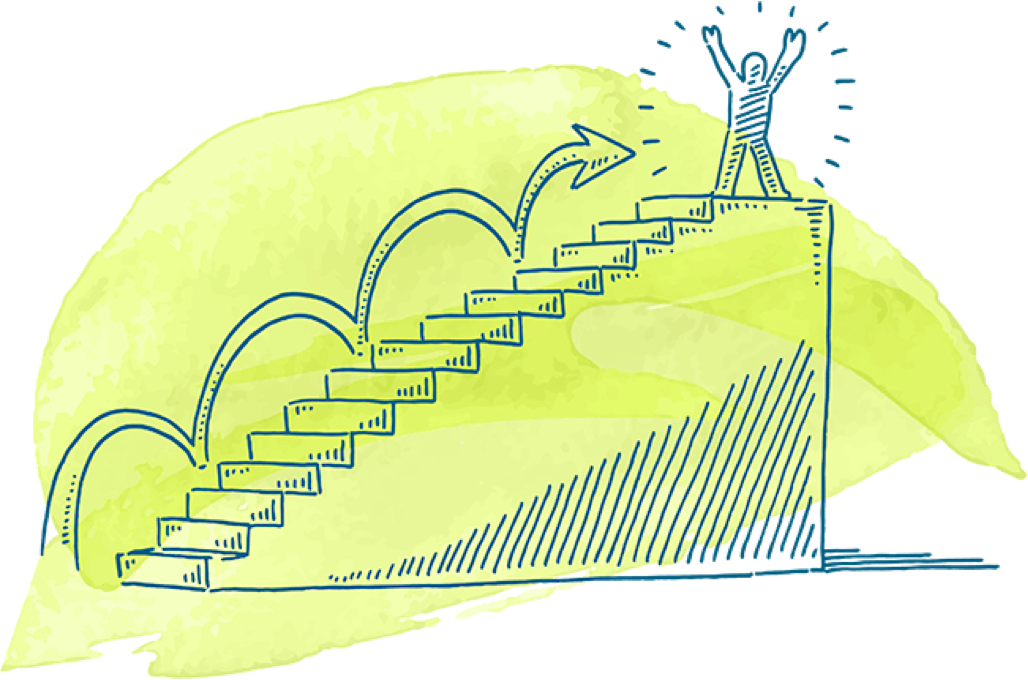 Professional Development
We support and encourage our colleagues to expand their knowledge and skills and offer a wide range of learning and development opportunities such as tuition reimbursement, support for professional certifications, management and leadership training, technical skills training, and sales and service training.
Need assistance completing your online application?
Contact the Human Resources department at 207.786.3245 or email at hr@northeastbank.com.
Northeast Bank is an equal employment opportunity and affirmative action employer. All qualified applicants will receive consideration for employment without regard to race, color, religion, sex, sexual orientation, gender identity and expression, national origin, veteran status and any other classification protected by law.