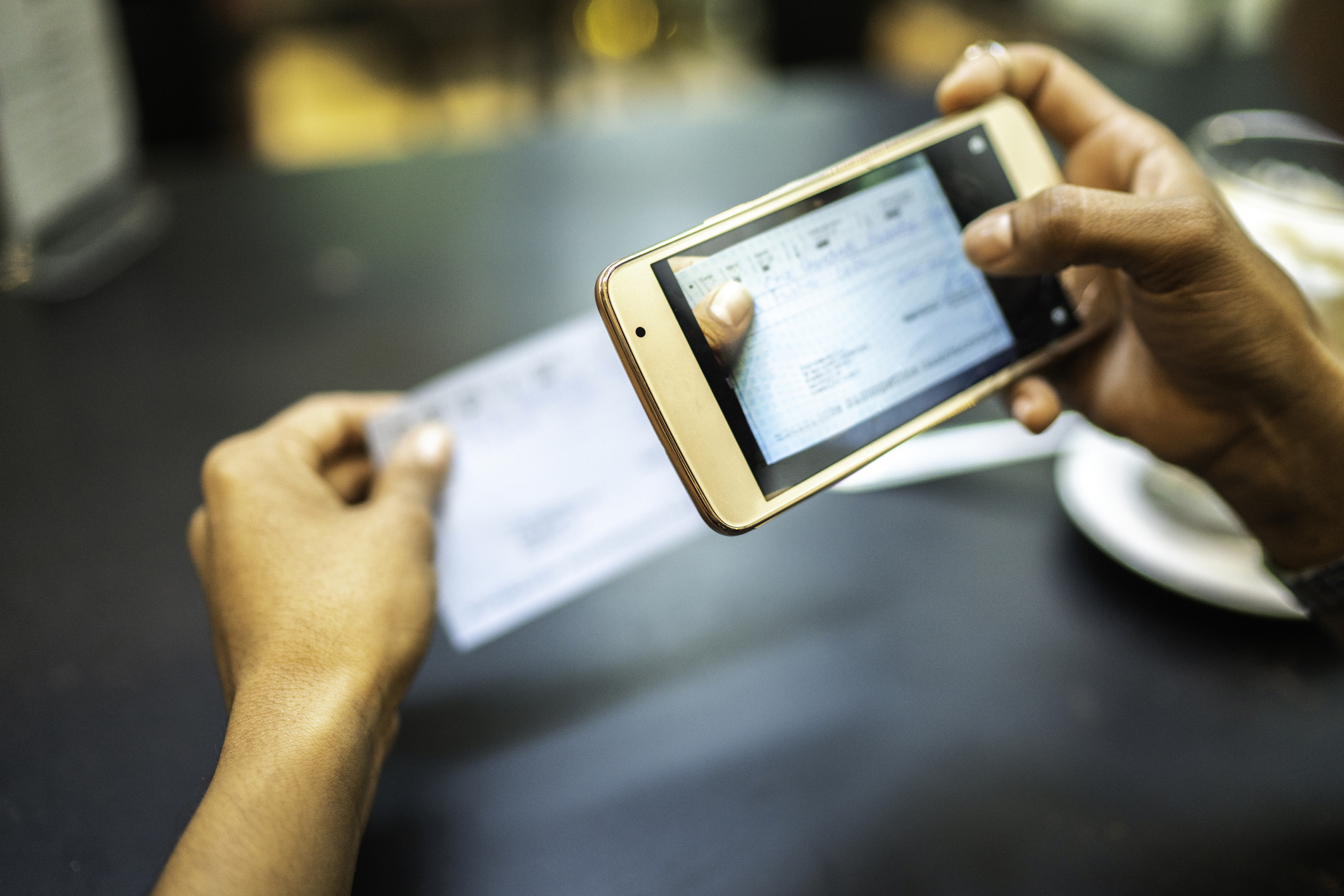 Business Express
With limited transaction costs and no minimum balance required to avoid service charges, this account is specifically designed for small businesses with lower transaction volumes.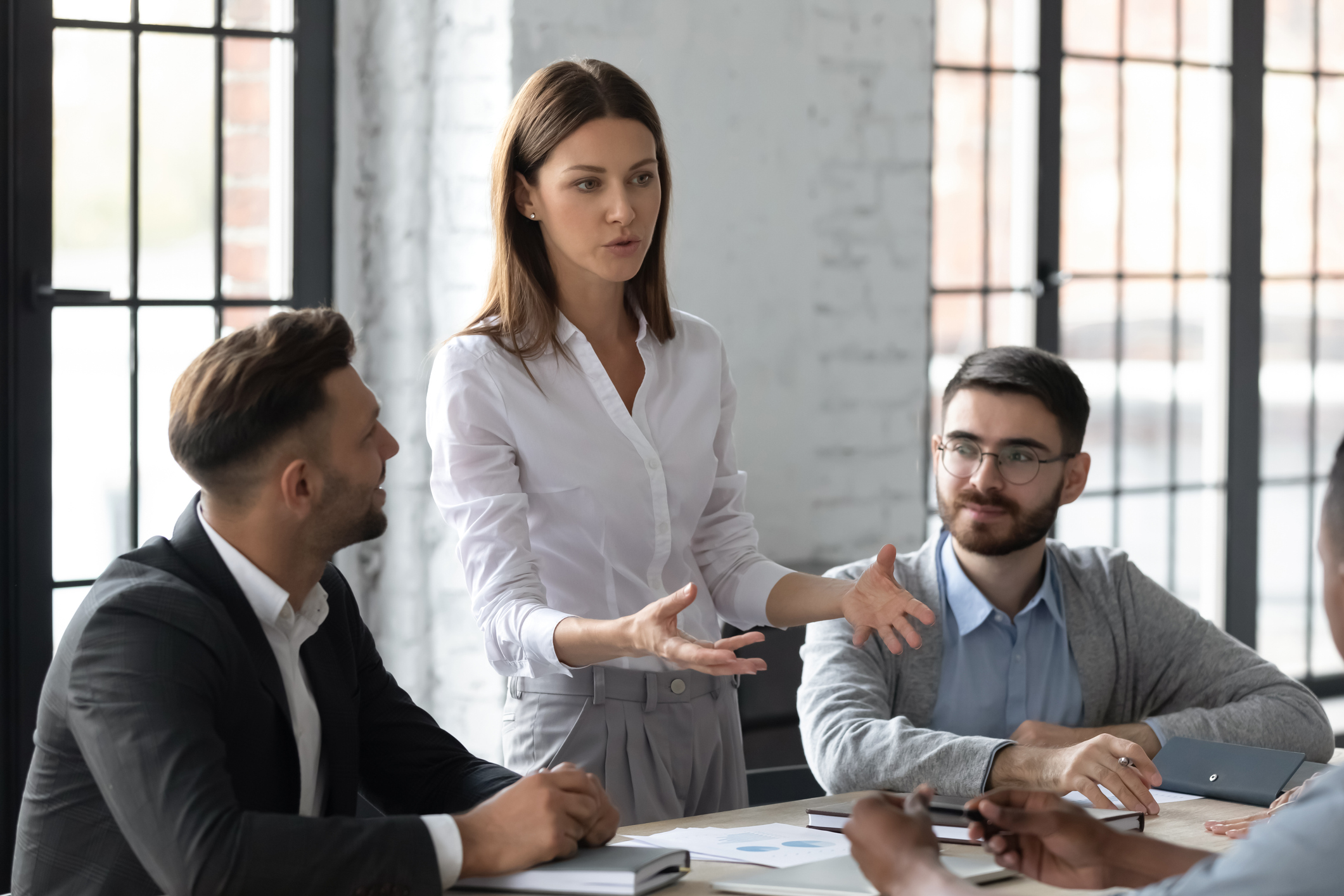 Business Now
An interest-bearing checking account designed for sole proprietors and nonprofit organizations, with a competitive pricing structure.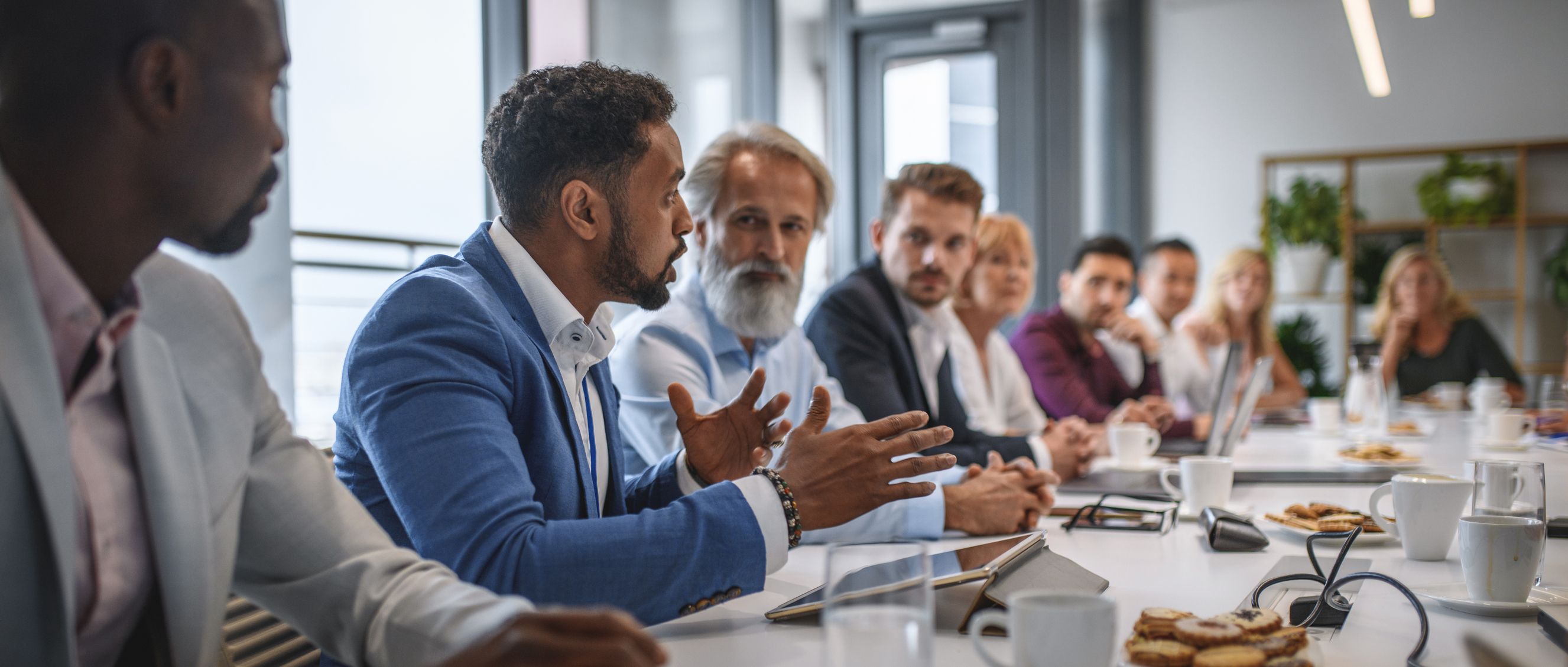 Business Solutions
Designed for moderate-to-high volume businesses and corporations, this account features a competitive pricing structure to reduce or eliminate fees. Monthly fees are based on transaction volumes, with an earnings credit assessed to offset service charges, based on average collected balances.
Contact Us
If you are not sure which product is best for you, our banking specialists are ready to answer your questions. 
Fill out this simple form or call 800.284.5989 and someone from our Business Banking Team will reach out within 24 hours.