Welcome!
Log in to Personal and Business Online Banking
Act fast to get our best CD rates!
Count on Northeast Bank to consistently offer great rate options — pick the CD that works for you and watch your deposit earn more. 
APY = Annual Percentage Yield
Northeast Bank is here to help.
We are committed to providing helpful community-first banking
—  and we have been for 150 years.

Get our best rates by becoming a PROPEL Premier Checking Customer.
With PROPEL Premier Checking, you get great checking account features, PLUS access to our highest rates including PROPEL Premier Savings account.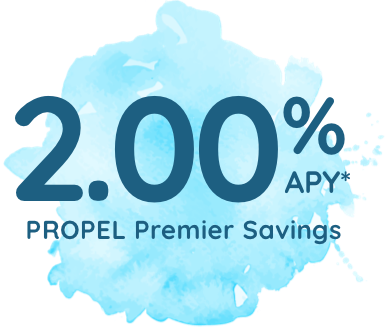 Momentum Money Market
Earn one of the highest rates around with our Momentum Money Market account and build real momentum with your savings.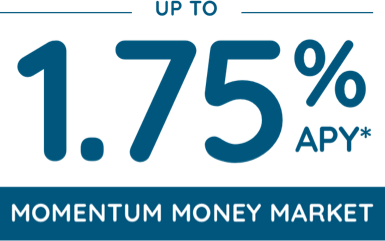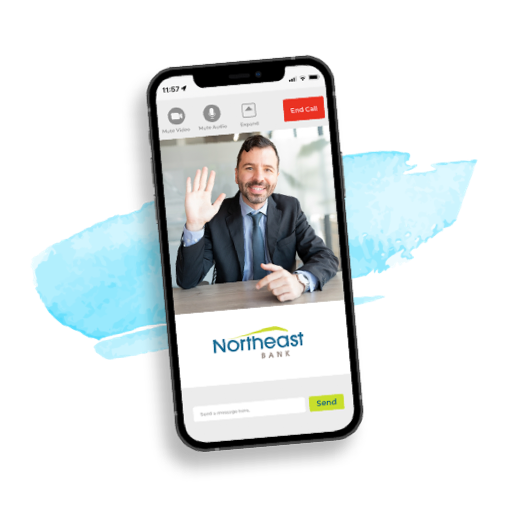 Secure technology and friendly customer service – from anywhere.
When we say "here to help" we mean it. Our easy-to-use online resources are second only to the friendly Northeast Bank team, who will treat you like family.