Welcome to Northeast Bank, a full-service bank established in 1872. We are both an experienced, balance sheet lender offering speed, certainty of execution and creativity to structure loan originations and acquisitions nationally, and a full-service bank serving customers in Western, Central, and Southern Maine. 
We originate and purchase commercial loans nationally - secured by all types of real estate (with the exception of land and construction) and including government guaranteed (SBA and USDA) loans. In Maine, we also provide a full range of personal and business banking services, from banking accounts to financing options to cash management. 
At Northeast Bank, we are committed to bettering the lives of those in need. We focus our charitable efforts in the markets we serve and aim to raise the aspirations of our youth, support those in need, and promote economic development.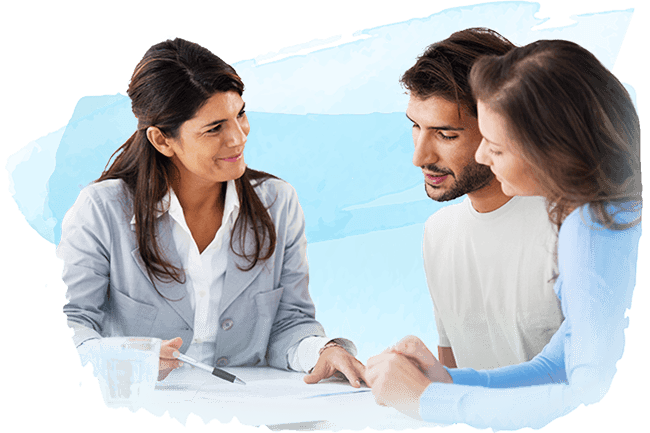 Investor Relations
Northeast Bank (NASDAQ: NBN) is a full-service bank headquartered in Portland, Maine. We offer personal and business banking services to the Maine market via seven branches. Our Loan Acquisition and Servicing Group purchases and originates commercial loans on a nationwide basis.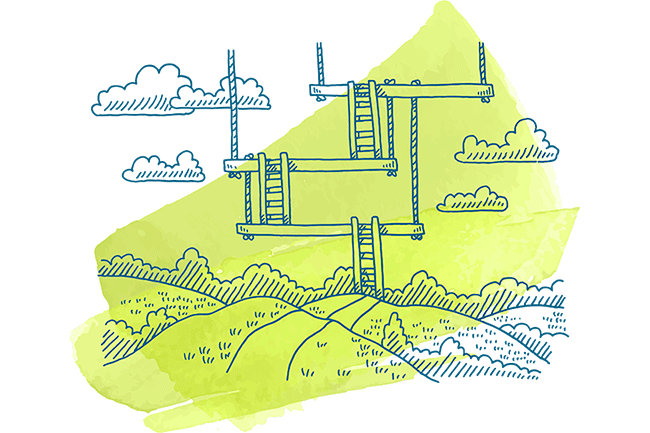 Careers
At Northeast Bank our employees are a priority. We are eager to attract hardworking, motivated and talented individuals who want to work in a growing company that cares about its employees, customers and the communities we serve.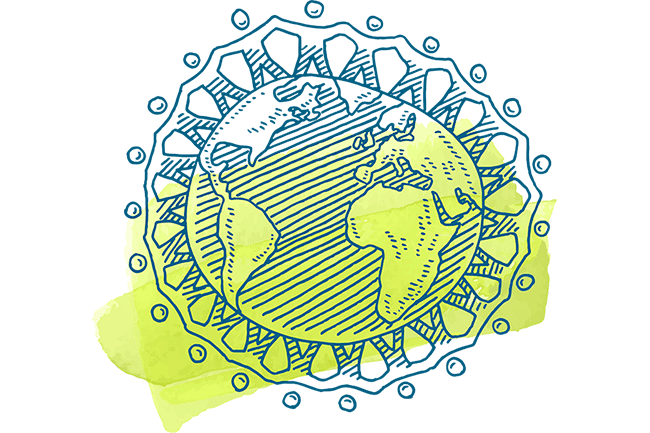 Community Outreach
Northeast Bank is committed to supporting the communities in which we live and work through charitable donations, event sponsorship and employee volunteerism.