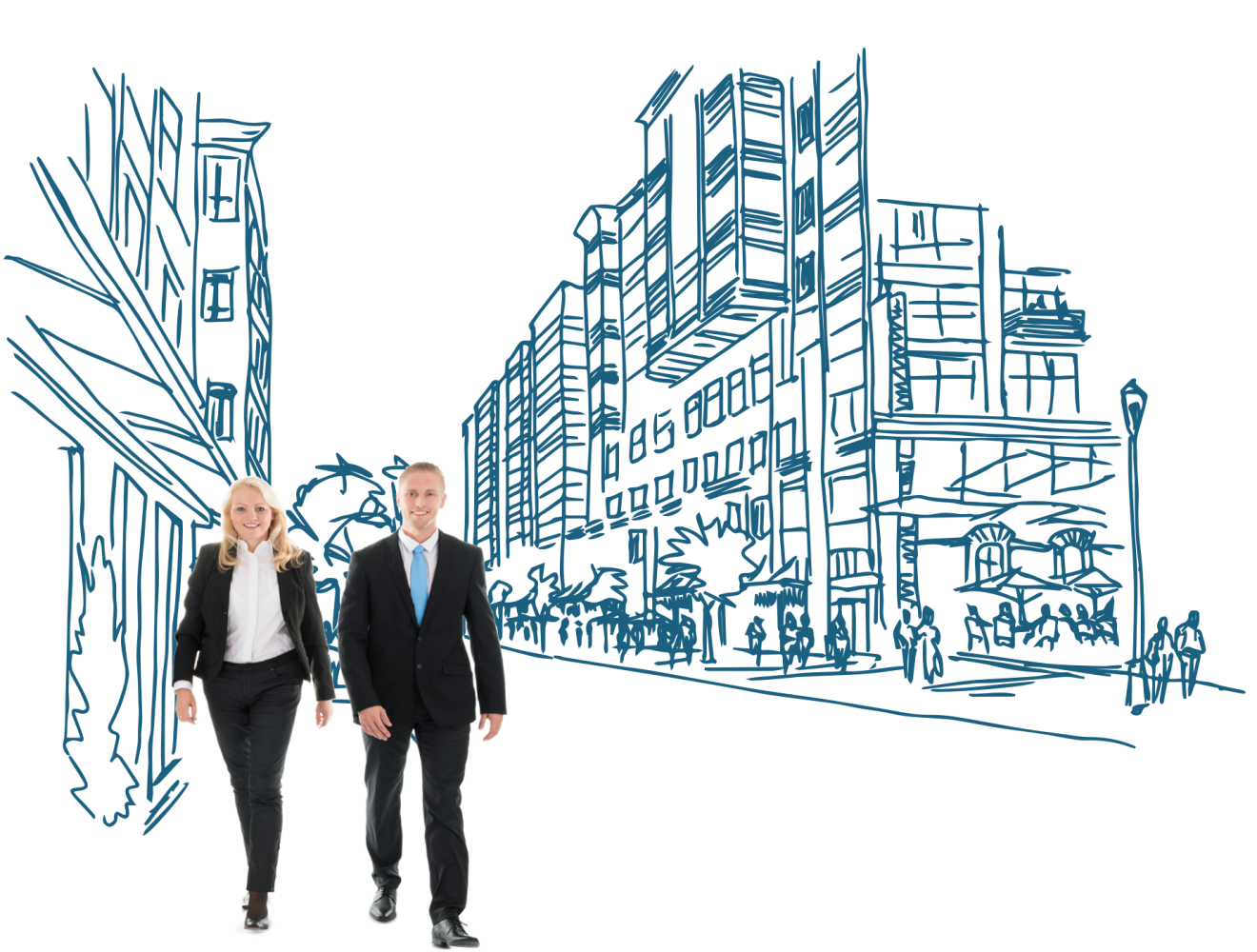 Financing Real Estate Transactions Across the Country
Speed, Creativity & Execution
With a nationwide commercial real estate focus, Northeast Bank brings over 25 years of experience to get even the toughest deals done. We understand your business because we are in your business, and will work with you to create the right financing solution and close when you need to close.
CORPORATE STRUCTURE
$2.9 BILLION
FDIC-insured Bank
VOLUME
$1.7 BILLION
Loans Originated and Purchased in Fiscal Year '23
OWNERSHIP
NASDAQ
(ticker: NBN)
Contact
Let's Get Started
Our team of real estate lending experts partner with borrowers and brokers nationwide, providing personal service with fast and efficient financing. Northeast Bank is dedicated to helping you navigate the loan process from start to finish. 
Please call 833.249.9198 or inquire here and someone from our CRE Lending Team will contact you shortly.