Payroll & Human Resource Services
Let Northeast Bank help make payroll and human resources easy.
Northeast Bank can connect you with an extensive, flexible suite of payroll and human resource solutions – tailored to meet your business needs. Together, we can provide customizable services to our business customers.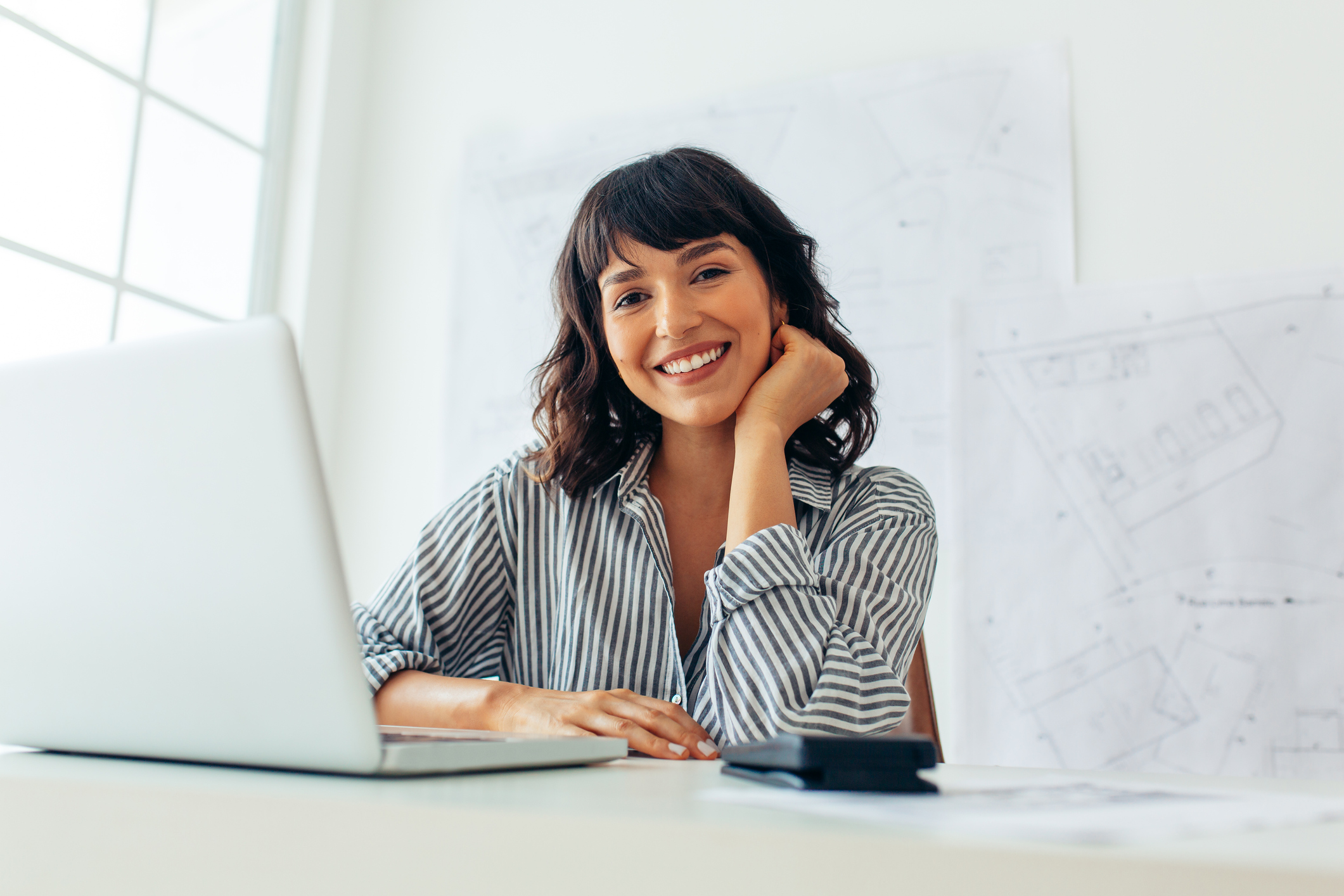 Single Point of Contact
Your services will include a personal service representative, as well as access to trained Human Resource professionals, who are available for guidance to address state-specific and industry-related labor law questions. You have the option to create customized documents when needed.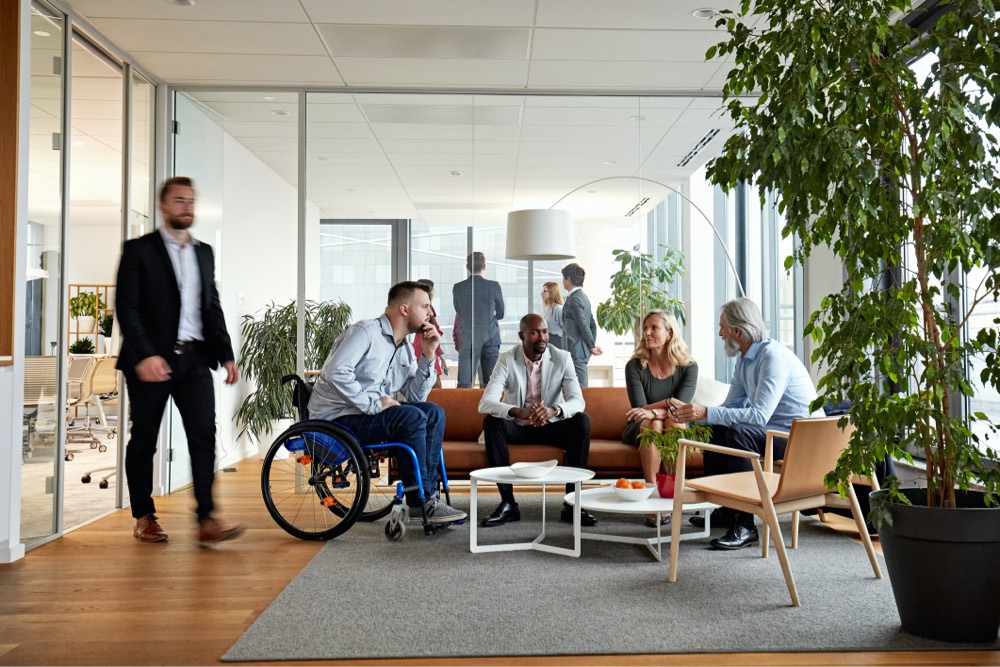 Flexibility
Our web-based payroll service is a complete workforce management solution, customized to meet your specific needs. From payroll processing to options for time and attendance collection or specialized needs like workers' compensation or 401(k) – our services are tailored to accommodate your business needs.
Pre-Employment Solutions
Complimenting our payroll services, you can also select an applicant tracking system for posts to various job boards, collect applications, schedule and conduct interviews, track top candidates, and screen for Work Opportunity Tax Credits. Manage your pre-employment needs with us.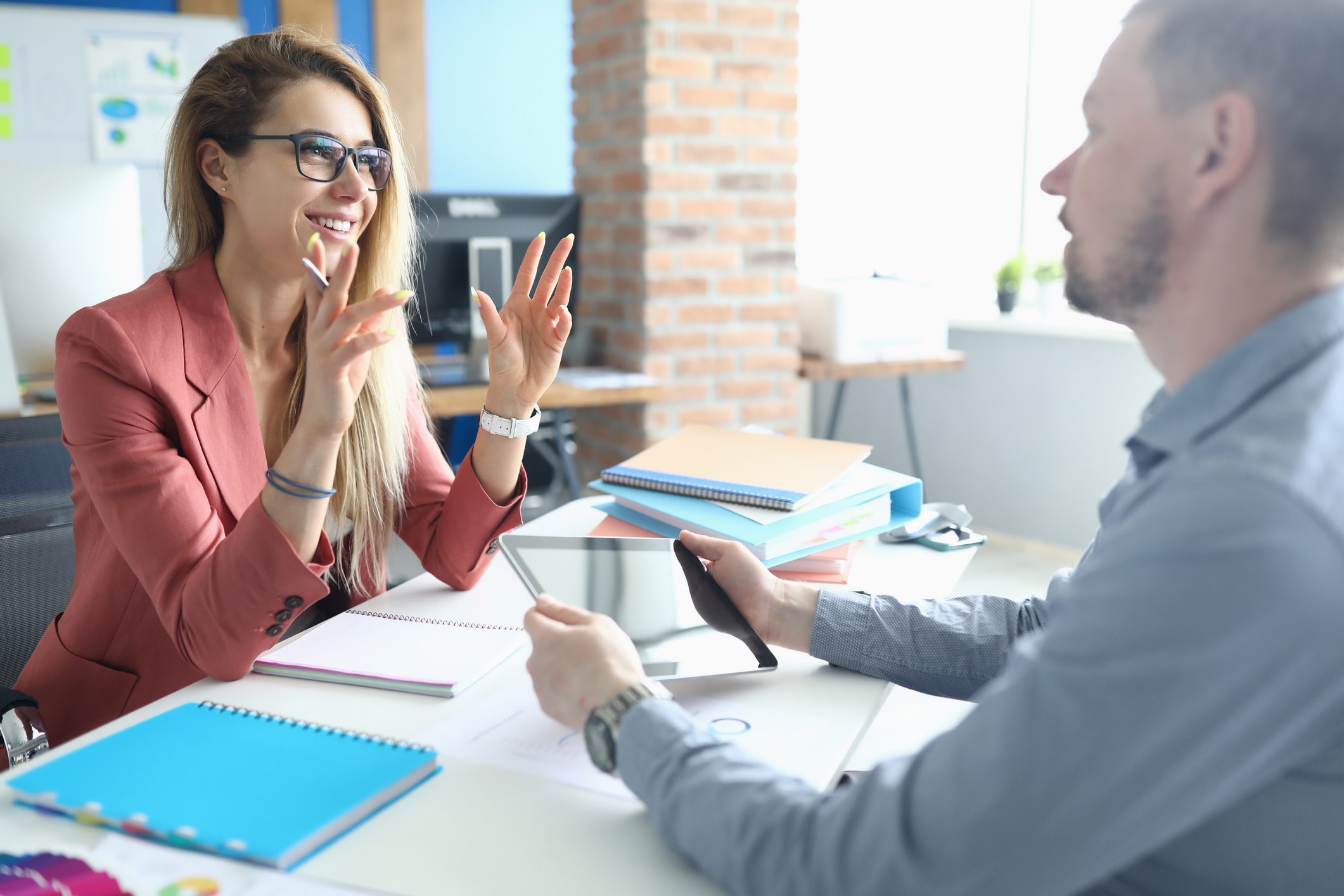 HR Tools
New regulations, garnishments, court orders and state-by-state complexities can put your business at risk. Get a full range of Human Resource services to support your business and at-the-ready employee resources and tools to help you resolve any issues in the way.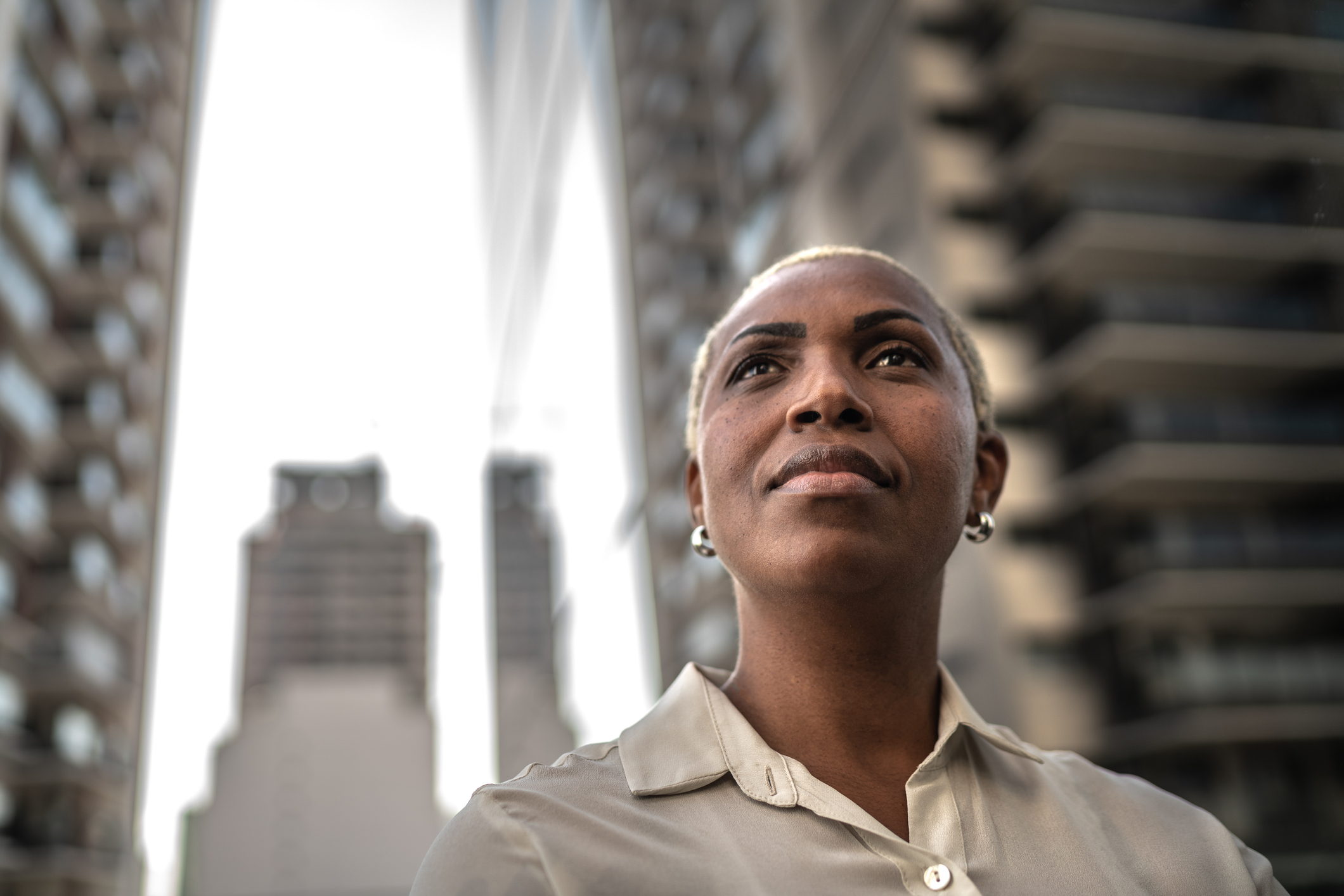 Competitive Pricing
You manage your business, we manage your payroll needs – with straightforward options and pricing. No surprises, no hidden fees.
Contact Us
If you are not sure which product is best for you, our banking specialists are ready to answer your questions. 
Fill out this simple form or call 800.284.5989 and someone from our Cash Management Team will reach out within 24 hours to set up a meeting.