National Lending Team
Ready to work with us?
Our team of real estate lending experts partner with borrowers and referral sources nationwide, providing personal service with fast and efficient results. With sales, operations, underwriting, real estate review, and back-office functions all under one roof, our teams work closely together, stay on the same page, and execute quickly.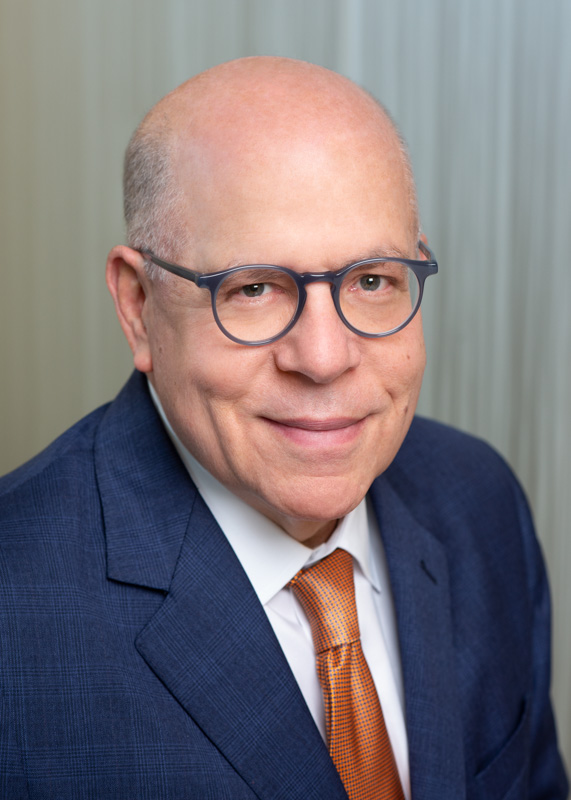 Richard Wayne
President
Chief Executive Officer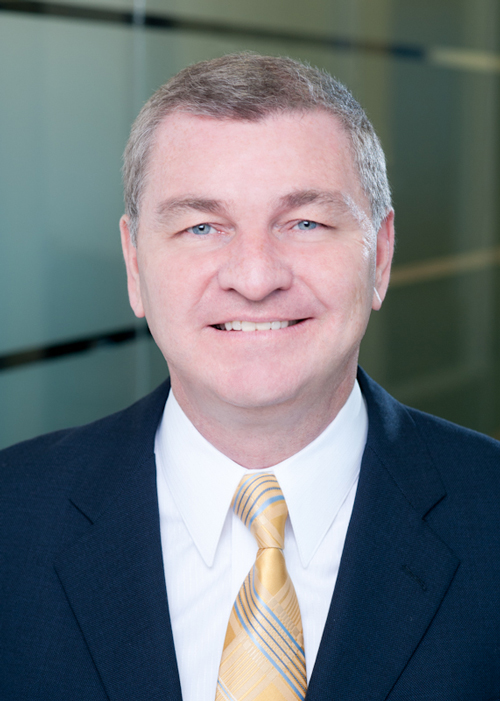 Patrick Dignan
Chief Operating Officer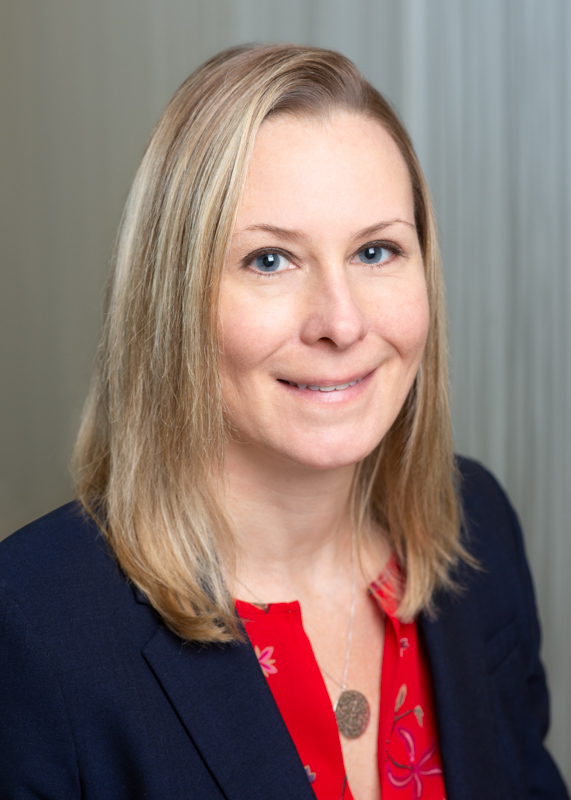 Meegan Casey
Senior Vice President
Legal Counsel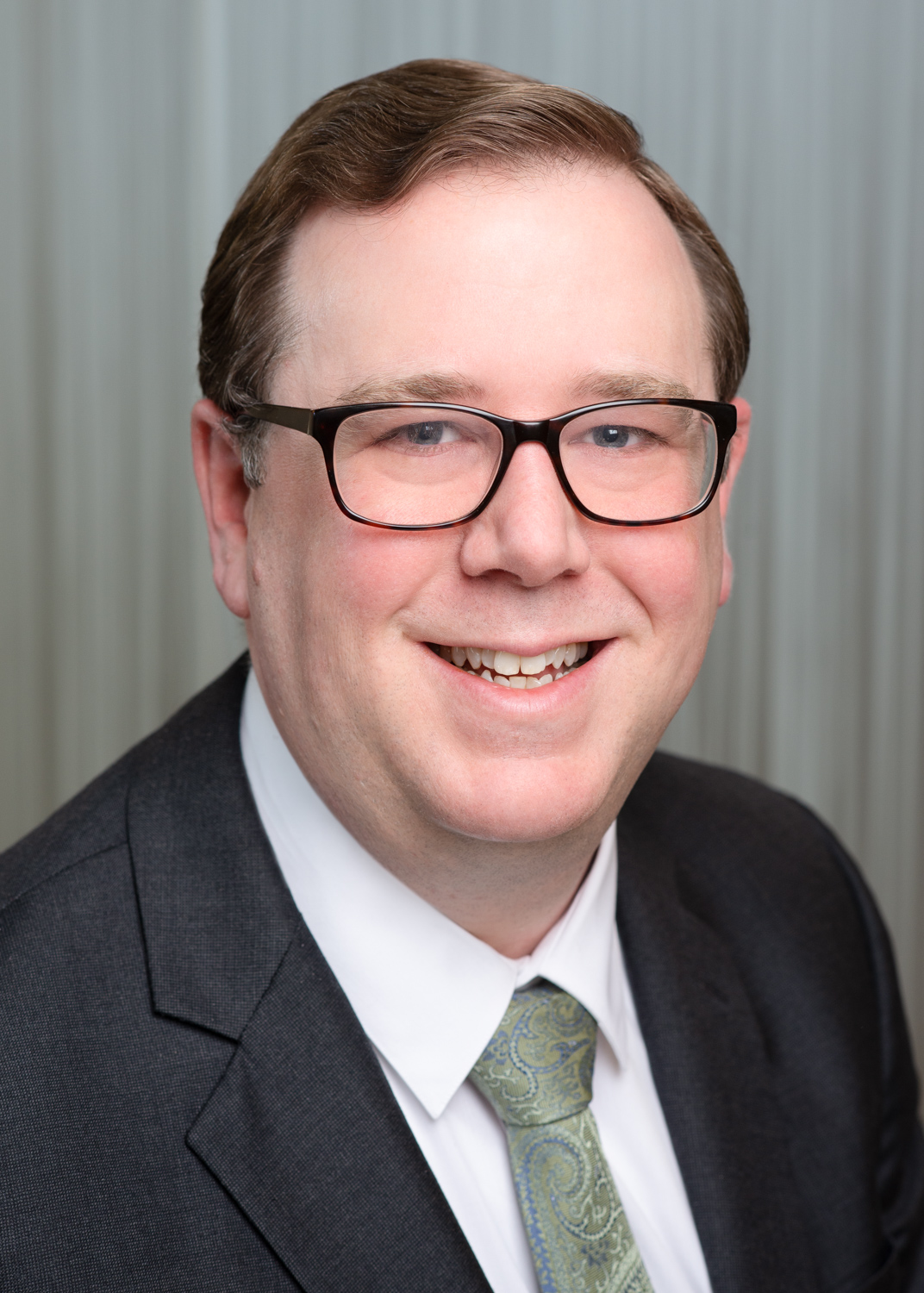 Brian Doherty
Managing Director
Director of Relationship Management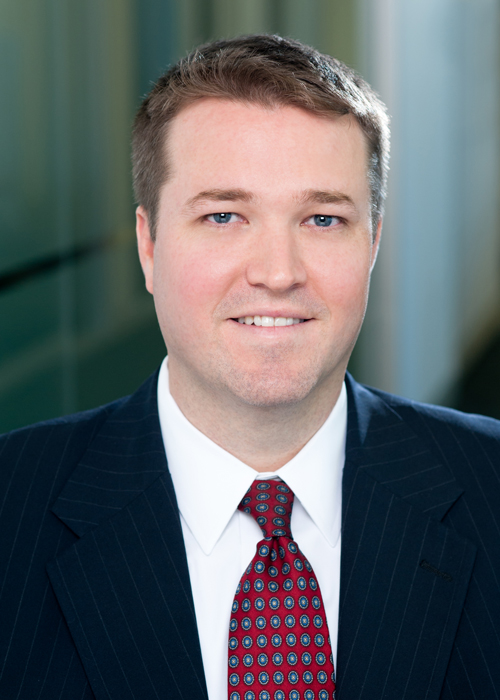 Brian Fenwick
Managing Director
Director of Loan Underwriting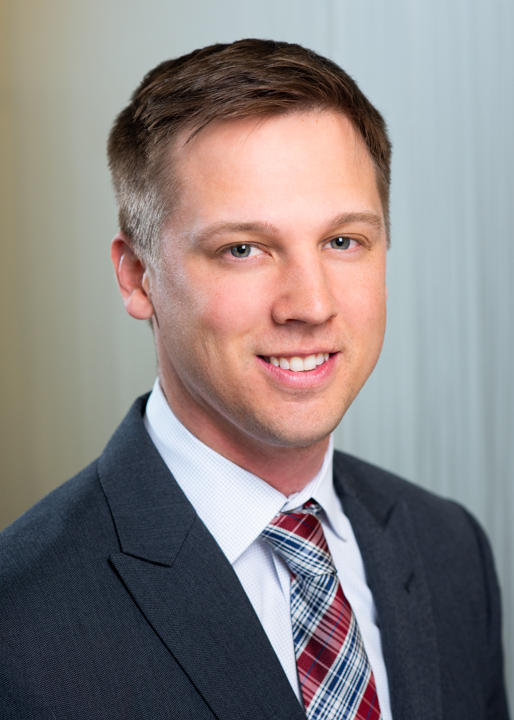 Thomas Gillespie
Senior Vice President
Loan Underwriting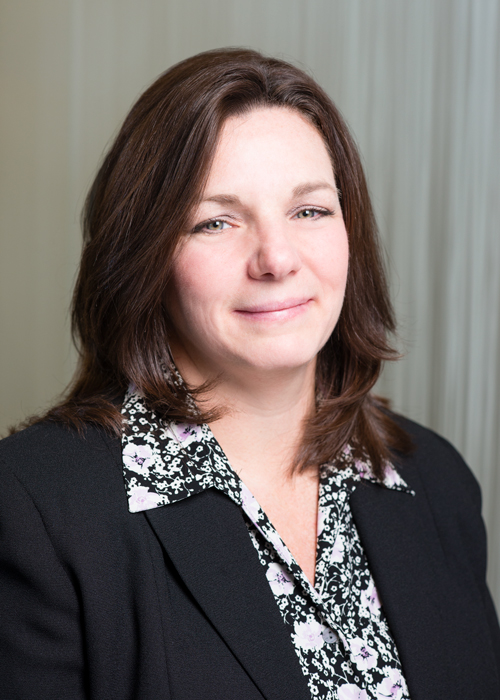 Louise Gillis
Senior Vice President
Commercial Loan Servicing Manager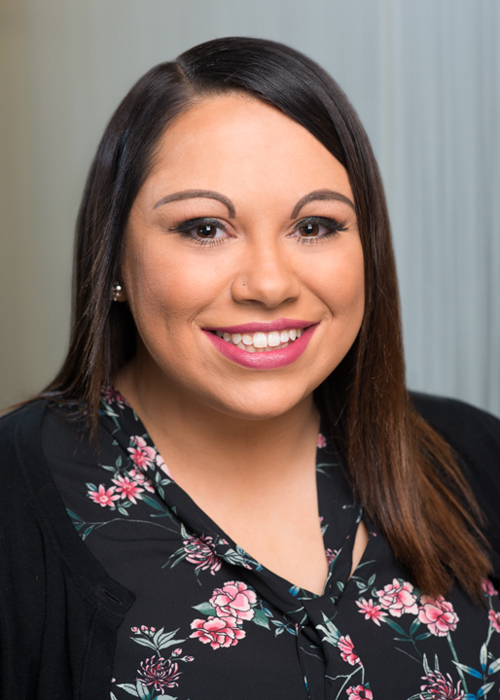 Kati Goudouros
Senior Vice President
Director of Commercial Loan Processing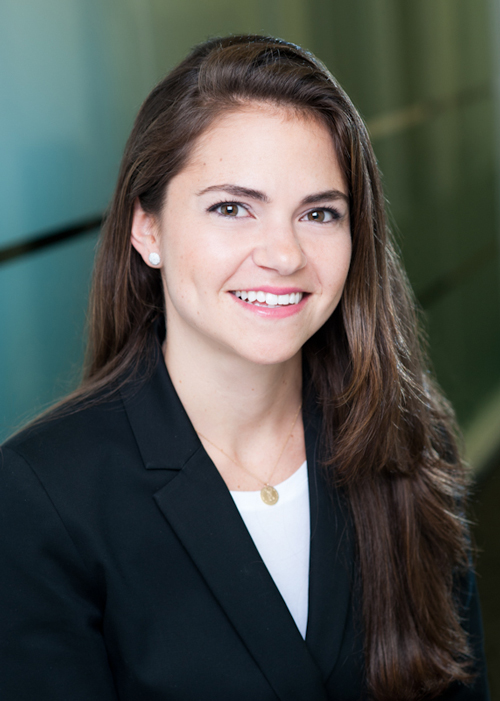 Lindsay Guttell
Senior Vice President
Asset Management
Christopher Hickey
Managing Director
Director of Asset Management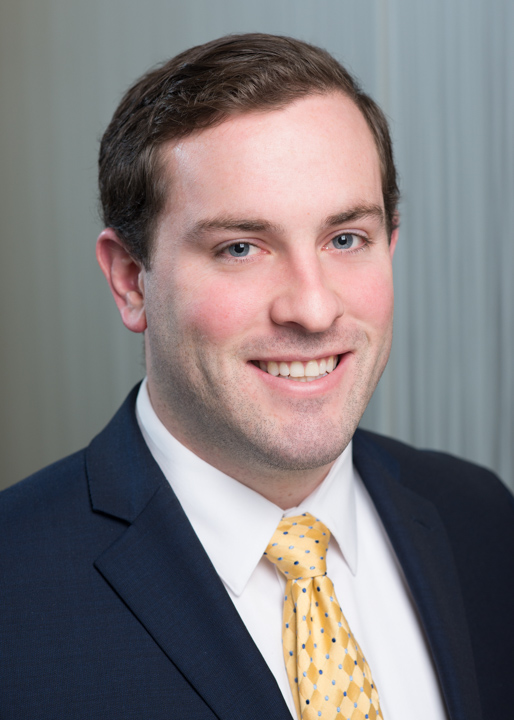 David Kenneally
Senior Vice President
Relationship Management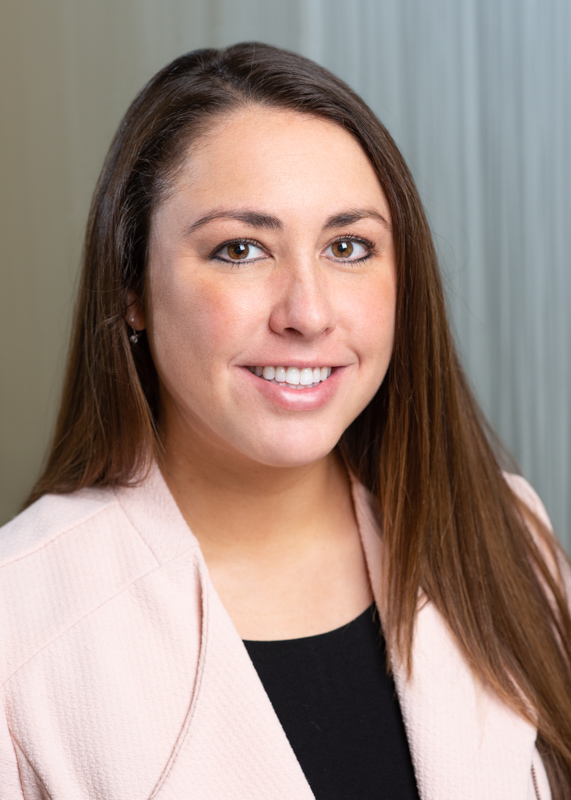 Michelle Labbe
Senior Vice President
Attorney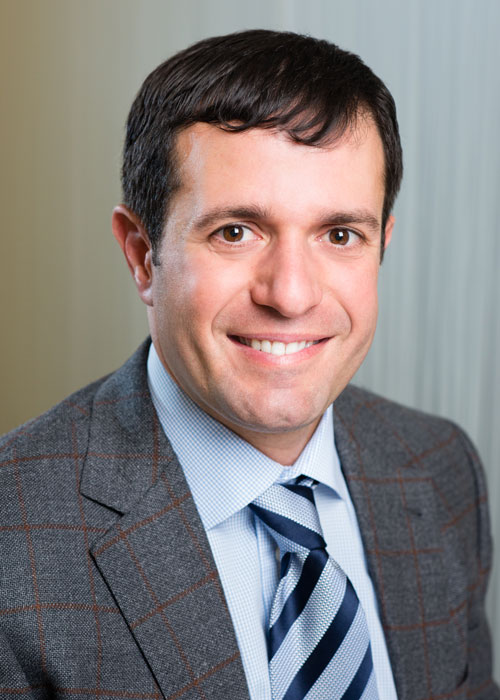 Jon Levirne
Managing Director
National Lending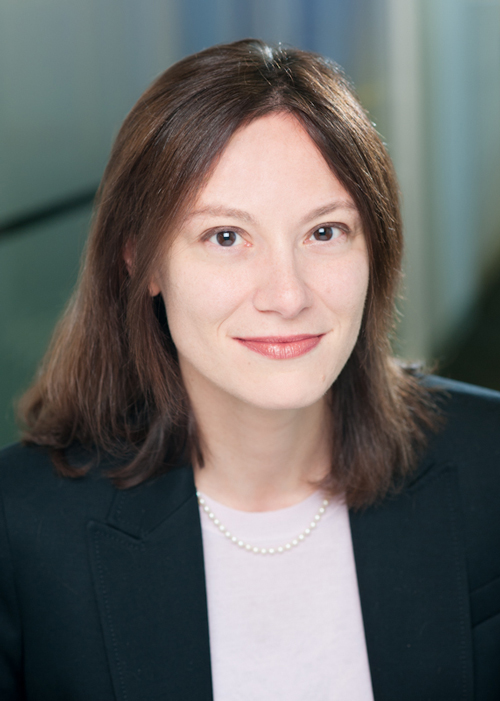 Theresa Morrison
Managing Director
Director of Real Estate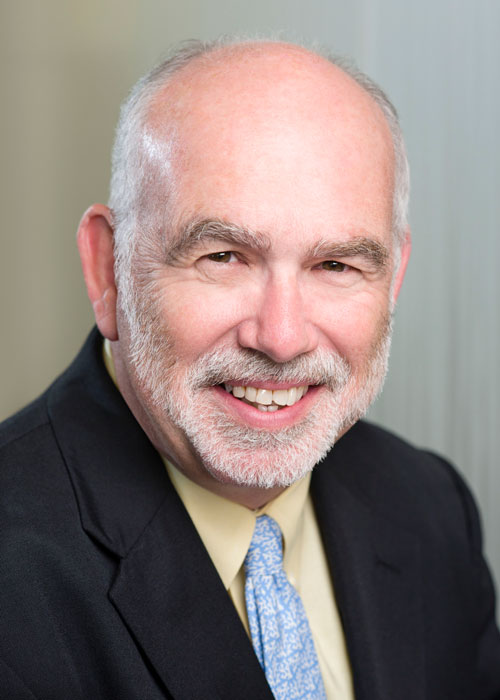 Jerry Murphy
Senior Vice President
Loan Underwriting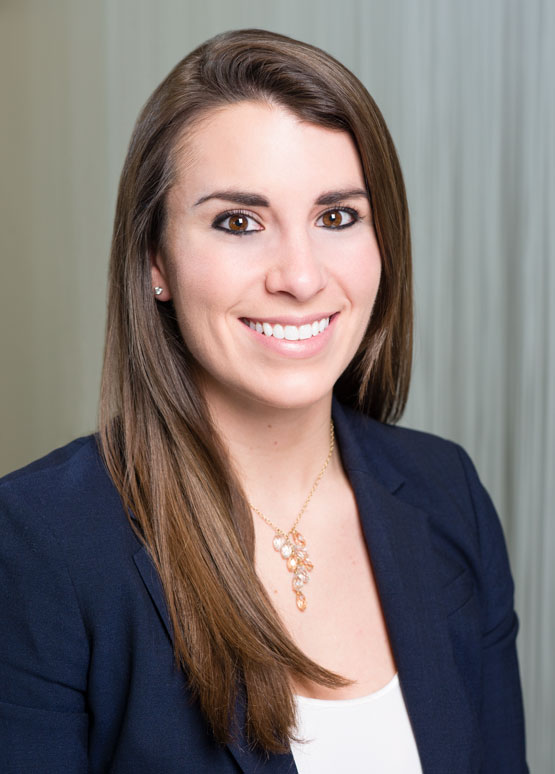 Kelly Palmer, CPA
Senior Vice President
Director of Credit Administration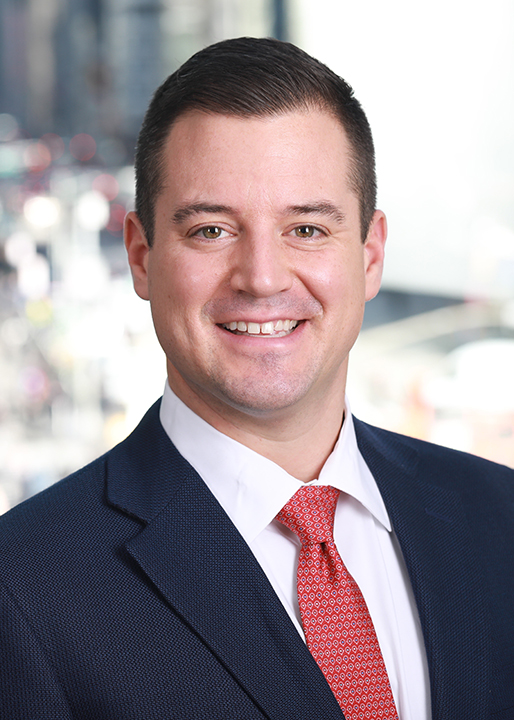 Robert Rynarzewski
Senior Vice President
National Lending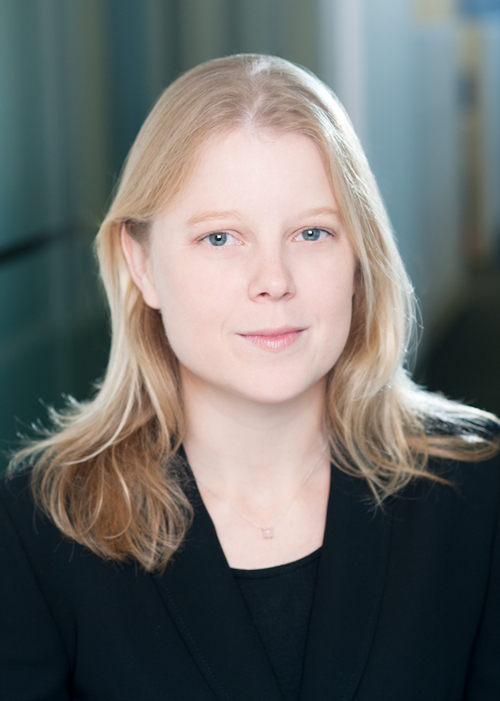 Sarah Shomphe
Senior Vice President
Director of Owned Real Estate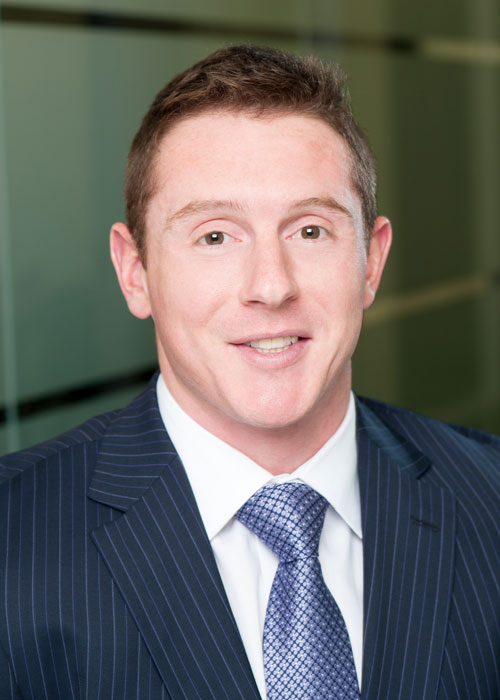 Jack Sullivan
Senior Vice President
Asset Management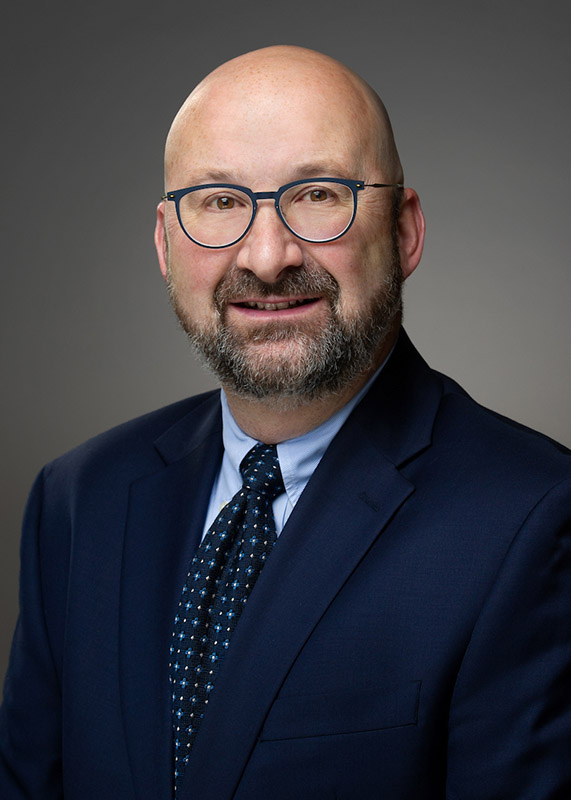 Tim Tower
Senior Vice President
Relationship Management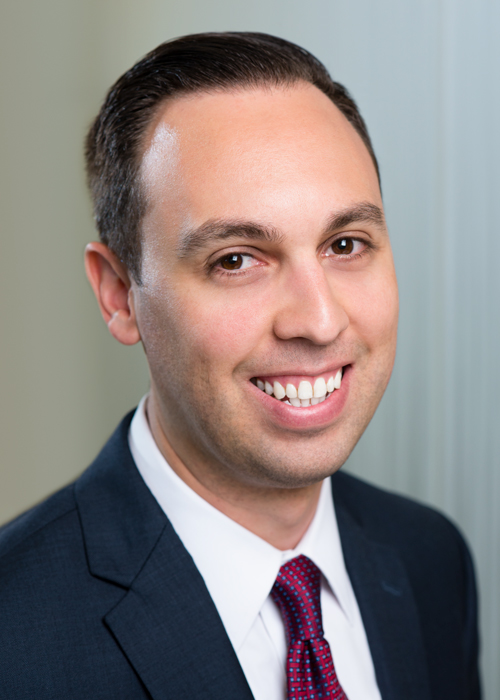 David Toye
Senior Vice President
Relationship Manager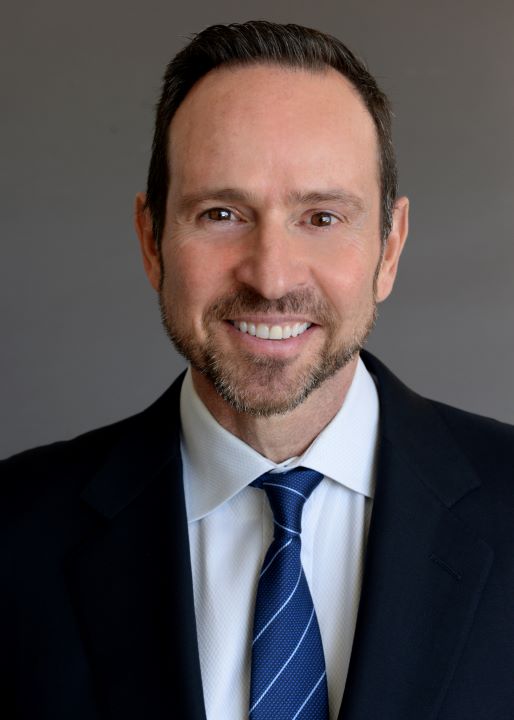 Steve Tsoflias
Senior Vice President
National Lending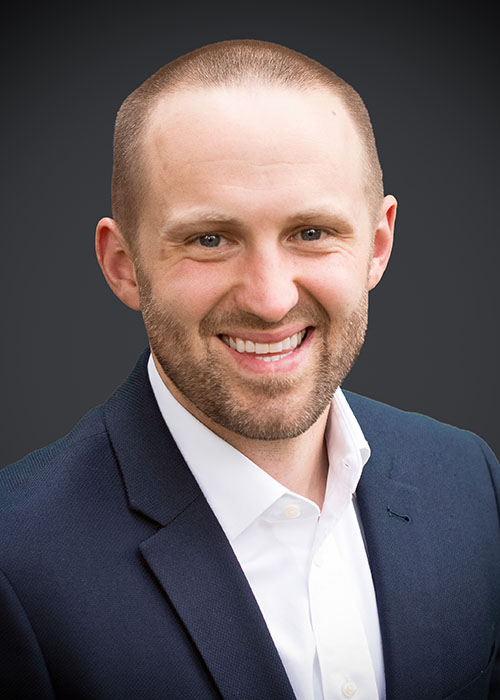 Joseph Blackett
Vice President
Senior Relationship Manager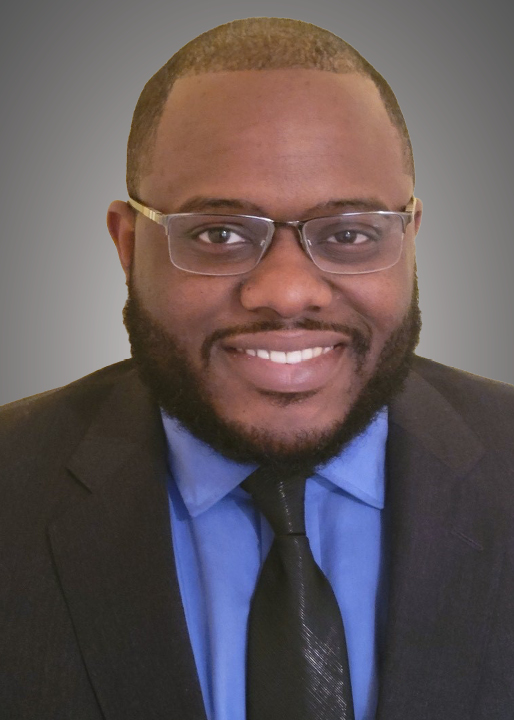 Marvin Charles
Vice President
Loan Servicing Manager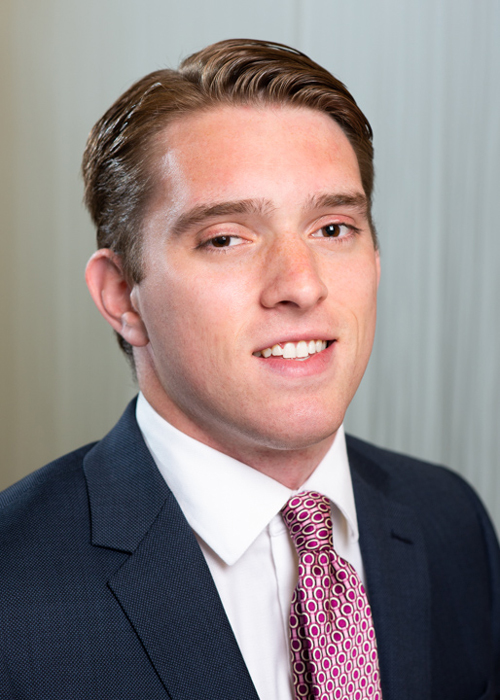 Timothy Covel
Vice President
Relationship Manager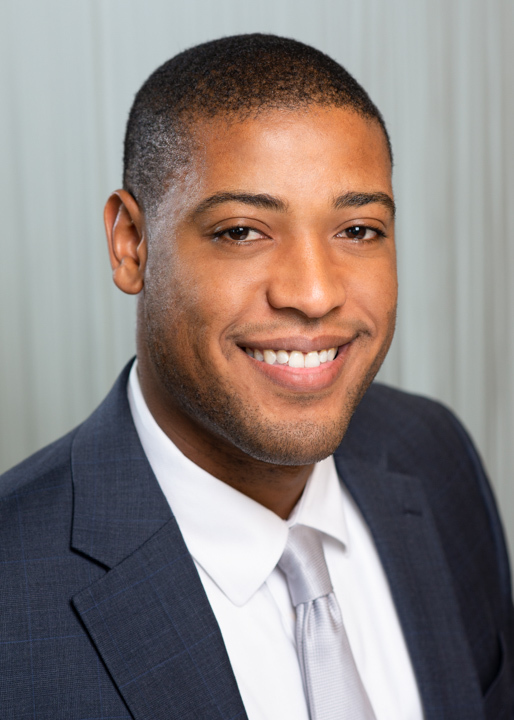 Nolen Davis
Vice President
Loan Underwriting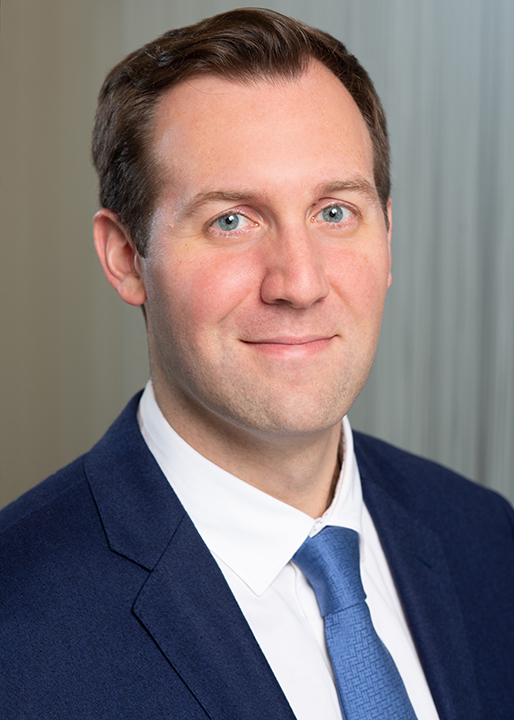 Brian Flatley
Vice President
Loan Underwriting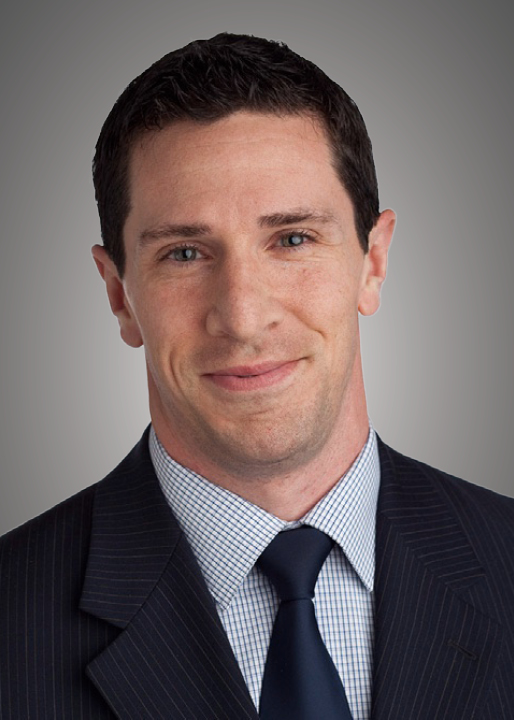 Liam Govostes
Vice President
Relationship Manager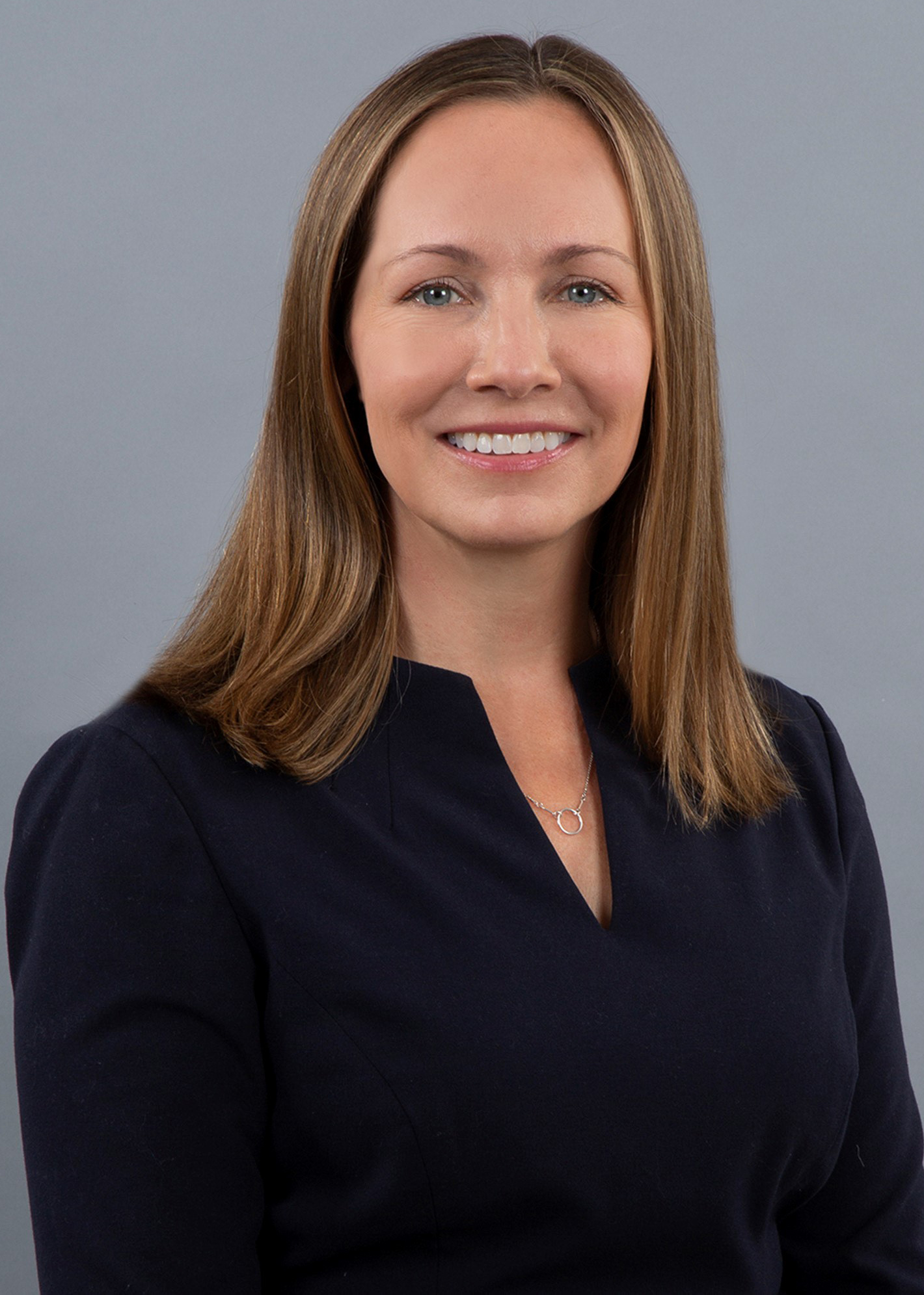 Elizabeth Jodice
Vice President
Real Estate Underwriting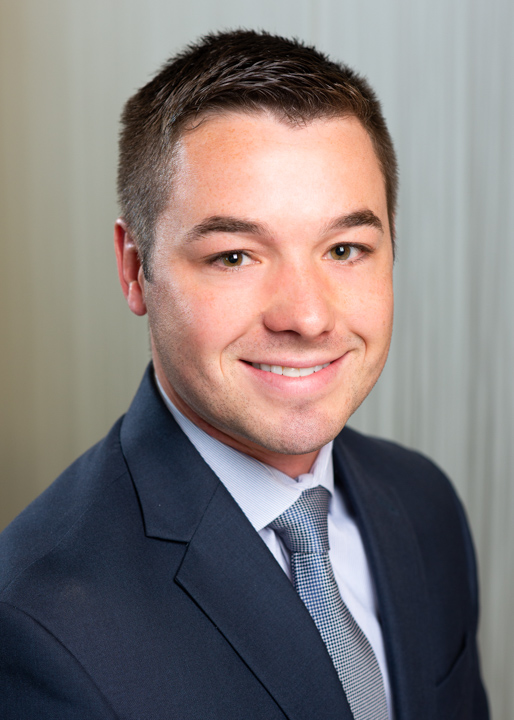 Nicholas Kososki
Vice President, Real
Estate Underwriting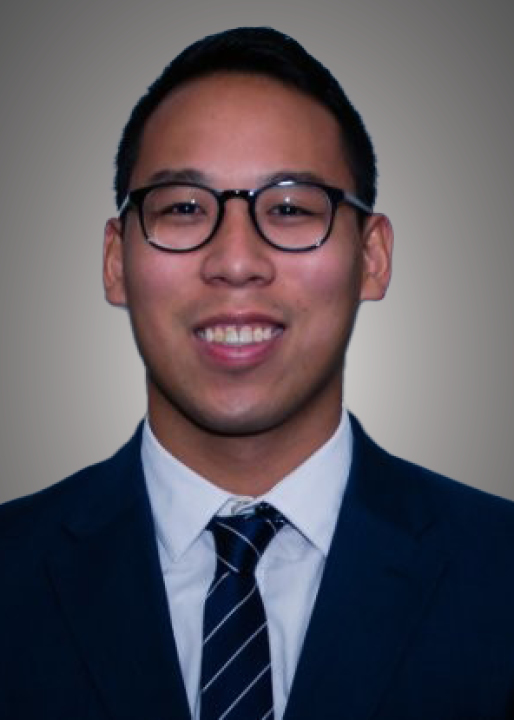 Edward Li
Vice President
Credit Administration Analyst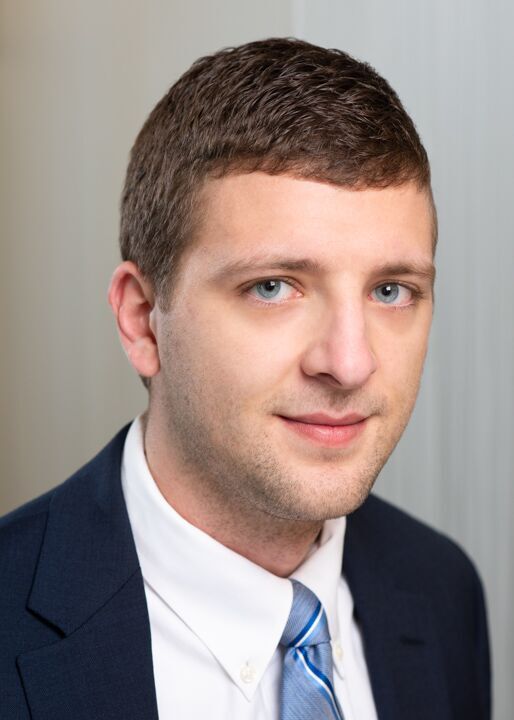 Taylor Lively
Vice President
Loan Underwriting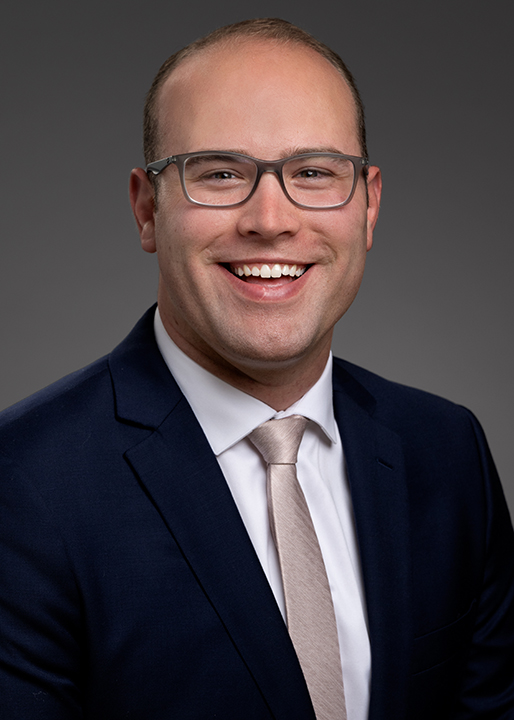 Joseph Morse
Vice President, National
Deposit Relationship Manager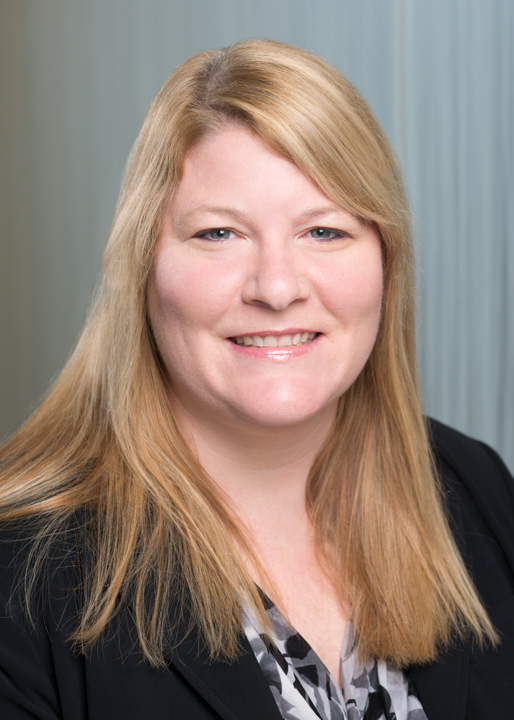 Suzan Nicholson
Vice President
CRM Database Manager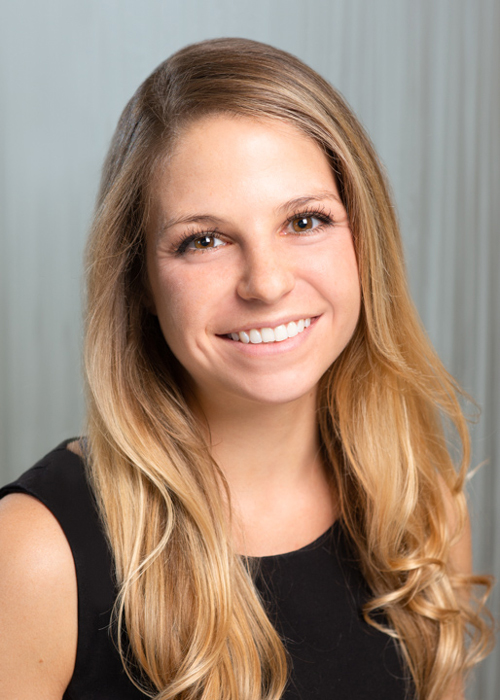 Andrea Pizzotti
Vice President
Senior Asset Manager