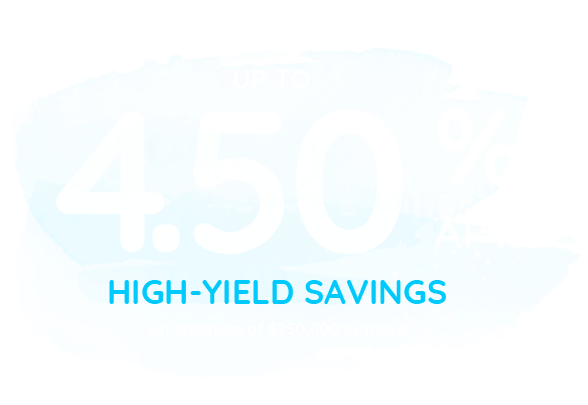 *Annual Percentage Yield (APY) is effective as of 8/4/2023. High-Yield Savings Account requires a $2,500 deposit to open. This account requires 50% of the opening deposit to be new money. New money is defined as money that has not been deposited with Northeast Bank in the previous 30 days.  Minimum balances of $0.01 - $249,999.99 earn 4.00% APY; minimum balances of $250,000.00 and over earn 4.50% APY. Rates may change at any time after account opening. Fees could reduce earnings. Available to Maine and New Hampshire residents only.
Count on Northeast Bank to consistently offer great rate options — like our High-Yield Savings account.

Extended FDIC insurance available for deposits over $250,000.
Open your account today!
Contact UsFind a Banking Center
**Live Banker video calls are available weekdays from 8am - 6pm and Saturdays 9am-1pm EST.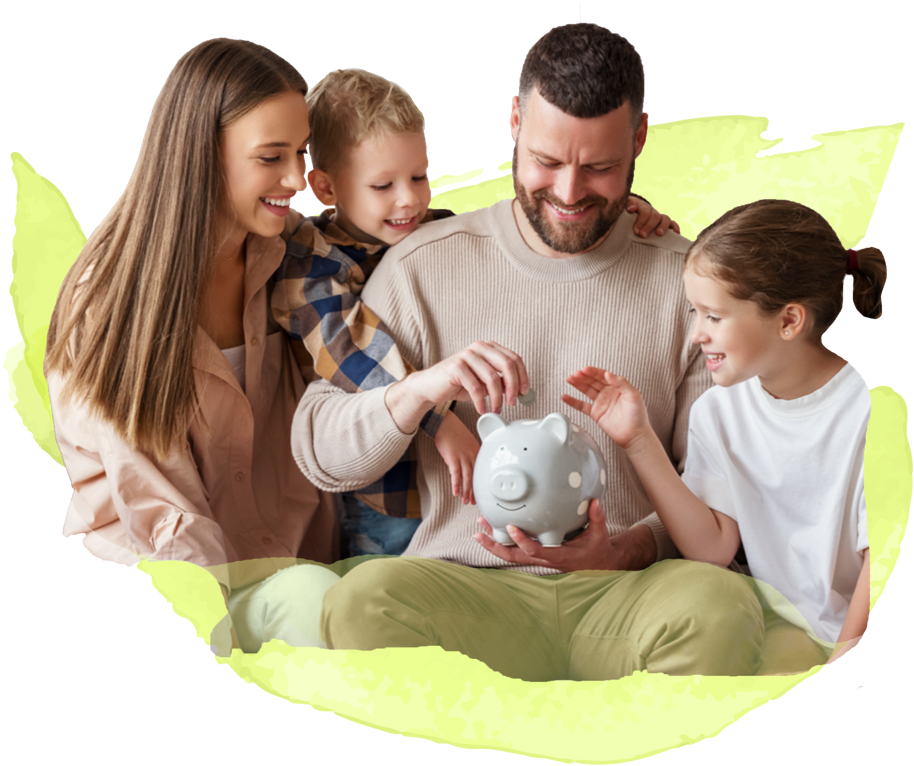 High-Yield Savings
Earn a high rate with our High-Yield Savings account — and keep access to your funds!
| Daily Balances | Earnings |
| --- | --- |
| $0.01 - $249,999.99 | 4.00% APY* |
| $250,000.00 and over | 4.50% APY* |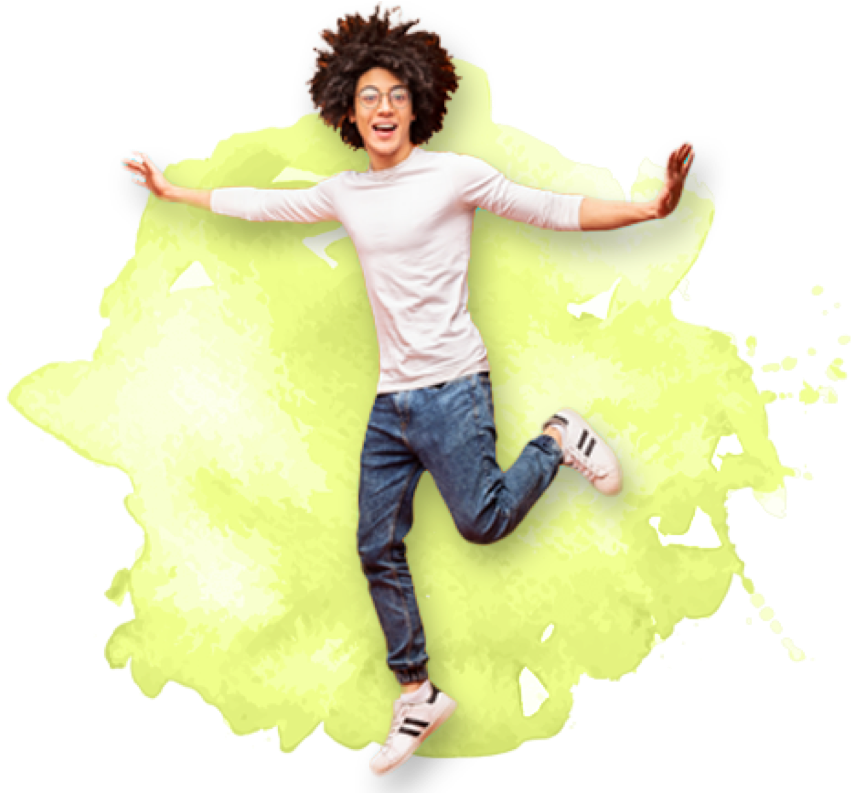 No Monthly Service Fees
We're bankers, and your neighbors — so we know every penny counts. With High-Yield Savings, you can finally say goodbye to costly service fees each month and take your money even further.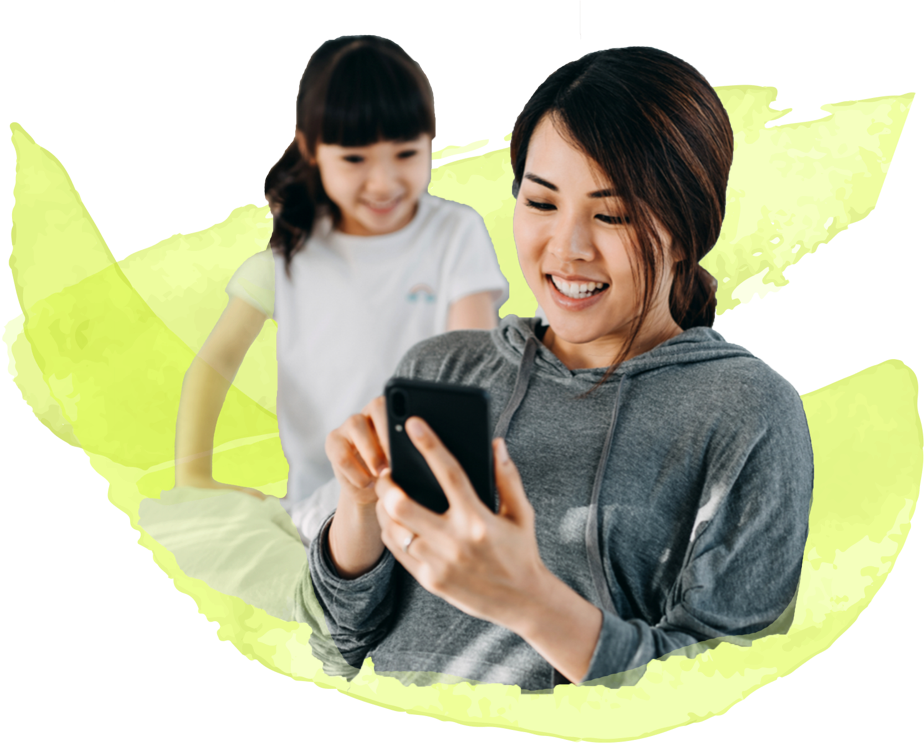 Online & Mobile Banking
Our industry leading online platform makes banking available when you need it. Access to your funds 24/7 allows you the freedom to bank on your watch.
Want us to get in touch?
Complete this form and our Customer Success Center will contact you.