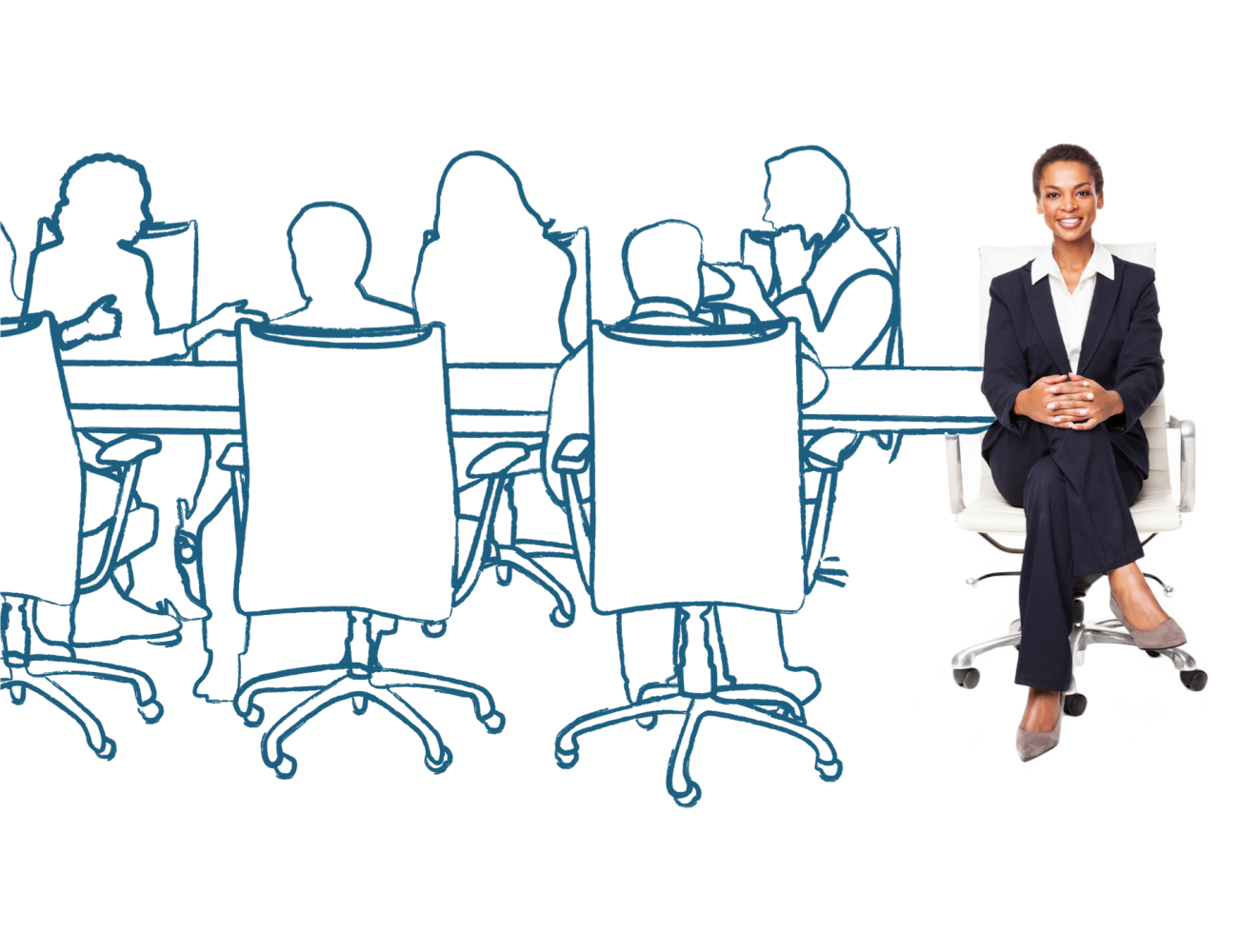 Helping You Do Business
Simplifying business banking, saving your bottom-line.
At Northeast Bank, you will find experienced bankers who understand the local business environment and can tailor
financing and business services to meet your growing needs.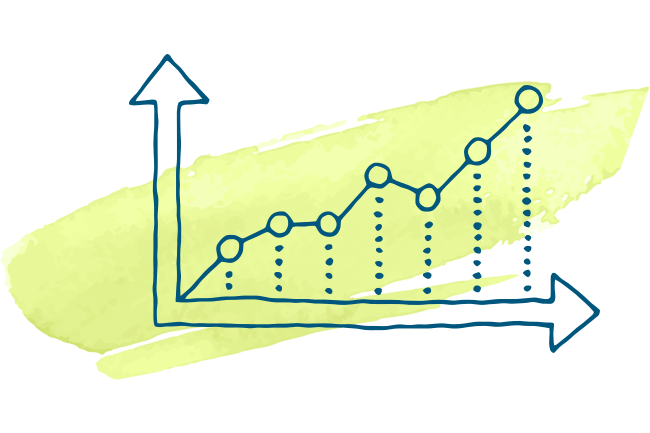 Business Banking Accounts
With all our accounts, enjoy ATM access as well as enrollment in Northeast Bank Online Banking. Explore competitive checking and savings account options that are built for your unique cash flow needs.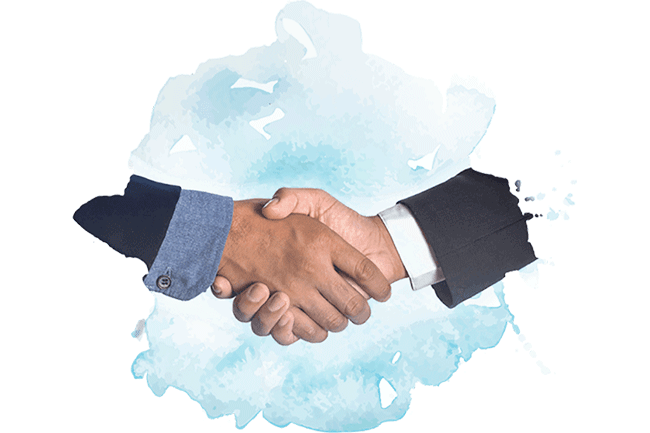 Business Lending
Northeast Bank offers lines of credit, business loans, equipment loans, and commercial real estate loans, as well as for more complex situations such as government guaranteed programs and special financing.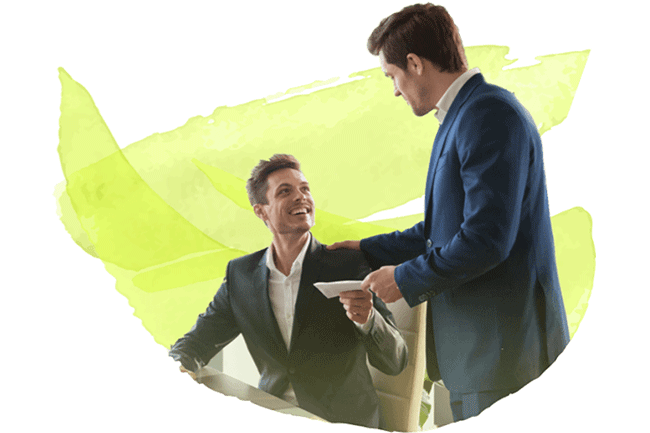 Cash Management
Whether your company operates from a single location or multiple sites, Northeast Bank's Cash Management tools deliver financial solutions tailored to meet your unique business needs. Proactive and experienced, we will ensure you are utilizing the appropriate products and services to create efficiency and maximize cash flow.
Contact Us
If you are not sure which product is best for you, our banking specialists are ready to answer your questions. Fill out this form and a member of our team will be in touch shortly!