Ready to discuss your next transaction?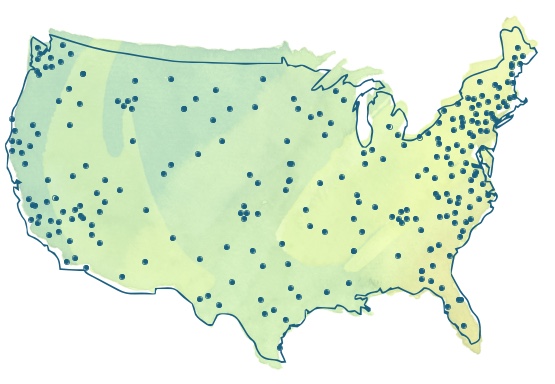 Featured Deal
28,900,000
Commercial Real Estate | Multiple States | Closed in less than 4 weeks.
Northeast Bank acquired a seasoned pool of 43 commercial real estate loans with a total unpaid principal balance of approximately $28.9 million. The mixed-performance loan portfolio was secured by collateral in 21 states, and was fully underwritten in less than three weeks. The bank was able to close in about four weeks from start to finish.
Contact
Let's Get Started
Our team of real estate lending experts partner with borrowers and brokers nationwide, providing personal service with fast and efficient financing. Northeast Bank is dedicated to helping you navigate the loan process from start to finish. 
Please call 833.249.9198 or inquire here and someone from our CRE Lending Team will contact you shortly.