Get your Paycheck up to 2 days sooner.*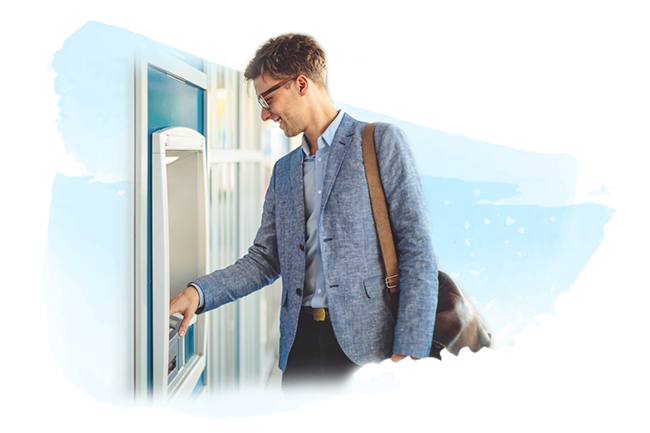 At Northeast Bank, the wait for pay day just got shorter. Set up recurring direct deposit of your paycheck, social security or pension to your Northeast Bank account and get your funds up to 2 days sooner.
If you are an existing customer of Northeast Bank with direct deposit, no action is required - you will start seeing your early paycheck automatically! 
If you have any questions, contact us.
*Early direct deposit depends on timing. Earlier availability is subject to payer providing payment information and ability to support the feature.