Whether you want a competitive rate without the worry of minimum balances, or are looking to
maximize earnings - we have the account for you.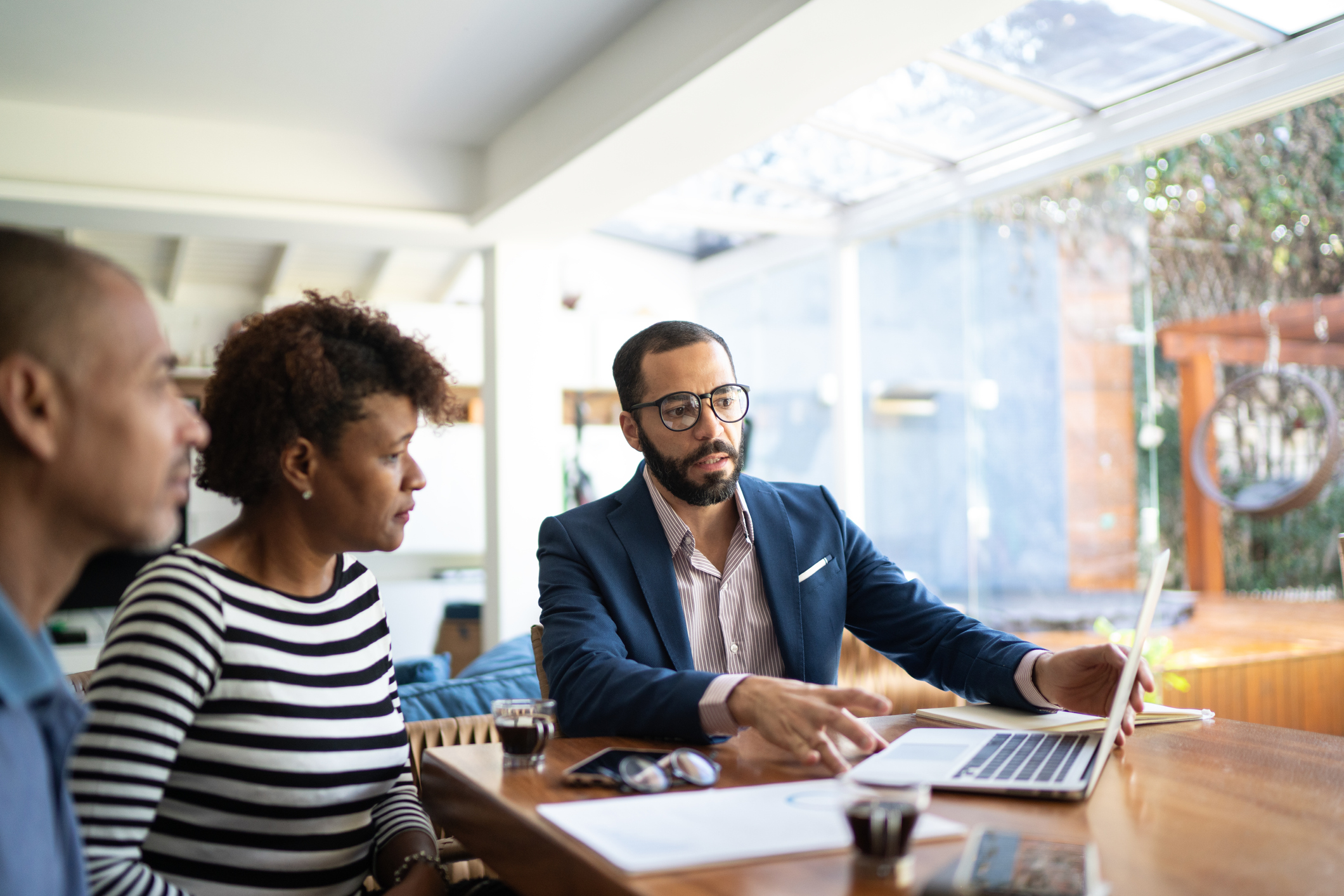 Business Value Money Market
Delivers a competitive rate with low minimum balance requirement.
Earn a competitive rate on all balances
No monthly service charge with an average daily balance of $2,500+
Contact Us
If you are not sure which product is best for you, our banking specialists are ready to answer your questions. Fill out this form and a member of our team will be in touch shortly!