Business Banking Accounts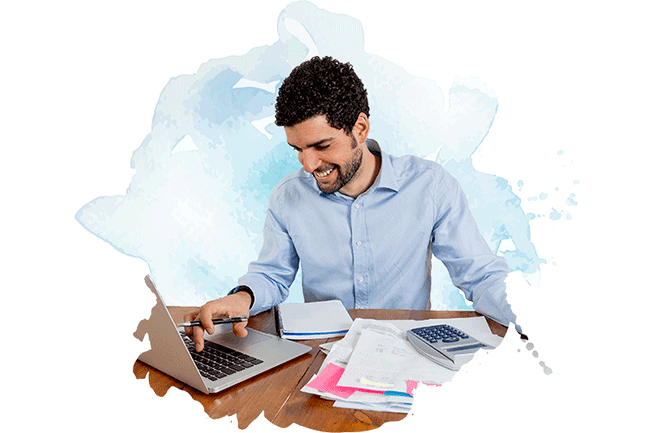 Checking
Whether you're looking to save money on fees or earn more with competitive rates, whatever your needs — you'll find your ideal business checking account at Northeast Bank.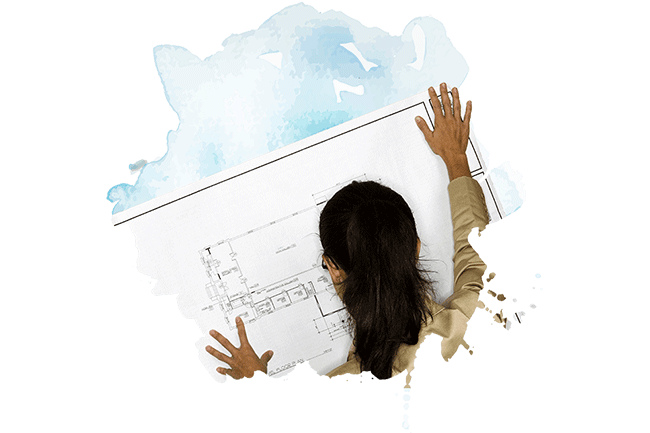 Savings
Saving starts with the first deposit, and at Northeast Bank we make it easy for you to get started.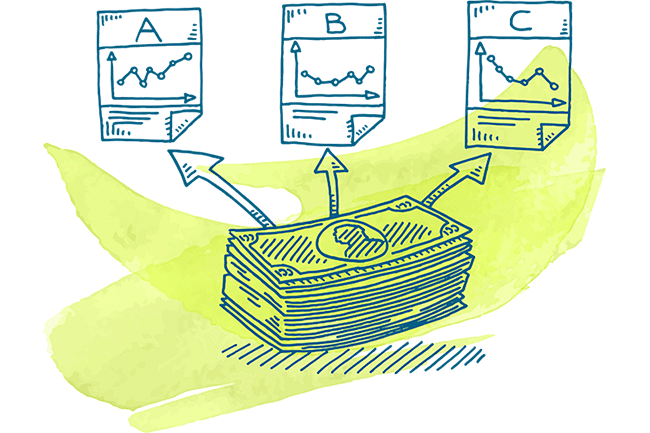 Money Market
Whether you want a competitive rate without the worry of minimum balances or are looking to maximize earnings - we have the account for you.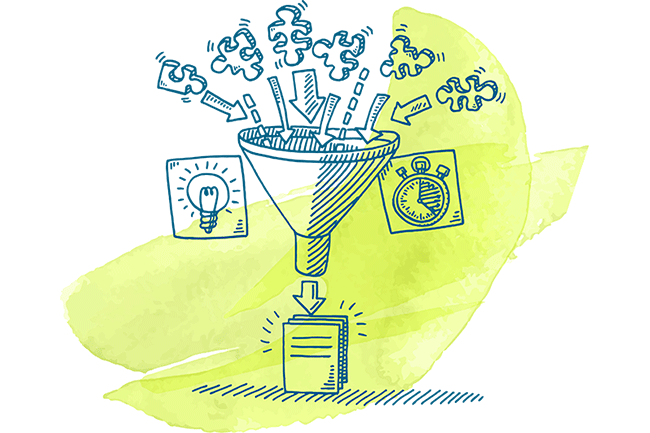 Business Certificates of Deposit
Make your money work for you! Certificates of Deposit (CDs) earn higher interest rates than many other accounts, and are fixed according to the length of time (term) you choose to hold the CD. You tell us how long you want, with terms from 6 months up to five years, and we'll tailor your CD to meet your schedule.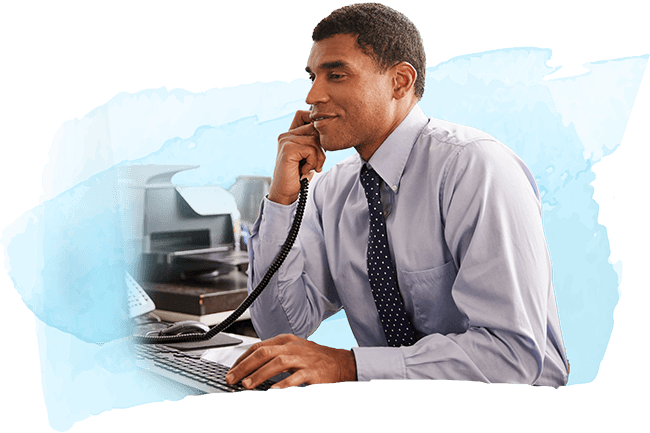 Online & Mobile Banking
Banking electronically is the easiest and most convenient way to bank - whether you prefer a debit / ATM card, your computer or smartphone.
Contact
Let's Get Started
If you are not sure which product is best for you, our banking specialists are ready to answer your questions. Fill out this form and a member of our team will be in touch shortly!