Contact
Ready to start working with us?
You can contact Northeast Bank by phone, U.S. mail, email or via the secure form below.
We look forward to hearing from you.
Contact Center
Mon. - Fri.: 8:00 am - 6:00 pm & Sat.: 9:00 am - 1:00 pm
Call 1.800.284.5989 - option 1 or Email Us, or start a video call with Live Banker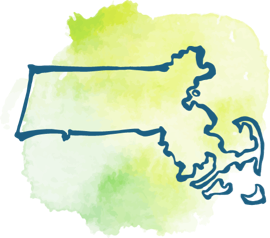 One Marina Park Drive
Floor 8
Boston, MA 02210
Call 617.585.3200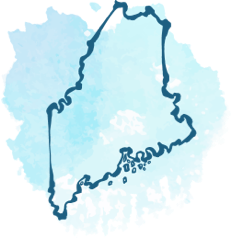 27 Pearl Street
Portland, ME 04101
Call 207.774.1426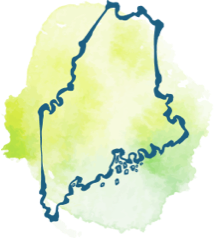 35 Canal Street
Lewiston, ME 04240
Call 207.786.3245
Fax 207.777.6410
Commercial Real Estate Lending Offices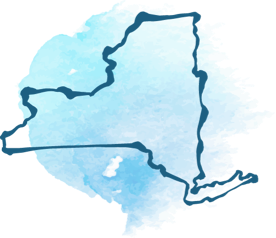 New York - Representative Office
250 West 55th Street | Suite 1502
New York, NY 10019
Call 203.520.3330
or 833.249.9198
Banking Centers
We offer personal and business banking services across the state of Maine from seven full-service banking centers.
Contact
Let's Get Started
If you are not sure which product is best for you or have a general question, our banking specialists are ready to help. 
Fill out this simple form or call 800.284.5989 and someone from our team will reach out within 24 hours.