Resources
Important account information and FAQs
Northeast Bank is a full-service bank established in 1872. We are both an experienced, balance sheet lender offering speed, certainty of execution and creativity to structure loan originations and acquisitions nationally, and a full-service bank serving
customers in Western, Central, and Southern Maine.
Northeast Bank ROUTING NUMBER is: 211274557
Northeast Bank FDIC # 19690
Frequently Asked Questions
Below are some of the most common questions about banking with Northeast Bank. If you have additional questions, Contact Us.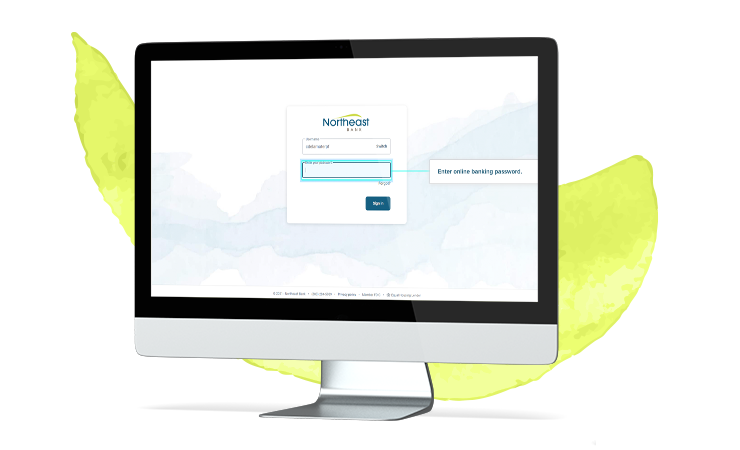 Learning Center
Get the most out of your Northeast Bank experience with our tutorial content for Online & Mobile banking.
Security Center
Our Security Center is designed to provide our customers with all the latest and most important consumer updates and the measures we take to keep your personal and financial information safe. All the information you need to protect your identity and your money can be found here.
And of course, if you can't find what you're looking for here, you can always reach one of our associates for help with your questions or concerns. Our customer's security is our number one priority.