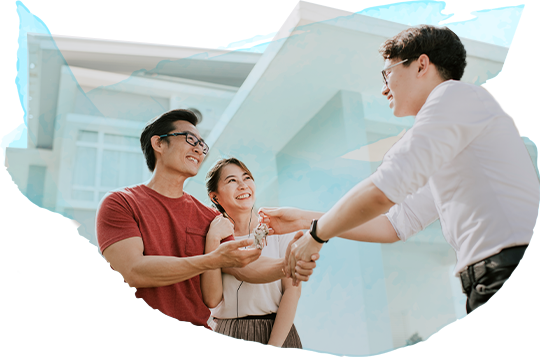 Home Mortgage Solutions
Finding the right mortgage team for your home just became a little easier. Whether you are applying for a new mortgage or refinancing an existing one, Northeast Bank is here to help you through the origination process.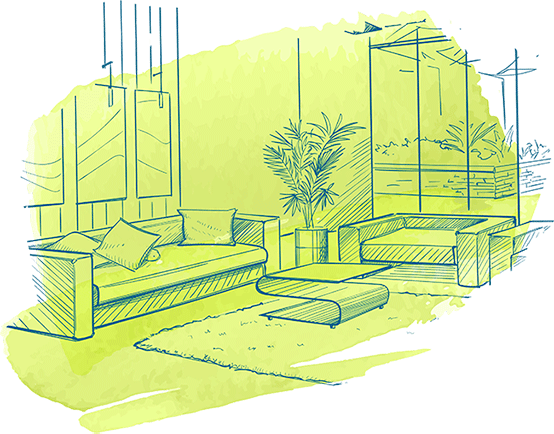 Home Improvement Loans
Whether you want to remodel your kitchen or bath, build a pool, repair your roof or finance a solar installation—your possibilities are endless.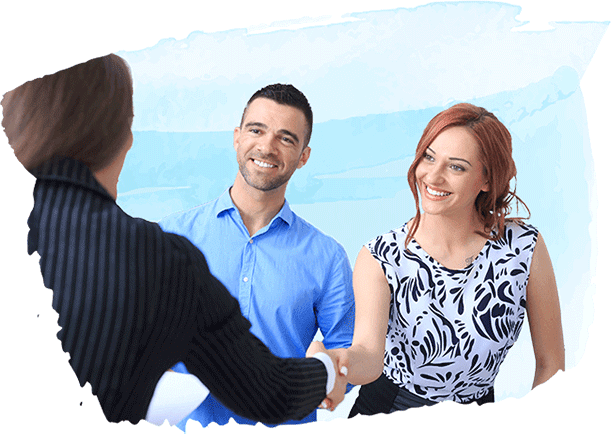 Debt Consolidation Loans
Uncomplicate your debt payments. Pay less interest each month and track your payoff date easily by consolidating your high-interest credit card and other debt into one simple, low-rate loan.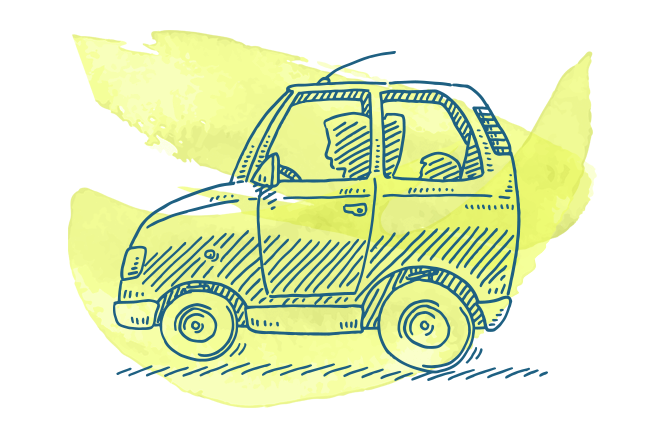 Auto Loans
Lock in fast, easy, and unsecured financing for any auto (new, used, refinanced), motorcycle, RV or boat.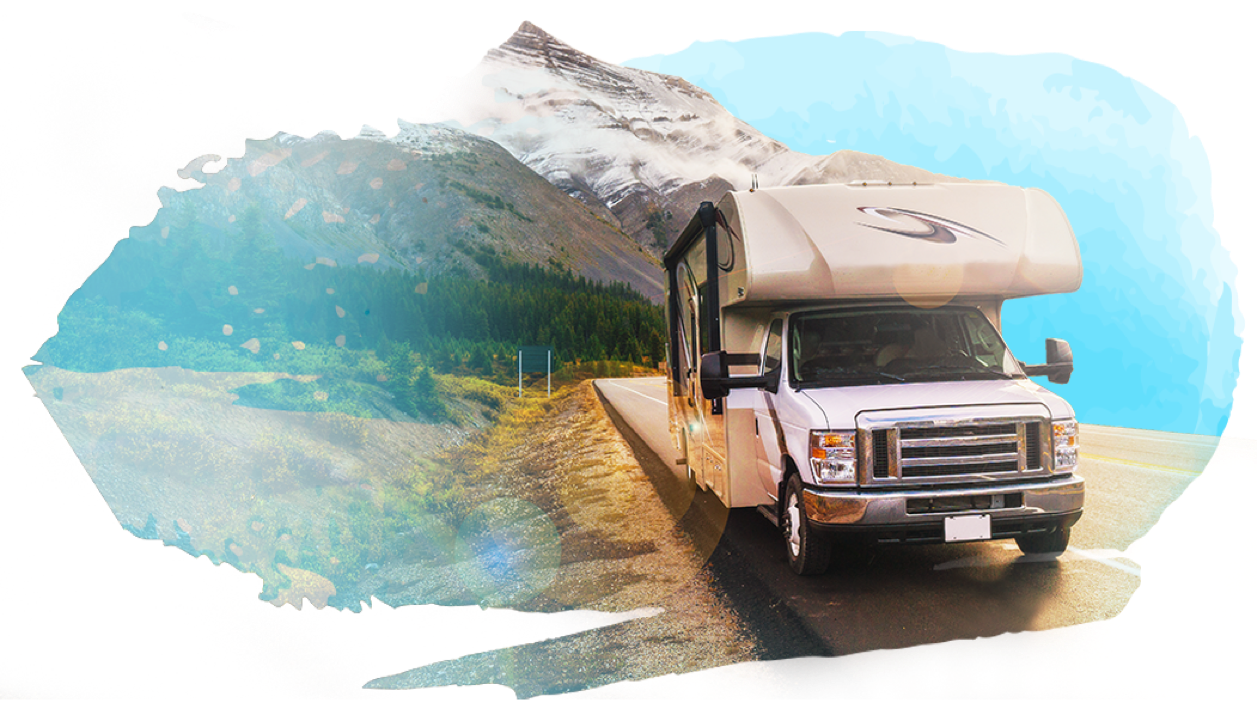 Recreational Vehicle Loans
From RVs to jet skis – and everything in-between – we'll get you on your next adventure faster with a loan that fits your needs.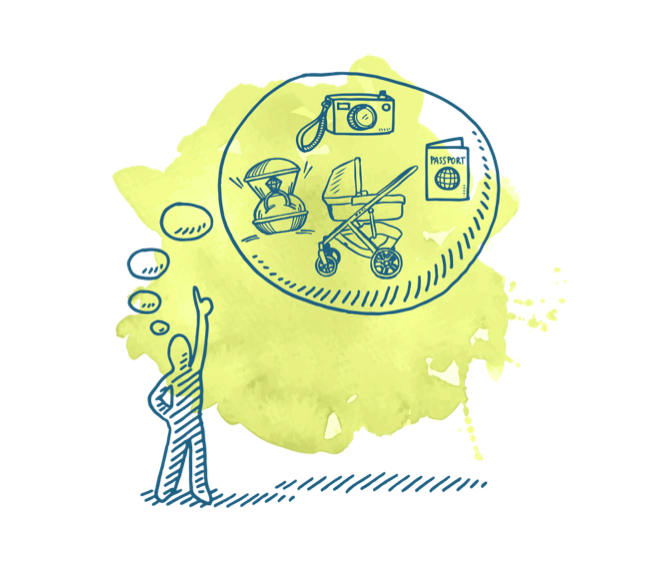 Personal Loans
Get ahead of life's next expenses or meet your personal goals even faster with a flexible loan that's quick and simple to apply for.
Contact Us
If you are not sure which product is best for you, our banking specialists are ready to answer your questions. Fill out this form and a member of our team will be in touch shortly!