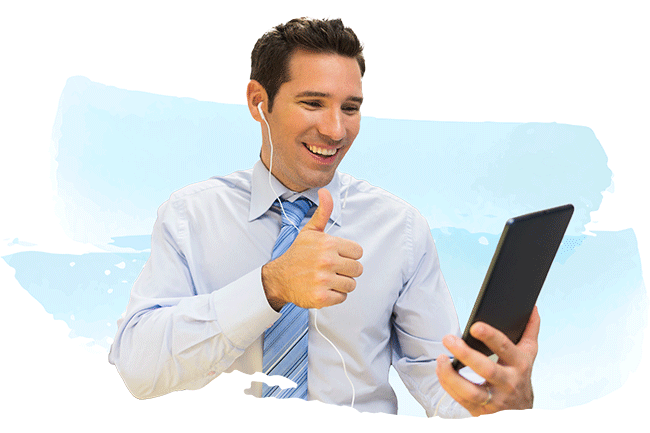 Access Additional Deposit Insurance
Balances in excess of FDIC insurance limits can be protected through one of our multiple partners. Multi-million dollar FDIC insurance is available on checking accounts, money market accounts and Certificates of Deposit.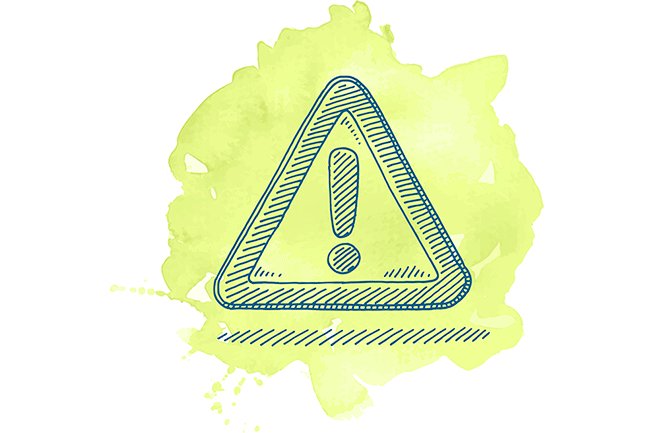 Account Alerts & Fraud Protection
Monitor and protect your accounts using our robust list of online banking alerts, which can provide updates to you via email or text. In addition, our fraud protection team consistently reviews your accounts, watching for suspicious activity and implementing protection controls when necessary.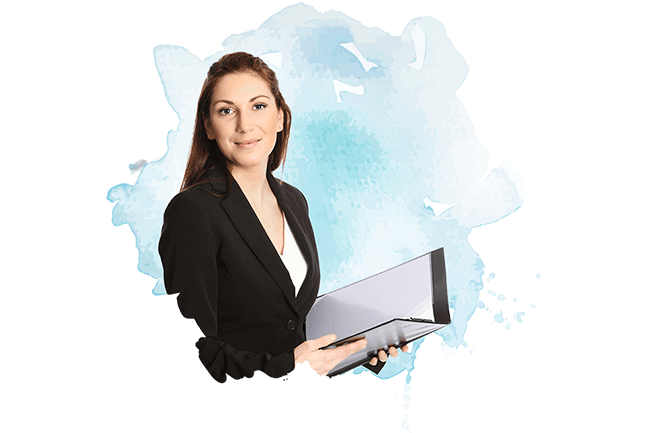 ACH Block & Filter
Maintain control over who is accessing your account. Eliminate unauthorized ACH debits to safeguard your assets.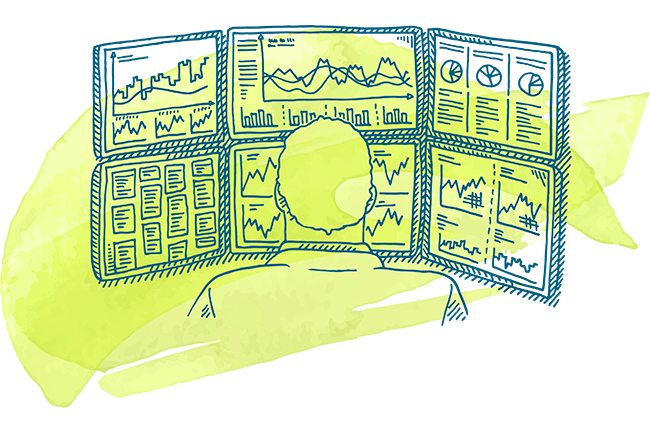 Account Reconciliation
Send us a file of checks issued during the week or month and let us handle the bank reconciliation. Full reconciliation is often paired with Positive Pay, as the same issue file can be used for both services, saving you time and enhancing fraud protection simultaneously.
Contact Us
If you are not sure which product is best for you, our banking specialists are ready to answer your questions. 
Fill out this simple form or call 800.284.5989 and someone from our Cash Management Team will reach out within 24 hours to set up a meeting.