Teen Freedom Checking
Free Checking available for teens 16-18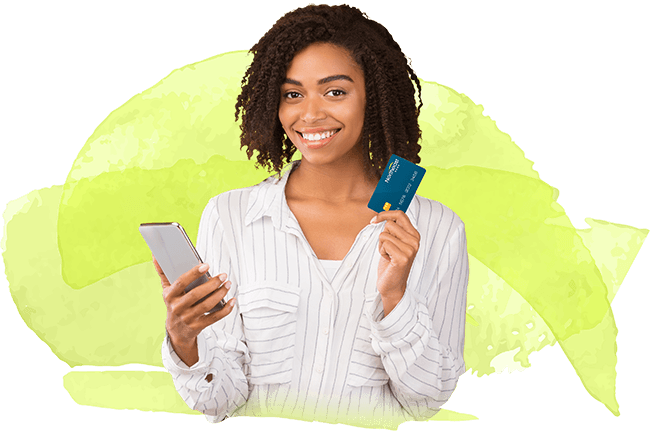 Free ATM Use Nationwide
Enjoy the freedom to choose any ATM, when you need it - via unlimited ATM surcharge rebates. Simply accept the disclosed fee and we will automatically refund it within three business days.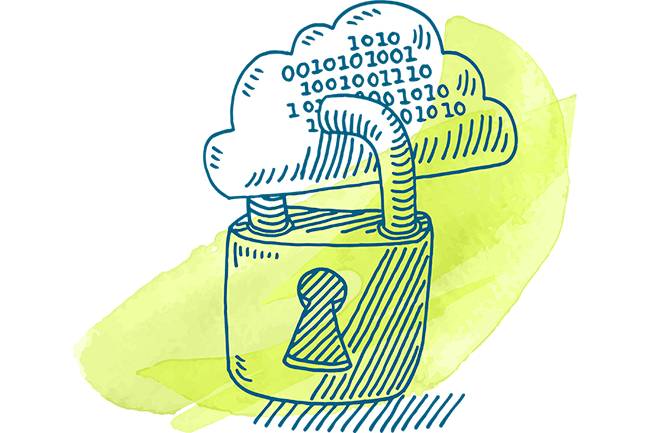 Unrivaled Security & Privacy
We use the highest level of security and technology to ensure your information, and your money, is always safe. Plus, your deposits are FDIC insured up to $250,000.
Contact Us
If you are not sure which product is best for you, our banking specialists are ready to answer your questions. Fill out this form and a member of our team will be in touch shortly!