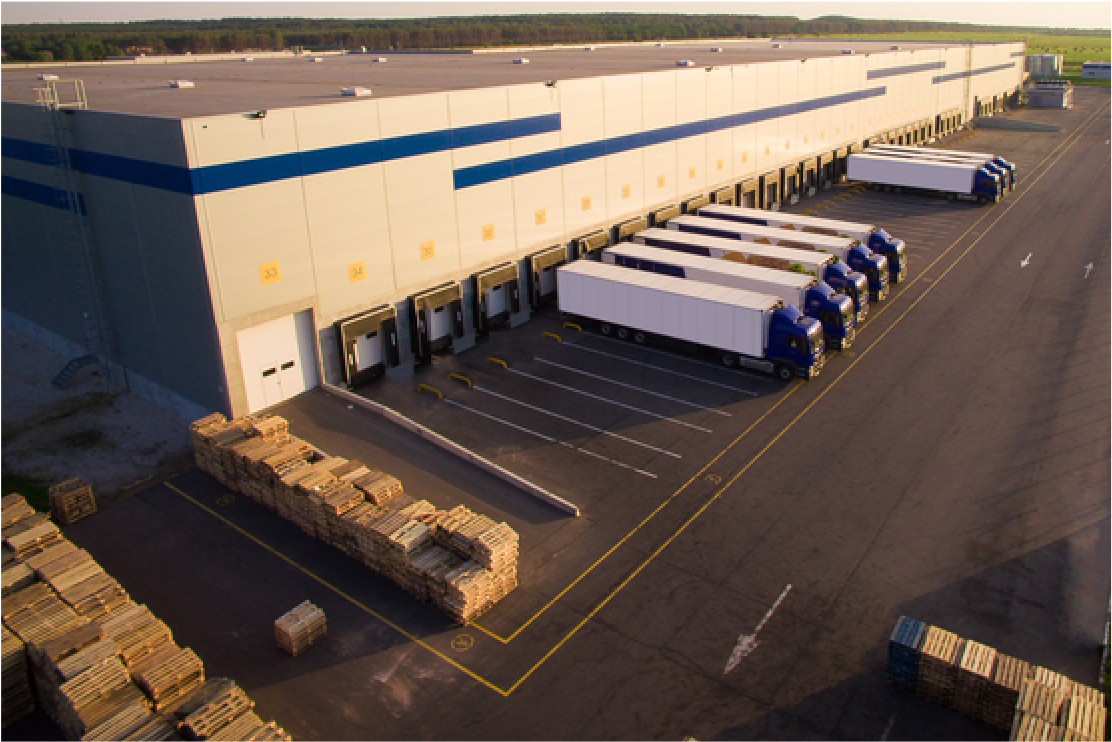 Commercial Truck Finance
We offer financing options for light duty, heavy duty, and specialized commercial vehicles - including competitive rates and terms up to 6 years. Whether you are looking for a new dump truck with sander, delivery box truck, light duty plow truck, or flat bed our business lending team is ready to help.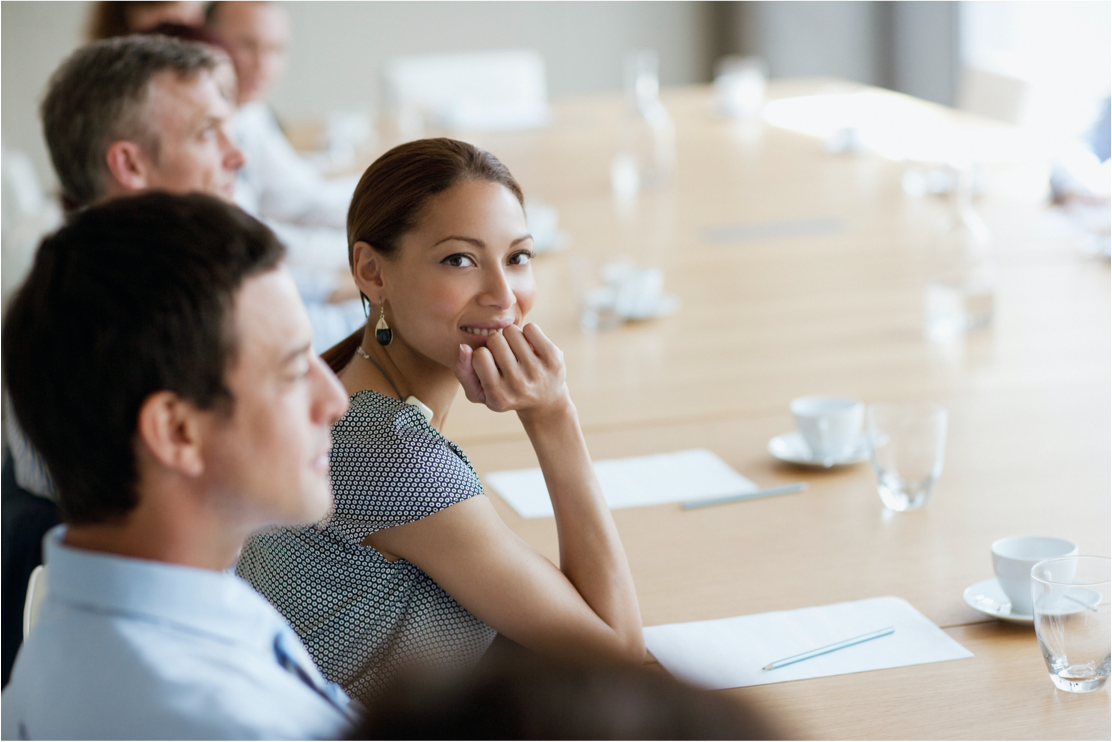 Small Business Loans
At Northeast Bank, we understand the local business environment and can deliver business loans for your growing needs. Whether you are looking to purchase equipment, expand an existing operation, or need working capital — our business bankers are local and ready to meet at your location to design a lending solution specific to you.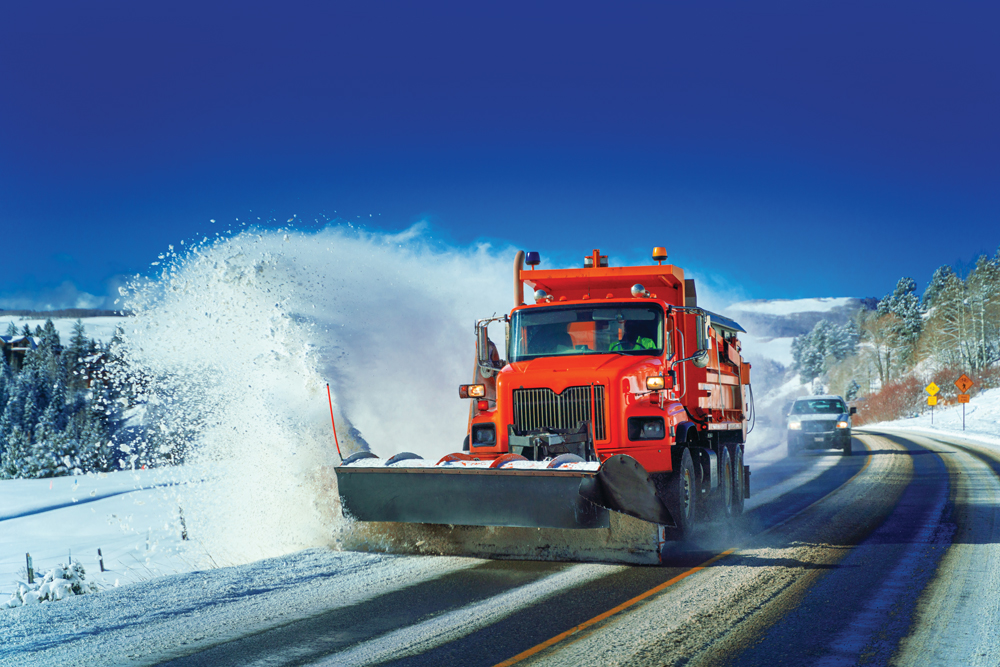 Municipal Equipment Leasing
Lease school buses, snowplows, trucks, vans and other municipal equipment quickly with competitive tax-exempt rates.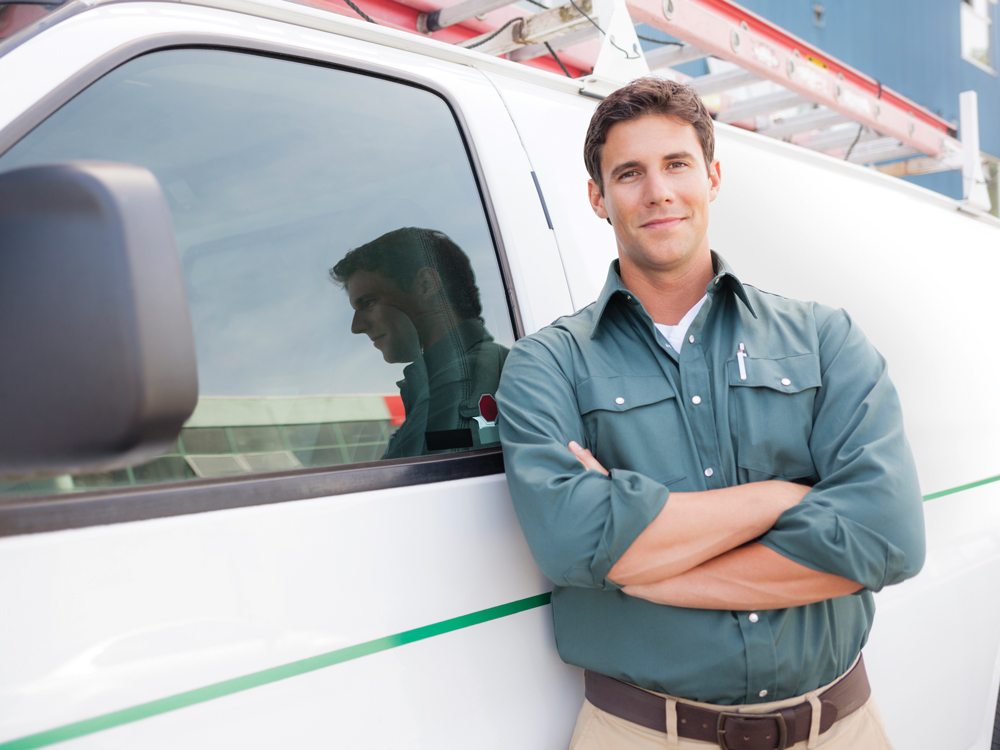 Commercial Equipment Leasing
We provide competitive leasing options for commercial vehicles, manufacturing equipment, restaurant equipment and medical equipment.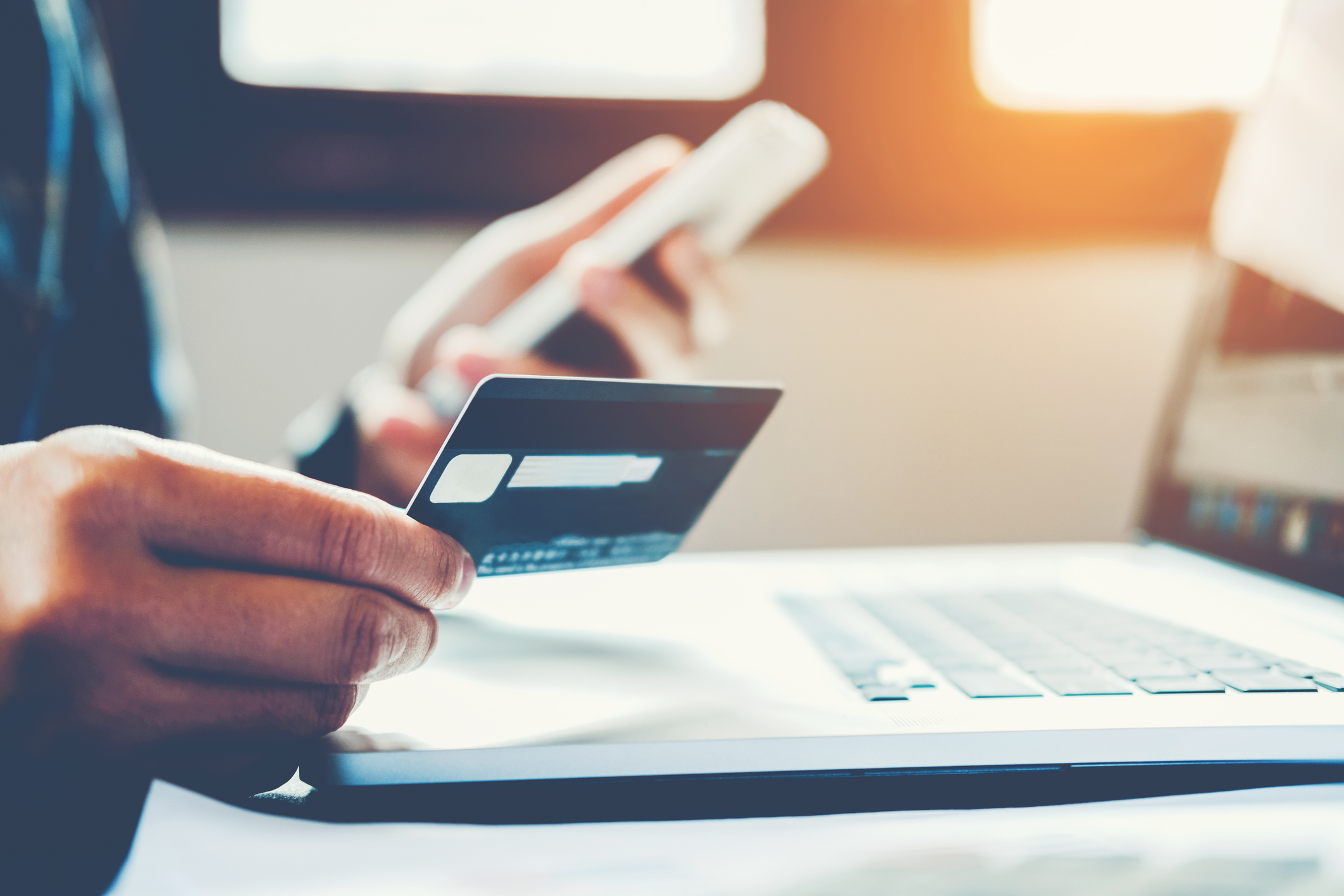 Credit Cards
We've partnered with Elan Financial Services to offer a variety of personal and business credit cards to meet your needs - including competitive introductory rates and multiple rewards programs.
Contact Us
If you are not sure which product is best for you, our banking specialists are ready to answer your questions. Fill out this form and a member of our team will be in touch shortly!
Fill out this simple form or call 800.284.5989 and someone from our Business Lending Team will reach out within 24 hours to set up a meeting.