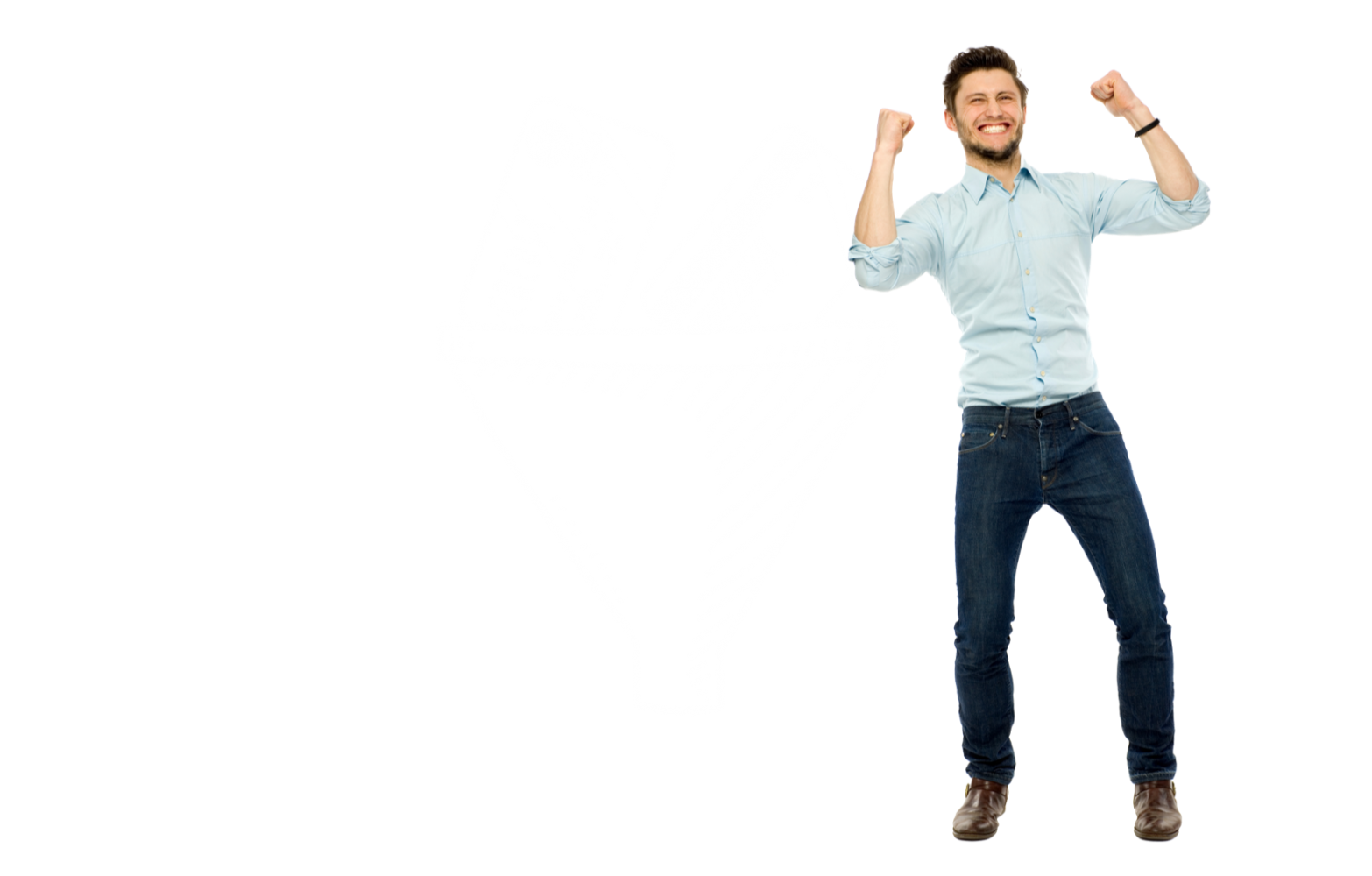 Debt Consolidation Loans
Simplify your debt and credit card payments into one easy payment.
Uncomplicate your debt payments. Pay less interest each month and track your payoff date easily by consolidating your high-interest credit card and other debt into one simple, low-rate loan. We've partnered with LightStream® to offer good-credit customers a fast, simple way to consolidate high-interest credit card debt from $5,000 to $100,000.
With a debt consolidation loan from LightStream®, you can:
Apply online today!
Take control of your finances and start saving.
Get started by completing the form below and applying directly with LightStream®, today.
All loans are subject to credit approval by LightStream. If approved, your APR will be based on loan purpose, amount, term and your credit profile. Conditions and limitations apply. Advertised rates and terms are subject to change without notice.
Some of the debt consolidation loan offers that appear in this ad are from companies or affiliates from which Northeast Bank may receive compensation.
Truist Bank is an Equal Housing Lender. © 2021 Truist Financial Corporation. SunTrust, Truist, LightStream, the LightStream logo, and the SunTrust logo are service marks of Truist Financial Corporation. All other trademarks are the property of their respective owners. Lending services provided by Truist Bank.