Commercial Truck Finance
Offering competitive terms for new and used vehicles.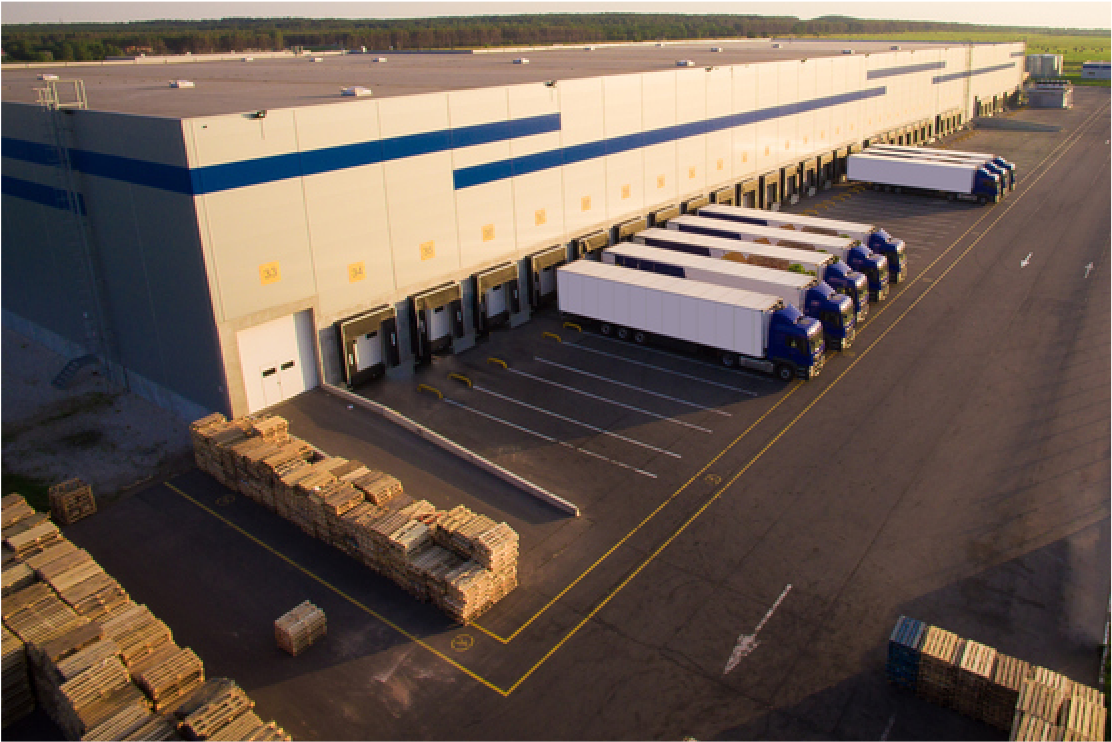 Commercial Truck Loans
At Northeast Bank, we offer financing options for light duty, heavy duty, and specialized commercial vehicles. Whether you are looking for a new dump truck with sander, delivery box truck, light duty plow truck, or traditional pickup - our business lending team is ready to to help provide smart solutions.
Competitive interest rates - among the best in market
Terms up to 72 months
Easy application process with quick decision turnaround
No effect on personal credit
Access to Business Lines of Credit and Cash Management Services
Frequently Asked Questions
Does my business qualify?
Yes. By providing one of the following: qualified business Tax Return (1120, 1120s, Sch. C, Sch. E); Business License, Proof of Business Insurance or Corporate Documents (i.e. By Laws, Operating Agreement).
Is this considered an auto loan?
No. This is a Commercial Loan made to your business requiring a personal guaranty.
Is this for purchases only?
No. Refinance, Equity Cash-Out, Debt Consolidation eligible in accordance with underwriting requirements.
What is a commercial truck?
Any truck or vehicle that is used for a business purpose. Examples include:  Pickup trucks, Delivery Vans, Cargo Vans, Box Trucks, Dump Trucks, Tri Axles, Tractor Trailers and Oil Delivery.
Are there restrictions on mileage or year?
No. Valuation of the vehicle being financed will be determined by Sale Price + Upfit Costs (New) or NADA Clean Trade + Upfit (Used). Year and mileage are considered when determining NADA value.
How long does it take to close?
Local decisioning results in closing documents being ready for signature within 2-24 hours.
Why Northeast Bank?
Northeast is a commercial bank focused on the small business owner. Applicants have access to local expertise attentive to all business transactions and financing options.
Is there a minimum credit score?
Yes. Minimum credit score is 660 with a maximum debt-to-income-ratio of 60%.
How many truck loans can my business have?
Unlimited number of truck loans are allowed, provided each loan fits within the underwriting requirements.
Contact Us
If you are not sure which commercial truck loan is best for you, our business lenders are ready to answer your questions. 
Fill out this simple form or call 800.284.5989 and someone from our Business Lending Team will reach out within 24 hours to set up a meeting.