Send money to friends and family.
Use Zelle® within Northeast Bank's online and mobile banking.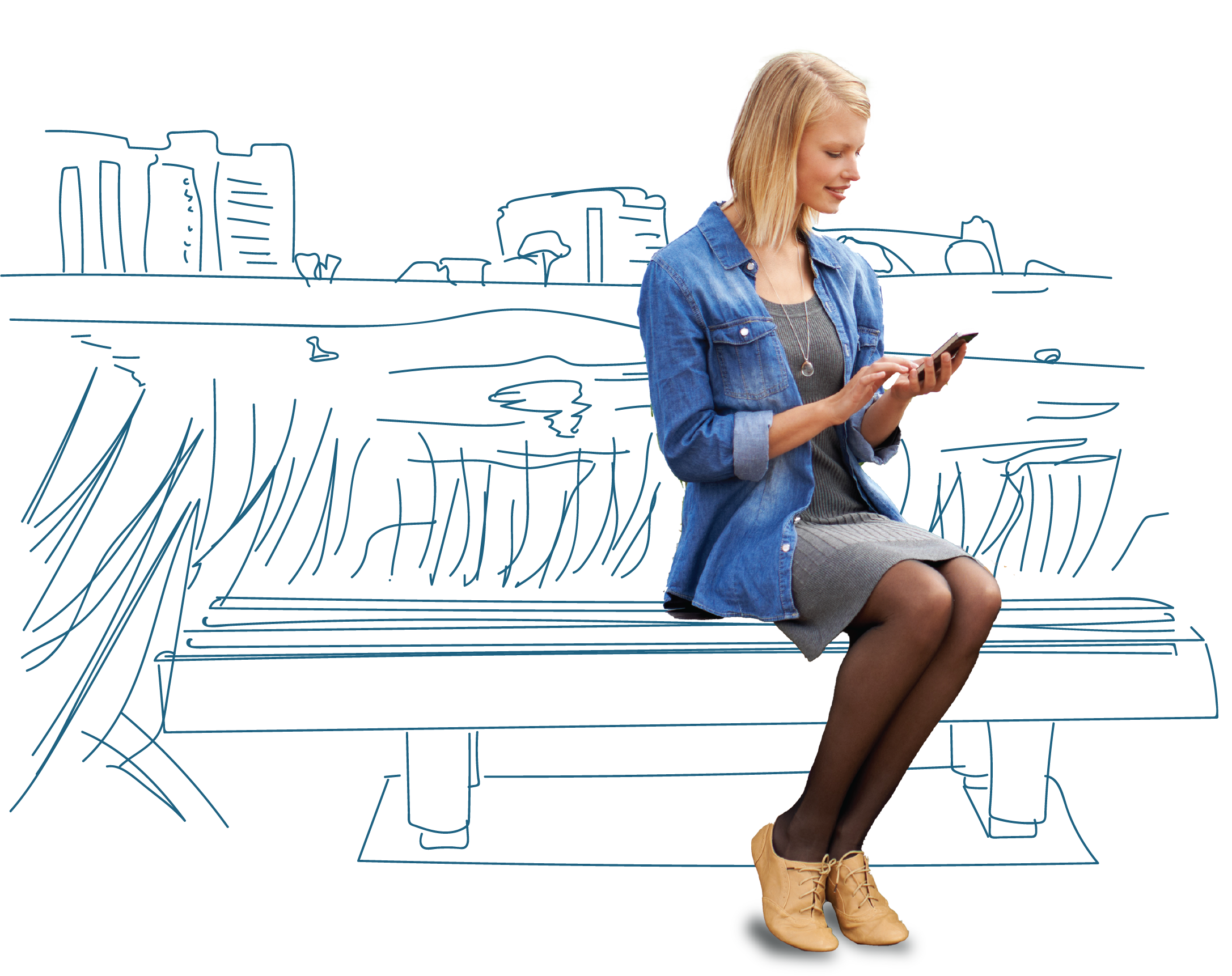 At Northeast Bank, we are always working to make your banking experience better. Now, you can pay people faster and easier with Zelle®.
Zelle® is a fast and safe way to send money to family and friends using just a U.S. mobile number or email address. To access Zelle®:
Log in to Northeast Bank's online banking or mobile app.
Select the account you would like to use.
Navigate to "Send Money with Zelle®".
Enroll your email address or U.S. mobile number with Zelle® to set up your profile.
Then input the person you want to pay's email address or U.S. mobile number and the amount you want to send.
If the recipient is not enrolled in Zelle® and you have entered their email address, they will receive instructions on how to enroll and access their money.
It's that easy!
Zelle® and the Zelle® related marks are wholly owned by Early Warning Services, LLC and are used herein under license.