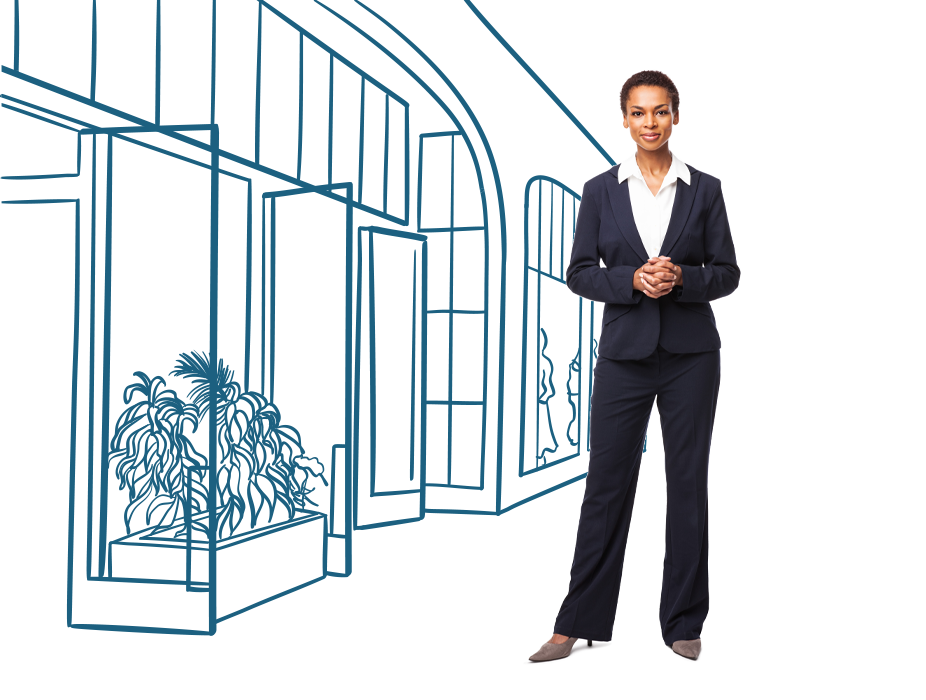 Northeast Bank has teamed up with NEWITY, formally ACAP + Loan Source. NEWITY is a best-in-class PPP loan originator and servicer who makes the loan forgiveness process seamless.
If you are an existing customer and have questions about loan forgiveness, please contact us at sbaloans@northeastbank.com.
Already a NEWITY PPP Loan Customer?
If you are an existing PPP borrower looking to manage loan forgiveness, you can use the link below to create an account or log in to your existing account.