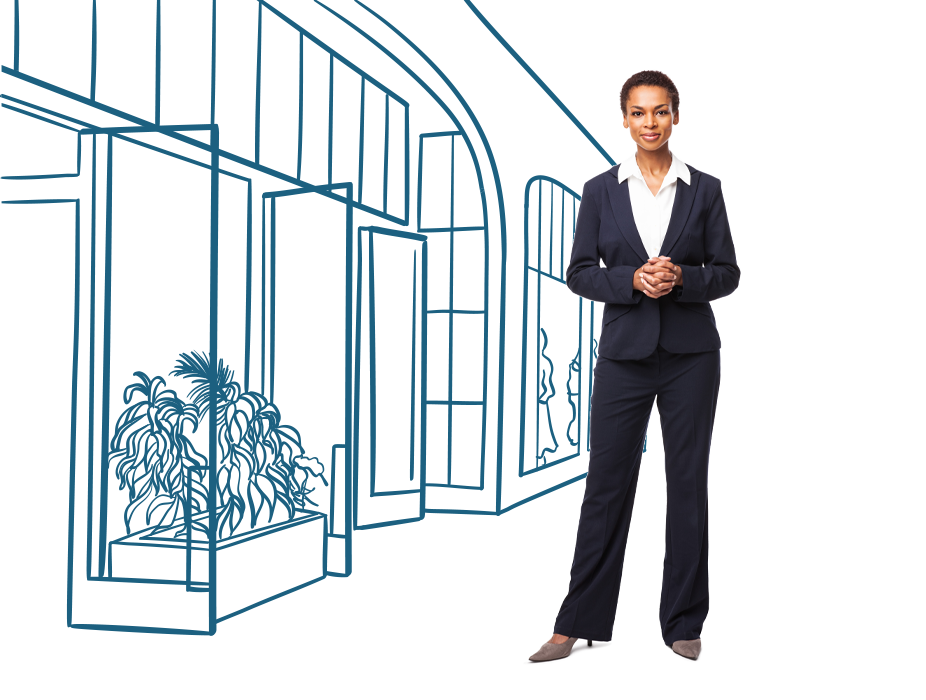 Making PPP 2.0 Simple
Apply Online Today
Northeast Bank is partnering with the best-in-class PPP loan originators and servicers to provide you with the resources needed to keep your employees and businesses moving forward.
PPP 2.0 is now available and ACAP + Loan Source can provide you with funds to continue your business operations. They are experts in securing your PPP loan funding fast, while making the forgiveness process seamless. Get started today and keep your finger on the pulse when it comes to PPP and your business.
If you have questions regarding Northeast Bank's participation in PPP 2.0, contact us at sbaloans@northeastbank.com.
First-time PPP Loan Applicant? Click below to start your PPP 2.0 application with ACAP + Loan Source.
Already a Loan Source PPP Loan Customer?
If you are a returning PPP loan customer looking to apply for PPP 2.0, please click on the appropriate link below. This will allow you to manage the loan forgiveness and PPP 2.0 loan origination process via a single platform.
First Time Registration:  Create An Account 
Already Registered:  Account Login