Municipal Banking Solutions
At Northeast Bank, we stay focused on you. Not driven by fees, we offer you top-of-market rates and many services at no cost. Our team will listen to you and deliver customized banking services that meet your needs.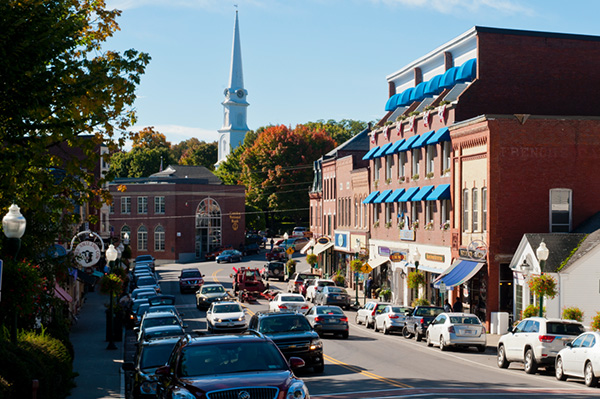 Municipal Banking Program Benefits
Trust your banking to an institution that puts your needs first.
By partnering with Northeast Bank, you get:
Liquidity – Maintain liquid deposits to manage seasonality and changes in  cash flow so operations run smoothly.
Security – Ensure your money and your business information is safe with FDIC deposit insurance and high data security standards.
Return – Earn more with top-of-market rates and get more out of your deposits.
Personal Service – Have a dedicated Municipal Relationship Manager assigned to your account, supported by a coordinator available for day-to-day questions and assistance.
Technology – Use tools to manage your deposits in real-time via secure online banking.
Municipal Equipment Leasing – Competitive tax-exempt rates on your equipment leasing needs. Learn more
Escrow Manager Platform – Use our online sub-accounting system that allows for easy accounting and management of escrow funds. Learn more
Trust your banking to an institution that puts your needs first.
At Northeast Bank, we listen to you to understand what makes your banking experience better and create value through customized banking solutions – backed by the top-of-market rates, low fees and security you expect, alongside the supportive personal service you deserve.
Let's Get Started.
Our experienced municipal bankers are here to help.
Matthew Colpitts
Senior Vice President, Dir. of Government Banking
207-514-1712
Send Email
Jason Simcock
Senior Vice President, Senior Government Banker
207-514-1609
Send Email