National CRE Lending 
Complex commercial real estate deals - simplified.
- Fast, flexible financing structures
- Secure funds for certainty of execution
- Competitive rates and terms, no fees
- Nationwide financing solutions
Let's discuss your national lending needs.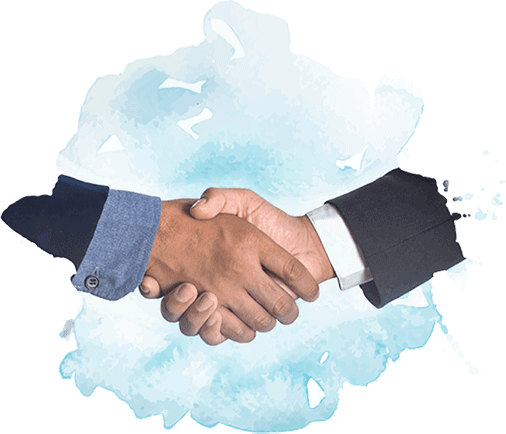 National Lending Problem Solvers
With over 25 years of experience in complex commercial real estate transactions, our in-house lending experts are highly skilled in flexible financing structures you can bank on.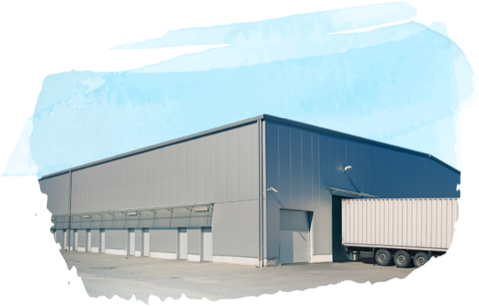 Featured Deal
$2,100,000
Manufacturing Facility | New Jersey
Northeast Bank provided 70% leverage to a New York based lender, secured with their $3 million loan on a manufacturing facility in New Jersey. The Lender was seeking enhanced equity yield on their investment. The underlying borrower needed financing to satisfy maturing debt, make property improvements, and stabilize third-party tenant base. We closed this transaction in less than four weeks from start to finish. This financing generated a substantial increase in equity return for the Lender.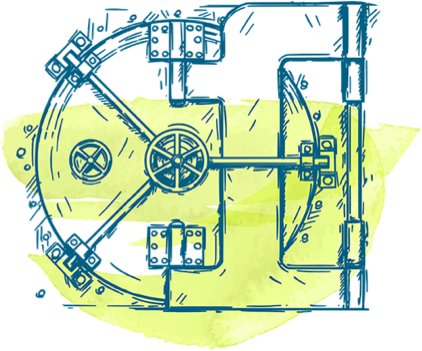 The Reliability of a Bank.
We fund real estate lenders, loan investors, and commercial mortgage brokers through fast financing, guidance lines of credit, and full-service portfolio acquisition.