A Preferred Lender Across the Country
$1.70B
---
$1.70 Billion in loans originated and purchased in Fiscal Year '23
40+ States
---
Northeast Bank has successfully closed deals in more than 40 States.
$2.9B+
---
Northeast Bank is a $2.9B+ FDIC-insured bank, giving you security.
$5,000,000
---
Mixed Use | Bridge Loan | Miami, FL
$26,000,000
---
Hospitality | Loan-on-Loan | Manhattan, NY
$4,770,000
---
Light Industrial | Loan-on-Loan | Northern CA
Ready to discuss your next commercial real estate deal?
Flexible Structures | Competitive Pricing | Certainty of Execution
Northeast Bank brings over 25 years of experience and a unique 'all-in-house' model to get even the toughest deals done. We understand your business because we are in your business – working coast-to-coast to create the right financing solution you need.
Quick. Creative. Certain. Every Time.
Commercial real estate lenders and mortgage brokers prefer Northeast Bank for flexible CRE financing projects due to our creativity and ability to deliver - nationwide.
Bridge Loans | Loan Acquisitions | Lender Finance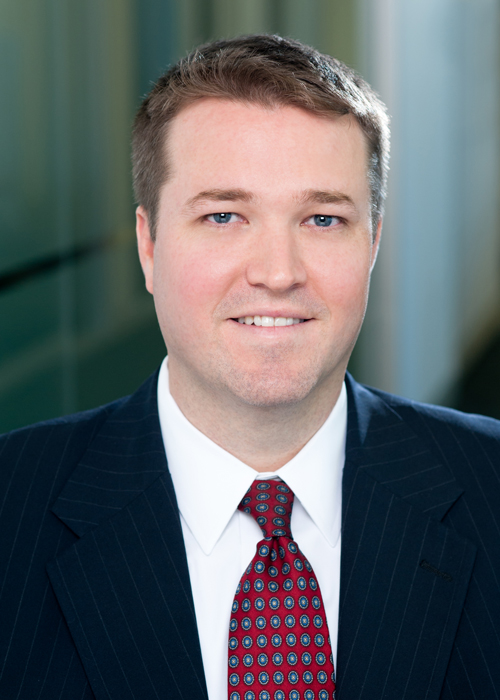 Brian Fenwick
Managing Director
Loan Underwriting
Boston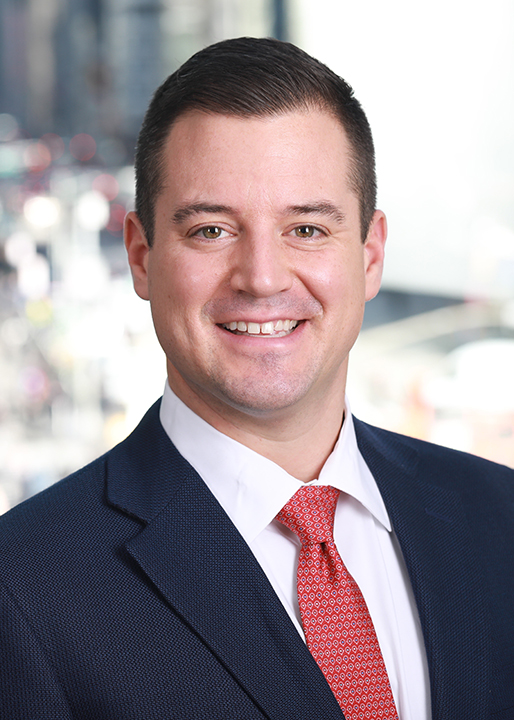 Robert Rynarzewski
Senior Vice President
National Lending
New York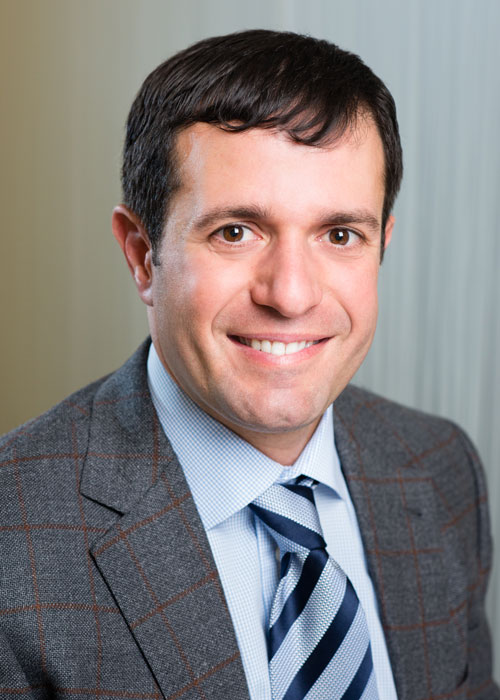 Jon Levirne
Managing Director
National Lending
New York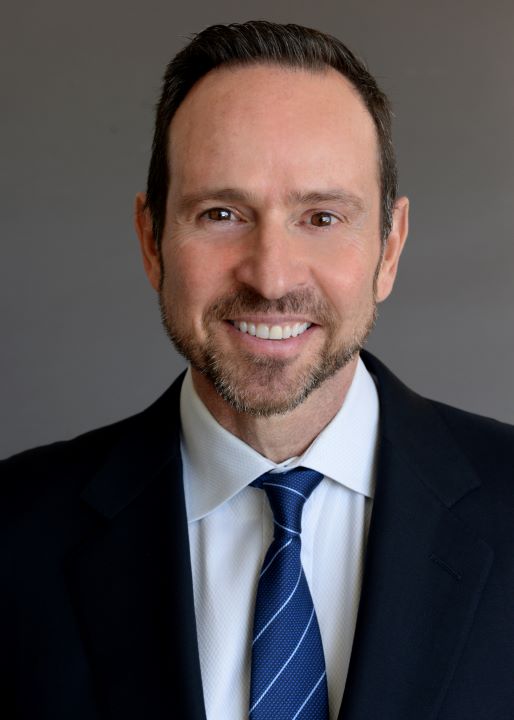 Steve Tsoflias
Senior Vice President
National Lending
Los Angeles
Kenneth Wood
Senior Vice President
National Lending
Connecticut