Commercial Real Estate Loans
Ready to discuss your next transaction?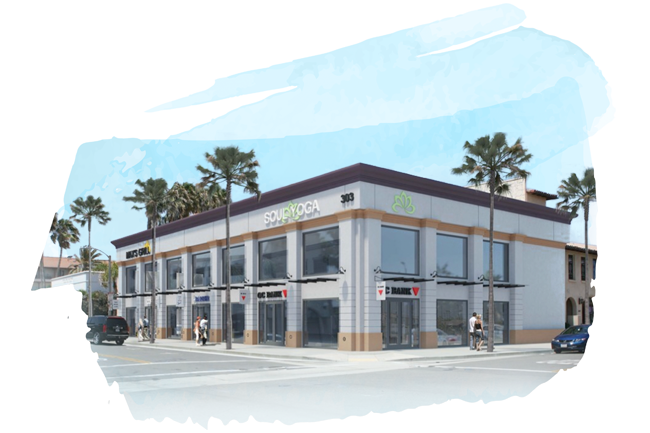 Featured Deal
8,000,000
Retail Property | Southern California
Northeast Bank provided first mortgage financing secured by a 15,000 SF vacant, retail building in Southern California. The purpose of the loan was to refinance existing, high cost, private debt, and to finance certain leasing costs to improve and tenant the building. The 24-month, floating rate loan had no up-front fees and was priced at 7.50% with a flexible prepayment structure.
Contact
Let's Get Started
Our team of real estate lending experts partner with borrowers and brokers nationwide, providing personal service with fast and efficient financing. Northeast Bank is dedicated to helping you navigate the loan process from start to finish. 
Please call 833.249.9198 or inquire here and someone from our CRE Lending Team will contact you shortly.