Municipal Leasing
Competitive tax-exempt equipment leasing rates for municipalities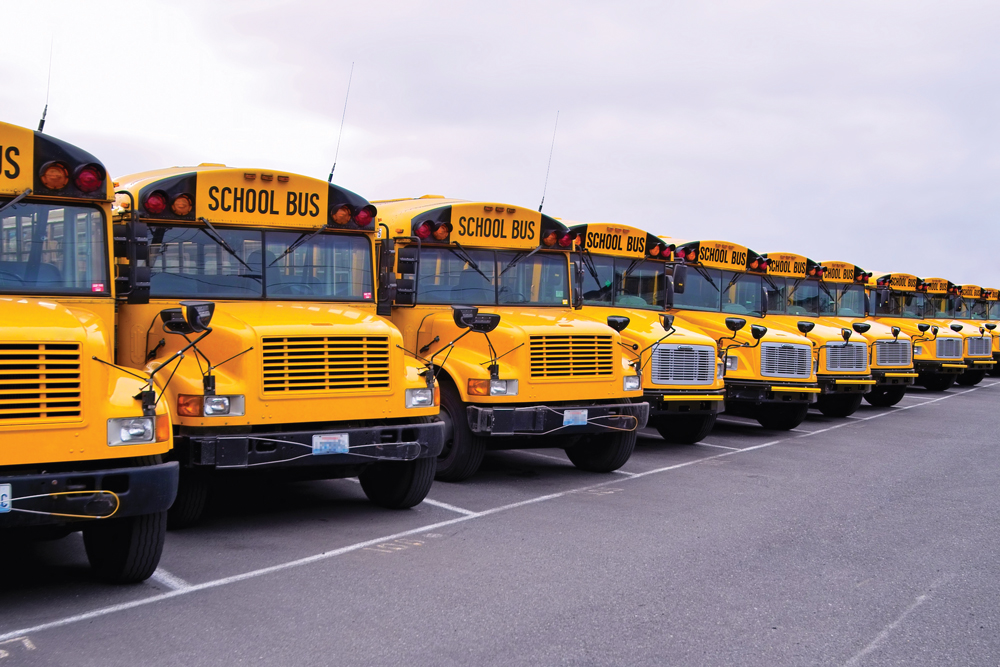 Municipal Leasing
A growing number of municipalities and school districts use leasing to acquire assets of all types and classifications. Leasing is easy, avoids the costs associated with referendums or bonding, and only the payments are included in annual budgets. Essential equipment is acquired today without the costly delays due to capital appropriations.
At Northeast Bank, we are here to help any leasing needs you have. 
With effective and competitive tax-exempt rates, we have a clear economic and community interest in making sure your transaction is properly structured and best serves our community. Rest assured Northeast Bank has the resources and expertise to assist you with any complex municipal leasing project. It also provides you with the flexibility you need when budgets and resources change.
Working together, it's all about trust, economic growth, simplicity, and community reinvestment.
Contact us today to learn more.
Matthew Colpitts
Senior Vice President, Dir. of Government Banking
207-514-1712
Send Email
Jason Simcock
Senior Vice President, Senior Government Banker
207-514-1609
Send Email
Lease servicing is provided through our partnership with BB Community Leasing Services, Inc. - Madison, WI.