Commercial Equipment Leasing
Equipment leasing with a real advantage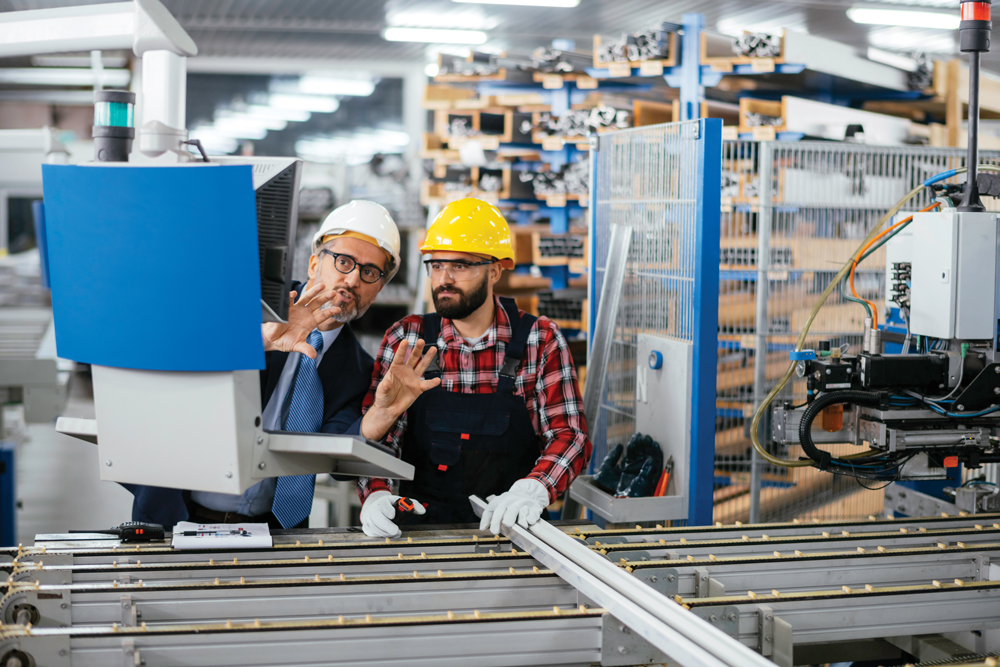 Commercial Equipment Leasing
We know you, and we know your business. Unlike traditional leasing companies, we never charge termination or prepayment penalties should you need flexibility during the term of your lease. Coordinating all your banking and equipment financing activity with one bank is convenient, saving you time.
Leasing Options

100% financing available — no down payment required
New or used equipment 
Variable payment for seasonal organizations
Fixed rate lease terms
Most leases can be structured to meet tax obligations
Commonly Leased Equipment

Commercial Vehicles
Manufacturing Equipment
Restaurant Equipment
Medical Equipment
Contact Us Today
Our team of experienced business bankers is ready to assist you with your commercial equipment leasing needs. Fill out this form and a team member will reach out.
Lease servicing is provided through our partnership with BB Community Leasing Services, Inc. - Madison, WI.