ACH Processing
Take advantage of the latest technology to improve how you collect and disburse funds. With next-day settlement, our ACH service allows you to collect funds and make payments electronically, saving time, money and improving the accuracy of your payments.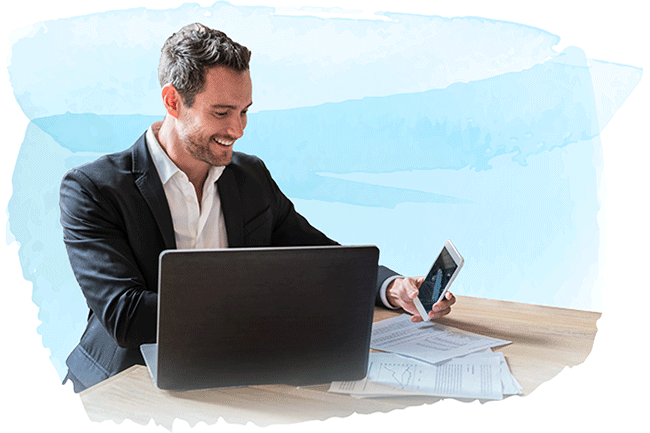 Remote Deposit Capture
Remote Deposit Capture allows you to scan checks and transmit them to the Bank via a secure on-line portal. This service can create efficiency gains by eliminating the time spent driving to the bank and standing in line to make deposits. Research on deposits is enhanced with electronic archival.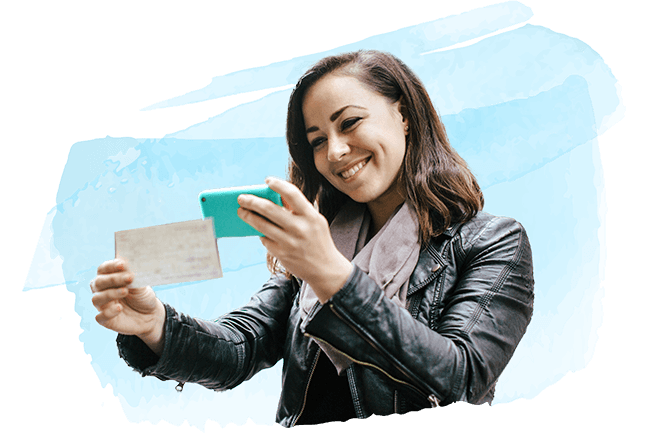 Mobile Check Deposit
Mobile Check Deposit provides the ability to deposit checks directly to your Northeast Bank account(s) via your Android™ or iPhone® device using our secure mobile banking app. Mobile Check Deposit for business is free of charge with the ability to deposit checks into selected Northeast Bank checking or savings accounts. Businesses may deposit up to 5 checks totaling $7,500 per business day.

To sign up, simply download the Northeast Bank mobile banking app and click 'Deposits' in the side menu.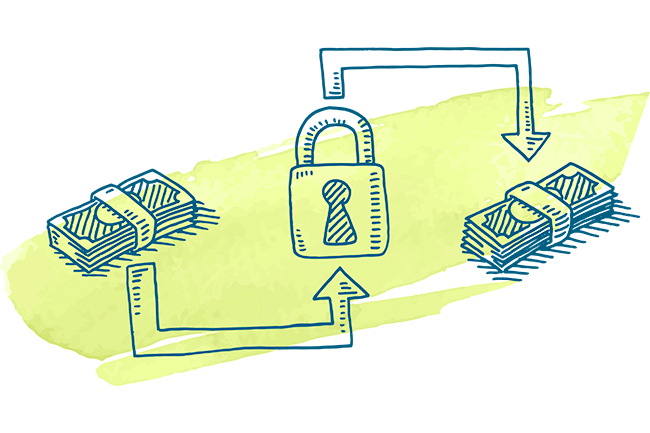 Lockbox
Reduce the amount of time it takes for receivables to be credited to your account. Customer payments are directed to a designated post office box and promptly processed. Remittance advices, checks, envelopes and correspondence received are imaged so you can view them online.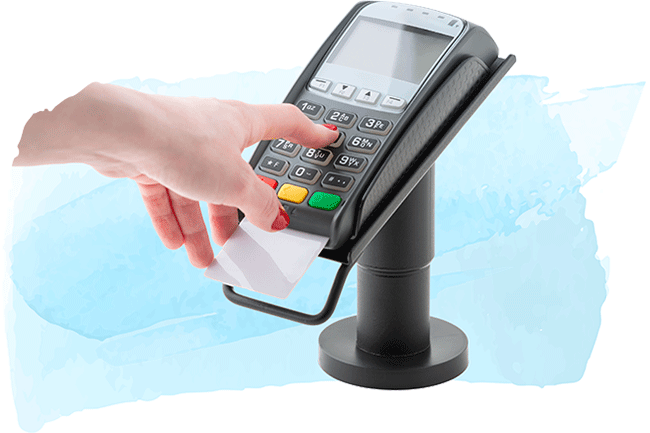 Merchant Services
Ensure you are meeting customer needs by providing easy-to-use channels that accept credit cards, debit cards, and other forms of electronic payment. Our Cash Management team can help deliver a wide array of merchant service options, so you can handle electronic payments in-person or online.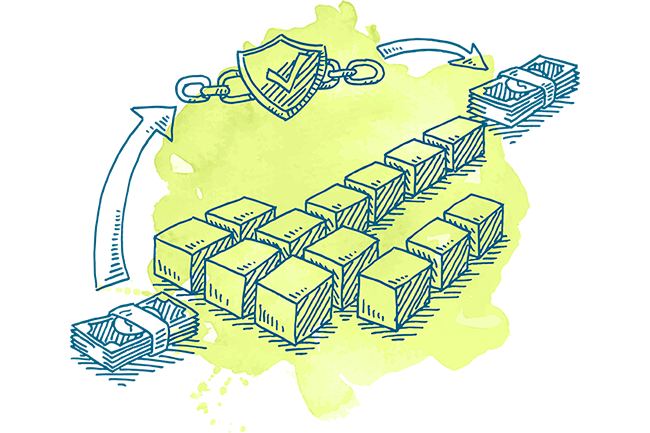 Cash Collection and Concentration
Daily, weekly, or at the frequency of your choice, an armored car will come to your location to pick up prepared deposits. This service can create efficiency by eliminating the need to drive to the bank, while also enhancing security of cash in transit.

Once collected, make deposits at the bank most convenient to you and transfer funds electronically to a central account, using Northeast Business Online Banking.
Contact Us
If you are not sure which product is best for you, our banking specialists are ready to answer your questions. 
Fill out this simple form or call 800.284.5989 and someone from our Cash Management Team will reach out within 24 hours to set up a meeting.