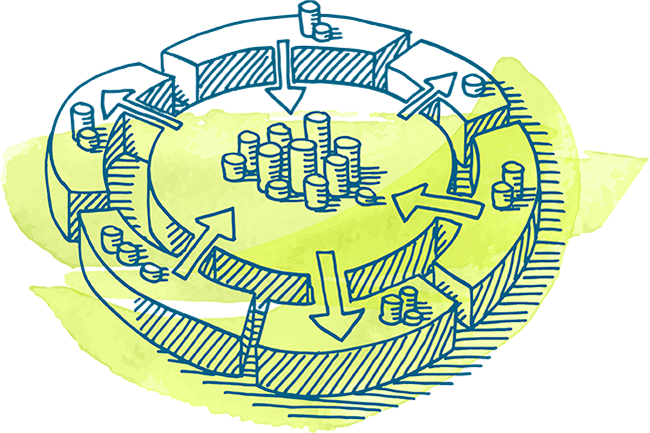 Online Wire & ACH Modules
ACH processing is a reliable, fast and a more secure way to make and receive payments. Take advantage of the latest technology to improve how you collect and pay-out funds, while enhancing the accuracy of payments. With next-day settlement, our ACH service allows you to collect funds and make payments electronically, on your own through the ACH network. Examples of typical payment processing include payroll processing with direct deposit to employee accounts, monthly accounts payable processing, tax payment processing and any other regular outgoing payments.
Automatic Transfers
Establish automatic transfers between accounts to efficiently eliminate the worry of missing an upcoming payment. Our cash management tools allow you to easily create recurring bank transfers to move funds when needed and always meet vendor payment deadlines.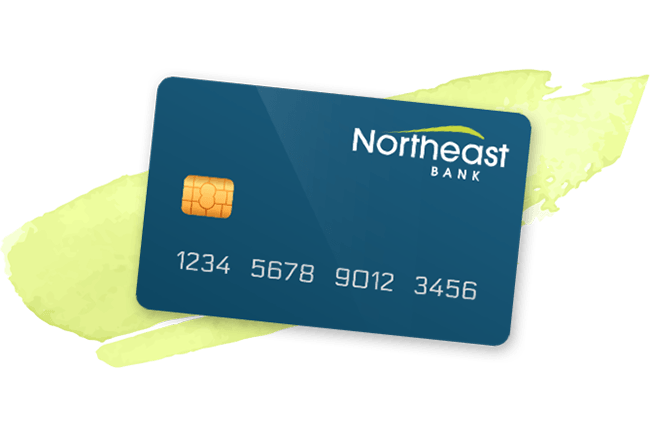 Business Credit & Debit Cards
Reduce your need for checks or cash and apply for a Business Debit Card today! It's a convenient and inexpensive way to access funds. Use your Business Debit Card to access your business checking and savings accounts from any ATM, or directly for purchases. You can even request extra cards for your employees with a preset spending limit for more financial control; the first four(4) cards are free.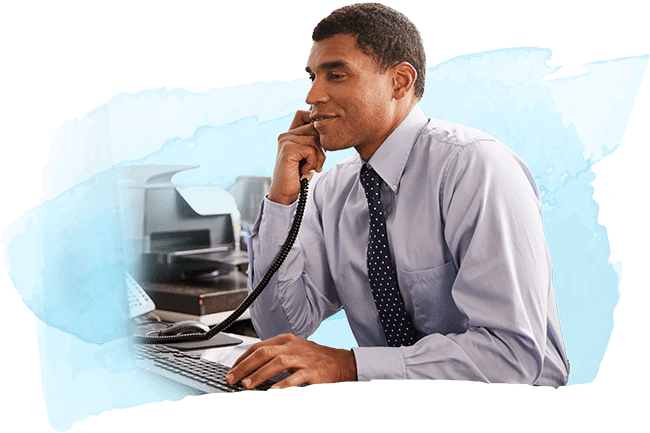 Bill Pay
No more checks, envelopes or stamps - regardless of the number of bill payments made. Enjoy the following benefits:

• Review history and view, modify, or cancel pending payments
• Schedule single or recurring payments
• Pay multiple invoices from a single vendor with one payment
• Include invoice and credit memo details to ensure proper crediting of accounts
• Maintain internal control over creation, approval, and viewing of payments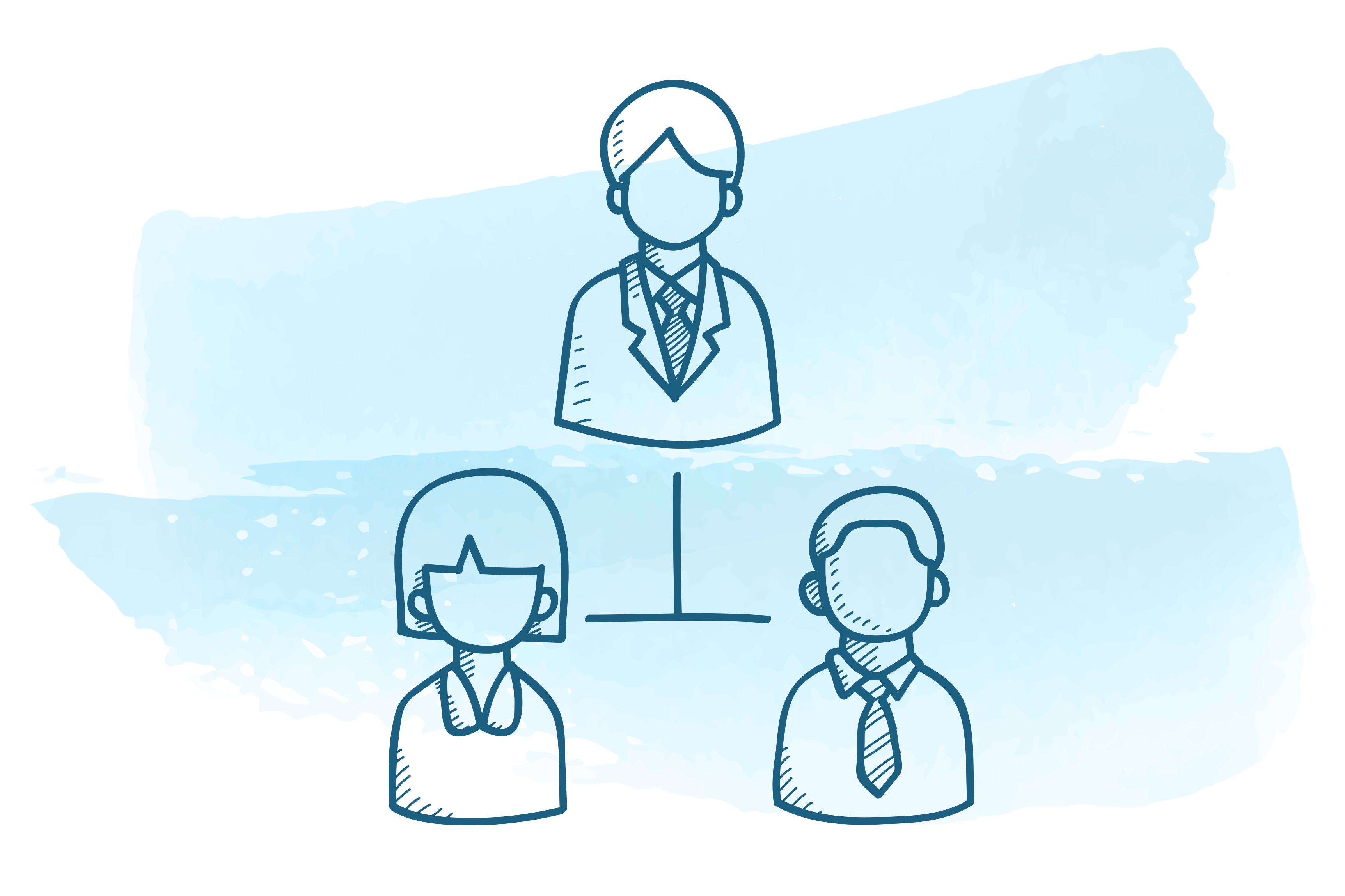 Payroll & Human Resources Services
We make payroll and human resources easy with our partners at Heartland. Our customizable solutions give you the options you need to meet your business goals.
Contact Us
If you are not sure which product is best for you, our banking specialists are ready to answer your questions. 
Fill out this simple form or call 800.284.5989 and someone from our Cash Management Team will reach out within 24 hours to set up a meeting.