Business Certificates of Deposit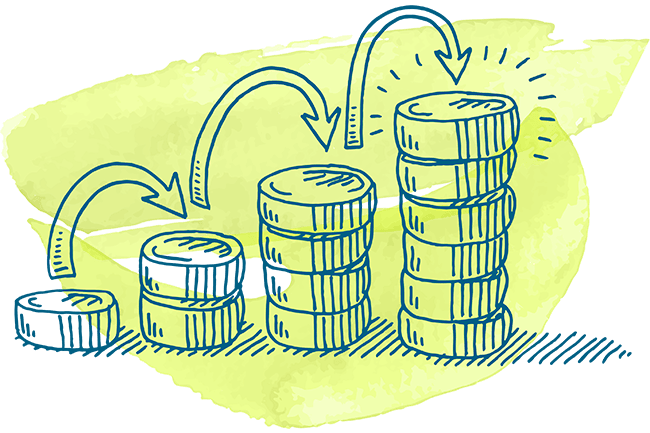 Business CDs
We offer a range of competitive rates and terms for Traditional CDs - including the ability to choose a term that fits your needs. For information on our CD rates, please contact the banking center nearest you and one of our personal bankers will be happy to help!
Contact Us
If you are not sure which product is best for you, our banking specialists are ready to answer your questions. Fill out this form and a member of our team will be in touch shortly!
Fill out this simple form or call 800.284.5989 and someone from our Business Lending Team will reach out within 24 hours to set up a meeting.